International Diversity in Lexington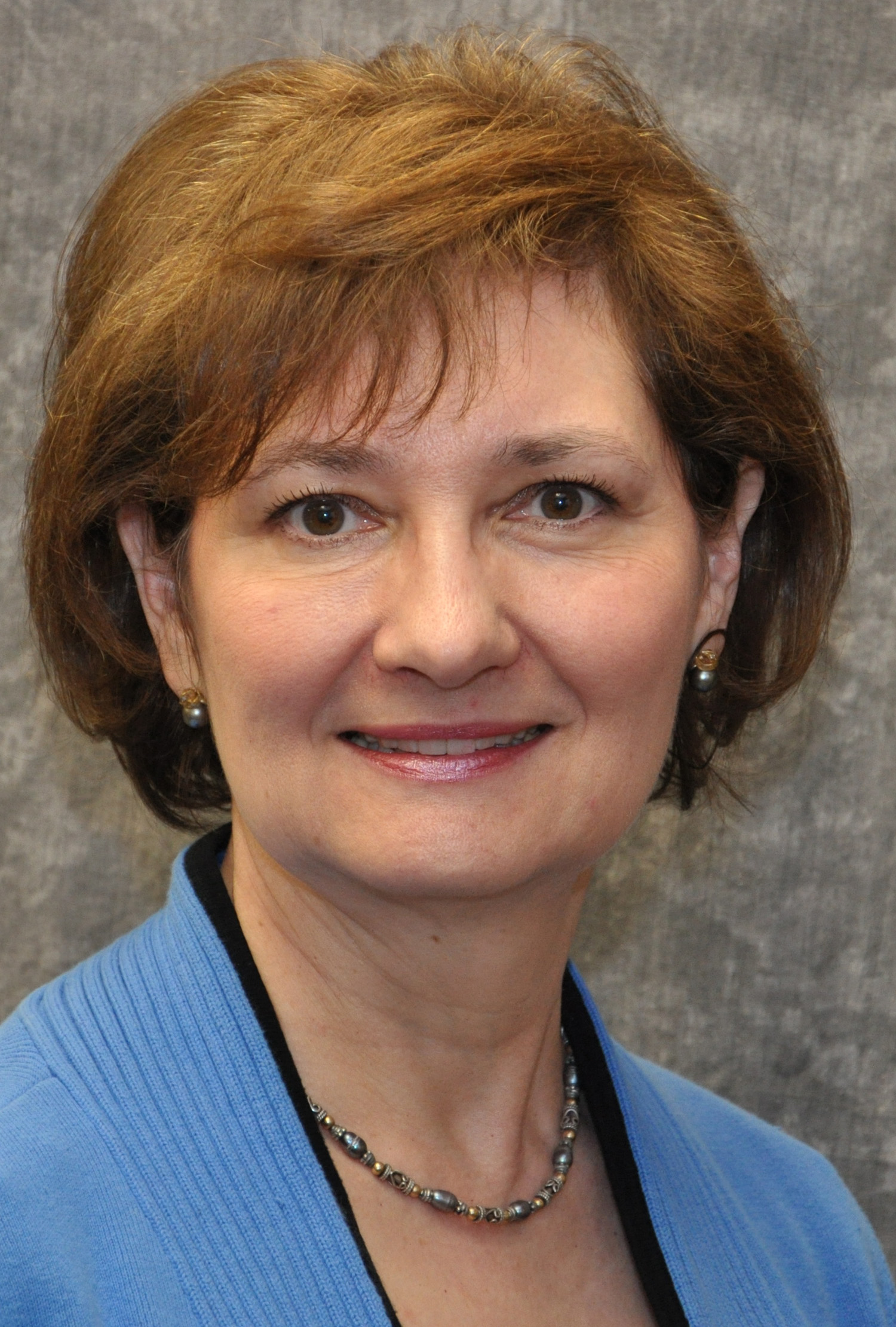 LEXINGTON, KY – The Rotary Club of Lexington held its weekly meeting Thursday, August 18th,  at Fasig-Tipton, 2400 Newtown Pike. The program's guest speaker was Isabel Gereda Taylor.
Isabel Gereda Taylor, a graduate of the University of Texas at Austin, JD, and received an LLM in International Business Law from the University of London – London School of Economics. She began a career in law in Gulf Oil Corporation's International Law Department based in Houston, TX, then went into private practice in Austin; retired from the practice of law and moved to Kentucky to be surrounded by beautiful horses.
Currently, Isabel is the Multicultural Affairs Coordinator for the Lexington Fayette Government. She recently opened the Lexington Global Engagement Center (GLOBAL LEX) for the city, is a community liaison on multicultural and international affairs, and is part of the Mayor's International Affairs Advisory Commission.
She supports LFUCG's multilingual Emergency Management training and response and assesses the service needs of foreign-born residents, assists with Title VI compliance and monitors other state and national legislation pertaining to the international sectors.
Ms. Taylor provides cross-cultural communication training and participates on boards and councils involving global diversity, trade, refugee resettlement, human trafficking, and education. Isabel is currently a member of the FCPS Equity Council. She speaks Spanish, French and limited Russian.
For additional information, or to attend this meeting, please contact Peggy Trafton at trafton@rotarylexky.org. 
401 West Main Street • Suite 305 • Lexington, KY 40507 • (859) 389-8100