University of Kentucky College of Mechanical Engineering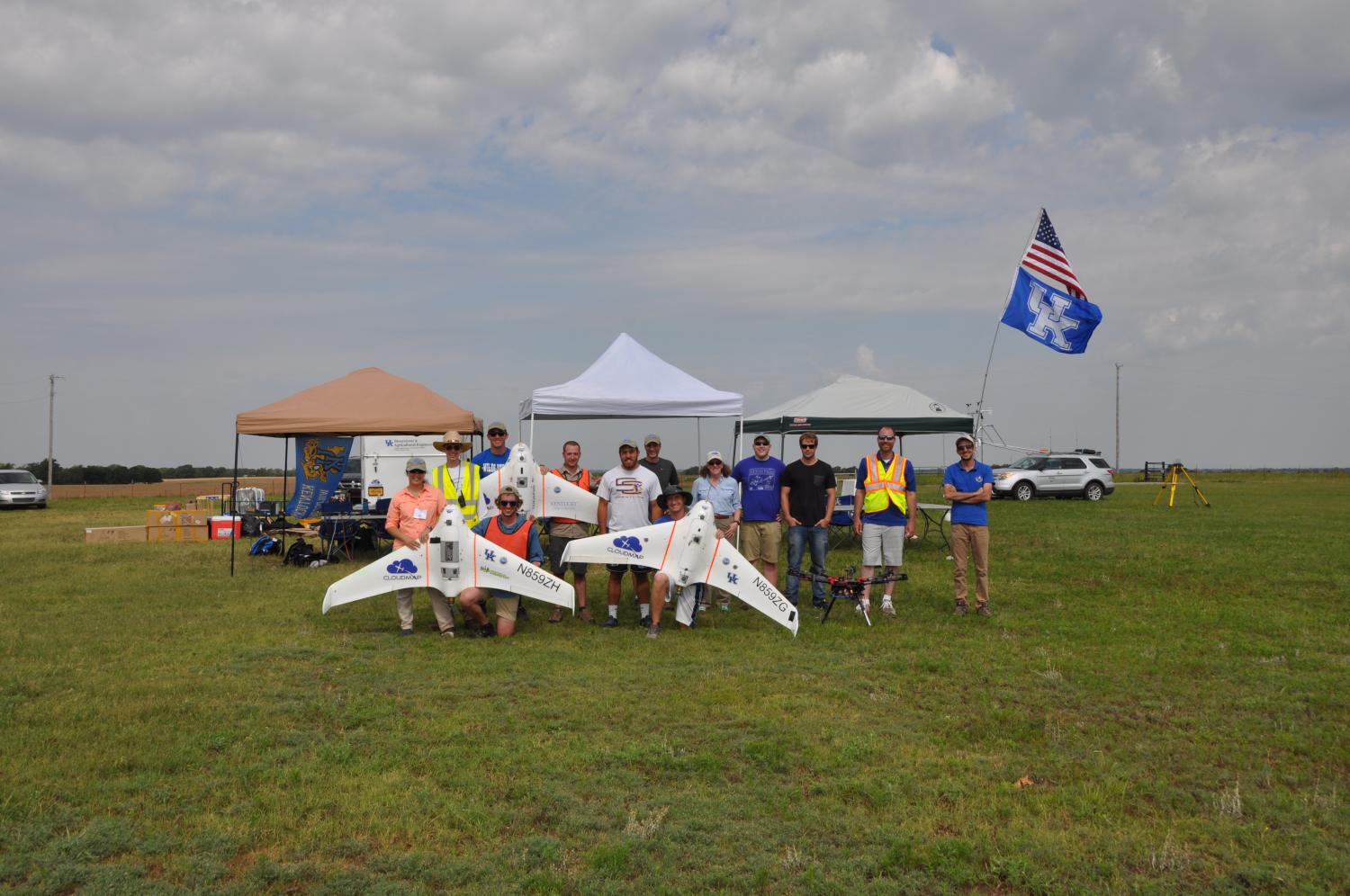 LEXINGTON, KY – The Rotary Club of Lexington held its weekly meeting Thursday, April 6,  at Fasig-Tipton, 2400 Newtown Pike. The program's guest speaker was Dr. Susan Weaver Smith, Donald and Gertrude Lester Professor of Mechanical Engineering.
Dr. Suzanne Weaver Smith's 37 years working in aeronautics and space R&D started at the Harris Corporation in 1980 with the Hubble Space Telescope.  There she first encountered unmanned aerial systems (UAS), working on an early U.S DoD system.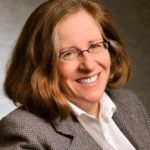 After returning to school and completing her PhD from Virginia Tech, she joined the University of Kentucky faculty in 1990.  Dr. Smith is an award-winning researcher and educator, with recognition as a National Science Foundation Young Investigator and two-time winner of the UK College of Engineering Henry Mason Lutes Award for Engineering Education.
During her 27 years at UK, Dr. Smith has successfully led grant solicitation with resulted in funding totaling more than $15M including single- and multi-investigator studies, multi-year projects with industry partners, and educational support for students.  Dr. Smith is the Statewide Director of the NASA's Higher Education Programs in Kentucky for research and workforce development.
Dr. Smith reconnected with UAS research in 2002 on the UK Mars Airplane project BIG BLUE.  Since then, several UAS projects followed, leading to the CLOUD-MAP project that she is presenting for us today.
Her husband, Bill, is a Kentucky native and University of Kentucky graduate.  He is a professor in the UK Department of Electrical and Computer Engineering.  They have one daughter, Virginia, who is a junior in Mechanical Engineering at UK.
For additional information, or to attend this meeting, please contact Peggy Trafton at trafton@rotarylexky.org. 
401 West Main Street • Suite 305 • Lexington, KY 40507 • (859) 389-8100