Bravest of the Blue 2017!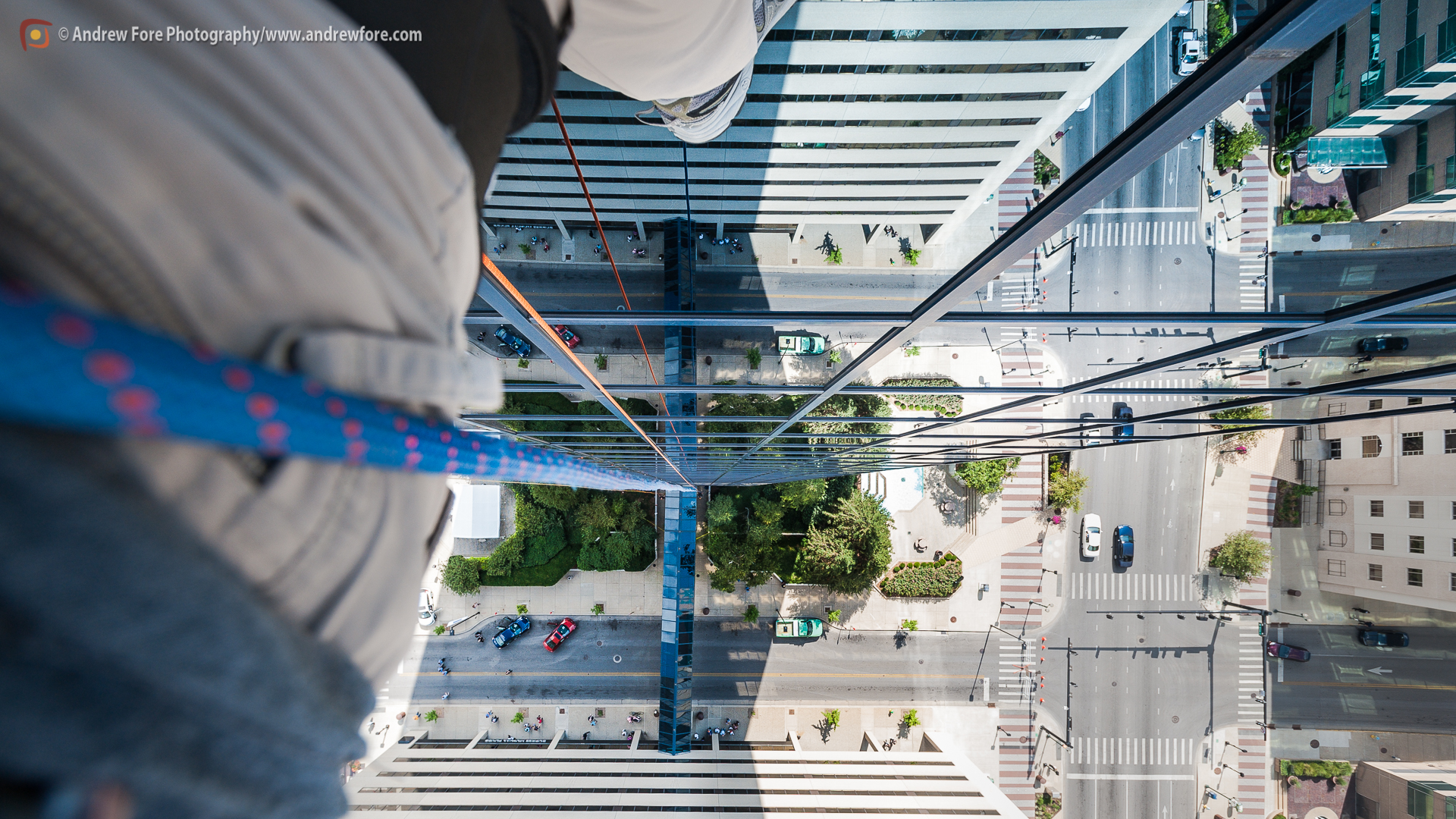 REGISTER TODAY!
EXTREME 410′ RAPPEL ADVENTURE
OCTOBER 14th
Downtown Lexington
http://www.bravetheblue.com
Award-Winning, High-Adventure Thrill of a Lifetime Rappelling Challenge
High Atop the 410′ Big Blue Building!
WHAT DO YOU GET?
Passage to make the most Extreme Rappel

Use of a Helmet Cam to capture your Brave the Blue experience all the way down

Periscope Live Stream Interview at the top as you go Over the Edge

Friends and Family watch you Live on TVs on the street or on their own phones

Admission to the Special Edger Refreshment & Reception Area

Copy of your Helmet Cam Brave the Blue experience through an on-line link

Distinctive Event Shirt

Commemorative lapel pin – Only Edgers have these!