Fayette County Property Value Administrator, David O'Neill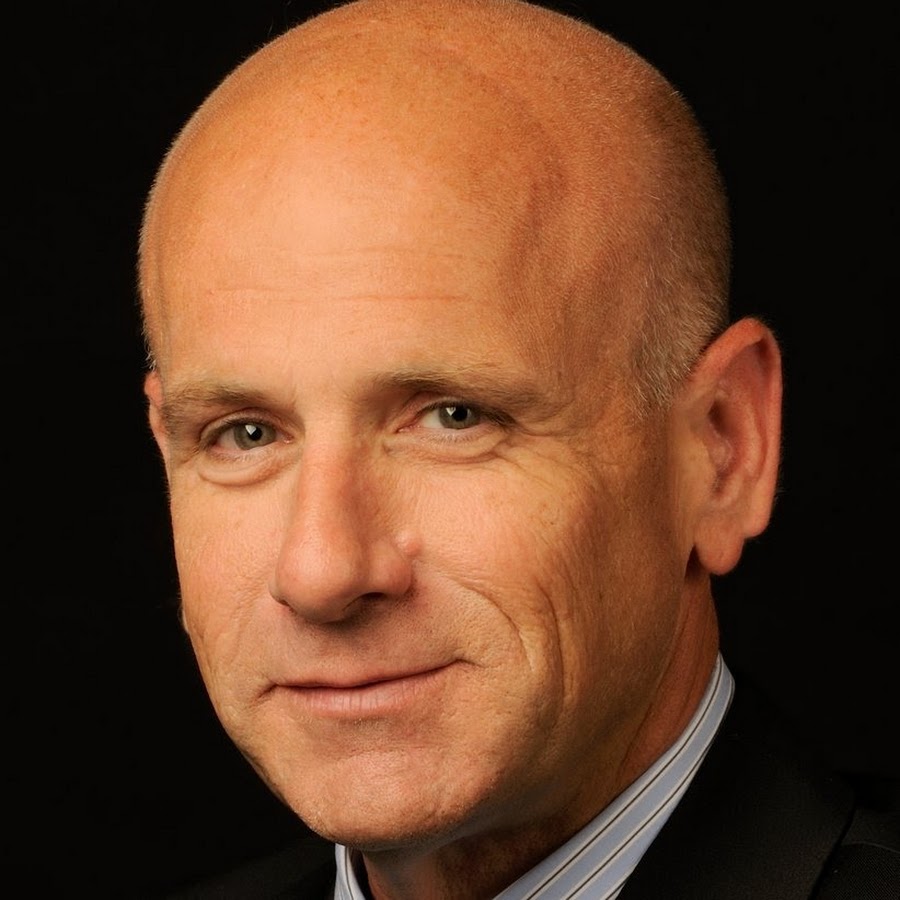 LEXINGTON, KY – The Rotary Club of Lexington held its weekly meeting Thursday, August 24,  at Fasig-Tipton, 2400 Newtown Pike. The program's guest speaker was Fayette County Property Valuation Administrator, David O'Neill.
David O'Neill was appointed Fayette County Property Valuation Administrator by Governor Steve Beshear on February 11, 2009, overwhelmingly elected to a full four-year term in 2010, and ran unopposed for re-election to his third term in November 2014. Prior to his appointment, David's entire career was in the Thoroughbred horse racing industry, most of which was spent managing data for The Jockey Club and Equibase Company – racing's official database for racing information.
David serves on LFUCG's Vacant Property Review Commission and the Infill and Redevelopment Committee and is actively engaged in pressing issues facing the community including growth, economic development and gentrification and other housing related topics.
In his spare time David is known for his unflagging support and promotion of local products and businesses and facilitating greater civic and politic participation.
For additional information, or to attend this meeting, please contact Peggy Trafton at trafton@rotarylexky.org. 
401 West Main Street • Suite 305 • Lexington, KY 40507 • (859) 389-8100