THERE'S MUSIC IN THE AIR ON THIS ENDOWMENT DAY!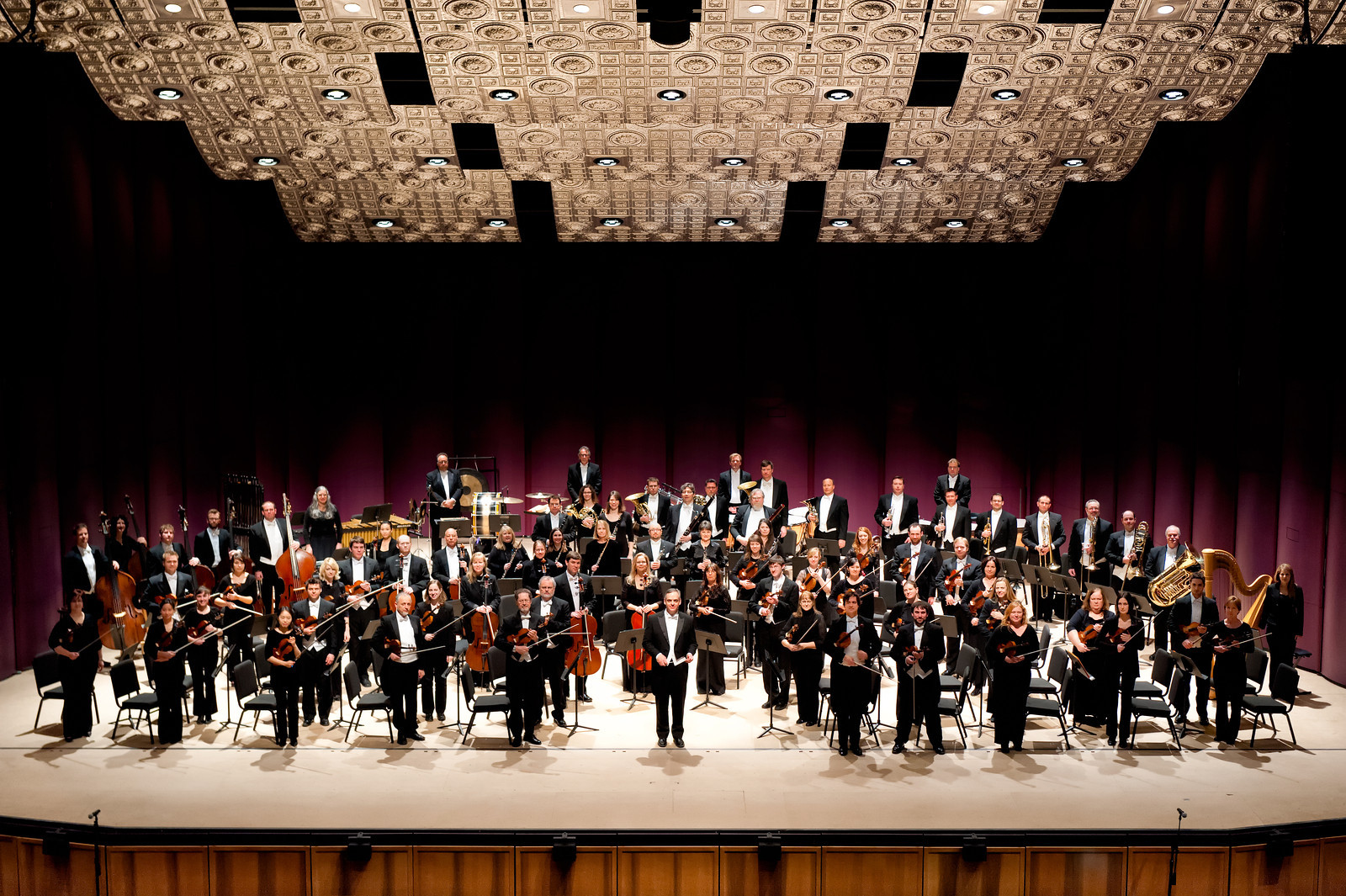 LEXINGTON, KY – The Rotary Club of Lexington held its weekly meeting Thursday, January 25th,  at The Red Mile Racetrack, 1200 Red Mile Road. The program's guest speaker was Debbie Tudor, Chair of the Endowment Foundation.
THERE'S MUSIC IN THE AIR ON THIS Endowment Day!
This year's Endowment Day ncluded a tribute to former Rotary Club Executive Director Nell Main in the form of a musical performance by a member of the Central Kentucky Youth Orchestra (CKYO), another charity that was one of Nell's passions.  CKYO is one of the oldest, independently chartered youth orchestras in the United States with a tradition dating back to 1947, over 70 years.  The purpose of CKYO is to provide, in cooperation with public and private schools, equitable access to the highest quality musical opportunities and to foster a life-long love of music for dedicated young musicians.  CKYO enriches the lives of its student members through a dynamic curriculum focused on the development of musical excellence at all levels of experience, and seeks out strategic partnerships to ensure its responsiveness to the needs of its community.
CKYO provides music education and performance opportunities for almost 400 students from 15 counties in 60 area schools in Central Kentucky through six orchestras: Symphony, Concert, Repertory, Preparatory Strings, Jazz Arts, and Jazz Repertory and a Youth Percussion Ensemble.   In addition CKYO leads substantial community music initiatives, which include CKYO in the Schools, MusicWorks Orchestra and MusicWorks – Friends in Music.  Above all, CKYO is dedicated to the music education and growth of its student members.  They provide musical and growth opportunities, motivational workshops and small group instruction, travel, mentoring and quality social interaction to the youth in Central Kentucky.
The Nell Main Society Committee has chosen CKYO as the recipient of a $5,000 gift, which was presented to CKYO Music Director, Marcello Cormio on December 1.  The Committee granted them the $5,000 specifically for their MusicWorks program, a daily, intensive community program for students in Lexington's Northside and East End.  There is no cost to participants and their families and they even feed them.  Each year, MusicWorks provides each student with their own instrument and about $400 of musical instruction, all for kids who otherwise would not have such an opportunity.
For additional information, or to attend this meeting, please contact Peggy Trafton at trafton@rotarylexky.org. 
401 West Main Street • Suite 305 • Lexington, KY 40507 • (859) 389-8100