Update on Eastern Kentucky University, Dr. Michael T. Benson, President, EKU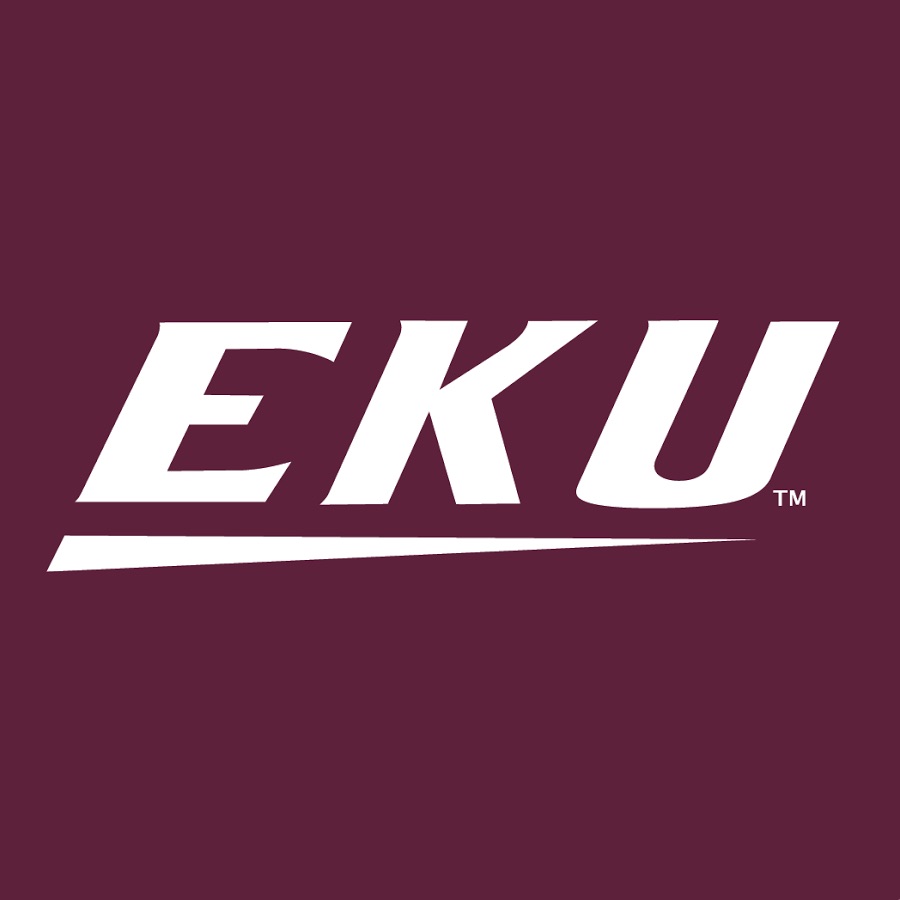 LEXINGTON, KY – The Rotary Club of Lexington held its weekl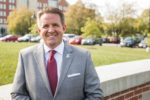 y meeting Thursday, April 4,  at the Red Mile, 1200 Red Mile Road. The program's guest speaker was  Dr. Michael Taft Benson, Eastern Kentucky University President.
Dr. Michael Benson's presidency at Eastern Kentucky University has been marked by the University's highest enrollment in decades, record levels of private support for each of the past three years, much improved retention and graduation rates, the best academically prepared freshman classes in the institution's history and an ambitious campus revitalization initiative requiring massive amounts of concrete and steel that is transforming the way students live and learn at the University. More than concrete and steel and all the aesthetic improvements, his oft-repeated mantra, "Make No Little Plans," borrowed from famed architect Daniel Burnham, has infused the campus with an infectious can-do spirit.
Dr. Benson's passion for higher education, especially the value of the liberal arts and study-abroad opportunities, is deeply rooted in his own life experiences. The Utah native who grew up in Texas earned his B.A. cum laude from Brigham Young University in 1990 with a major in political science and double minor in English and history.
In 1995, he completed his doctorate in Middle Eastern history from the University of Oxford, where he was a Rotary Foundation Scholar and recipient of the Oxford Graduate Overseas Fellowship. He also earned a master's degree cum laude in non-profit administration in 2011 from the Mendoza College of Business at the University of Notre Dame. Currently, Benson is pursuing a Master of Liberal Arts at Johns Hopkins University and is on schedule to graduate in May 2021.
Dr. Benson previously served as president of Snow College (2001-06) and Southern Utah University (2006-13). He is author of Harry S. Truman and the Founding of Israel, co-author of College for the Commonwealth: A Case for Higher Education in American Democracy and writing a new work, "Every Epoch Requires a Fresh Start": Daniel Coit Gilman and the Birth of the Modern American Research University.
Dr. Benson has been described as "a transformative leader," "a visionary president," "a servant leader" with "a personal touch." It is not uncommon to see him mingling with faculty, staff and students in formal and informal settings alike. He stays in close touch with students through his adept use of social media, especially Twitter, where he has more than 12,000 followers.
Dr. Benson is also a family man.  He can often be seen at campus academic and athletic events with his entire family at his side: wife, Debi ,and their three children, Truman, Tatum and Talmage, all students at Model Laboratory School on the EKU campus. He also has two grown children, Emma and Samuel, and he is a Rotary Club member and a Paul Harris Fellow.
For additional information, or to attend this meeting, please contact Peggy Trafton at trafton@rotarylexky.org. 
401 West Main Street • Suite 305 • Lexington, KY 40507 • (859) 389-8100