Sep. 26th, Dr. Everett McCorvey, Director of Opera, University of Kentucky College of Fine Art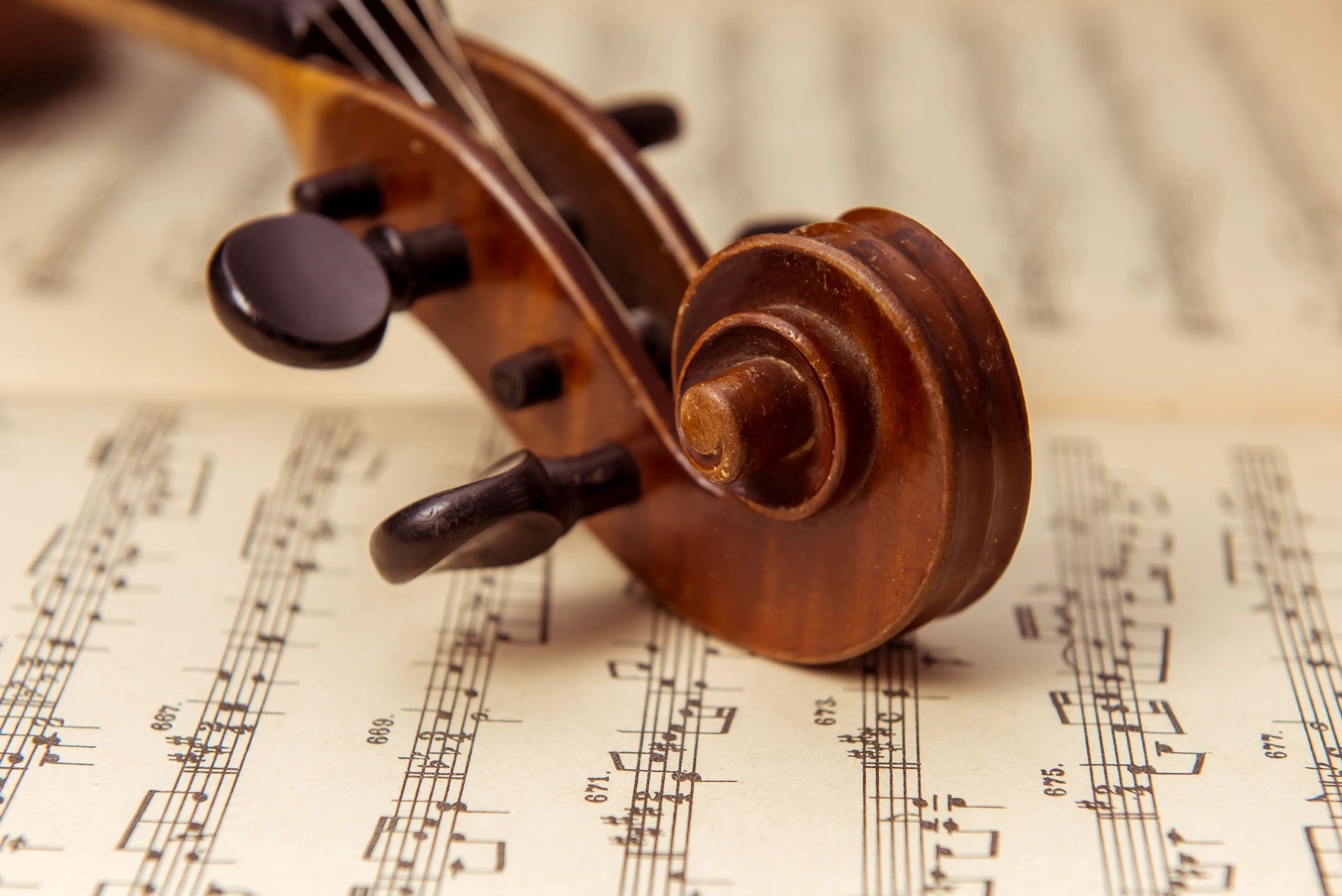 LEXINGTON, KY – The Rotary Club of Lexington eheld its weekly meeting Thursday, September 26,  at the Grand Reserve, Manchester Street. The program's guest speaker was Everett McCorvey.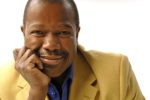 Everett McCorvey, tenor, is a native of Montgomery, Alabama.  He received his degrees from the University of Alabama, including a Doctorate of Musical Arts.  He has performed in many cities around the world and theaters across the country, including the Metropolitan Opera, the Kennedy Center, Aspen Music Festival, Radio City Music hall, Teatro Comunale in Florence, Italy, Queen Elizabeth Hall in London, England, as well as performances throughout Spain, the Czech and Slovac Republics, Austria, Japan, China, Brazil, Ireland, Poland, Portugal and Hungary, Mexico, Peru and France.
Vocal Excellence is a hallmark of Dr. McCorvey's work with professional choirs and with professional singers in concerts, masterclasses and workshops throughout the United States, Europe, South America and Asia, and Poland.  Dr. McCorvey is the founder and Music Director of the American Spiritual Ensemble, a group of 24 professional singers performing spirituals and other compositions of African-American composers.  In its 25-year history, the group has presented over 400 concerts including 18 tours of the United States and 16 tours of Spain.  In February of 2017, US Public Broadcasting Stations (PBS) presented a special featuring the American Spiritual Ensemble.
Dr. McCorvey has recently completed his fifth season as the Artistic Director of the National Chorale of New York City.  Celebrating 52 years of great choral singing, the National Chorale is a symphonic choir which performs the great choral titans of the choral literature at Lincoln Center in New York City.  The National Chorale is also well-known in New York and around the region for the very popular Messiah Sing-In at Lincoln Center which it also created 51 years ago.
Dr. McCorvey has been very active in his volunteer activities working to keep the arts as a part of the civic conversation and currently serves on many local, regional and national boards.  He holds an Endowed Chair in Opera Studies/Director of Opera and Professor of Voice at the University of Kentucky. Dr. McCorvey was recently chosen as the 2018 recipient of the University of Kentucky Libraries Medallion for Intellectual Achievement Award, one of the highest awards presented by the University.
In September of 2010, Dr. McCorvey served as the Executive Producer of the Opening and Closing Ceremonies of the Alltech 2010 FEI World Equestrian Games held in Lexington, Kentucky.  The Opening Ceremony was broadcasted on NBC Sports and was viewed by over 500 million people worldwide.  He is married to soprano Alicia Helm.   They have three children.
For additional information, or to attend this meeting, please contact Peggy Trafton at trafton@rotarylexky.org. 
401 West Main Street • Suite 305 • Lexington, KY 40507 • (859) 389-8100