Nov. 7th, Eric Pounds, Lieutenant Colonel, United States Air Force, Rotary Veterans Day Program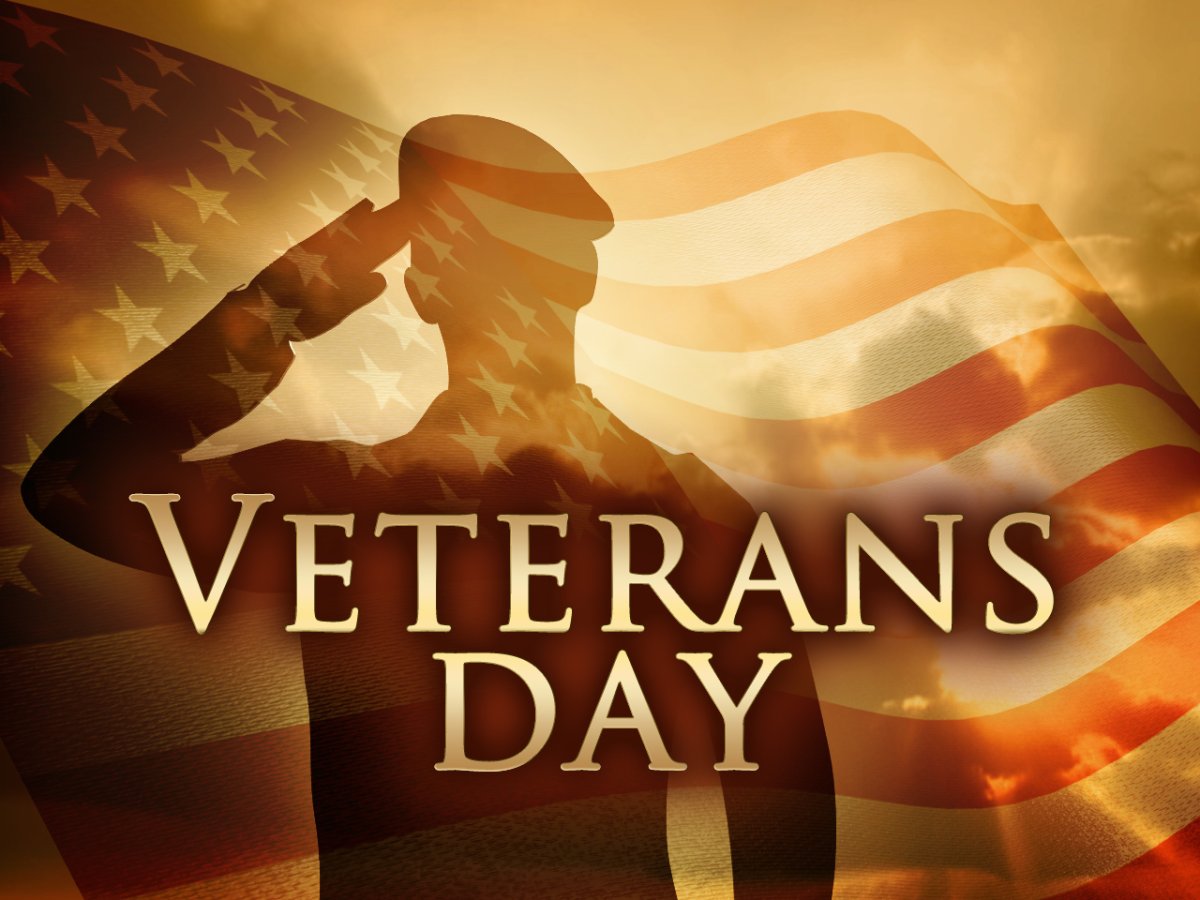 LEXINGTON, KY – The Rotary Club of Lexington will held its weekly meeting Thursday, Nov. 7th ,  at the Red Mile, 1200 Red Mile Road. The program's guest speaker was Eric Pounds, Lieutenant Colonel, United States Air Force.
AIR FORCE COMBAT FLYER SPEAKS OF LEADERSHIP, FLYING, AND FAMILY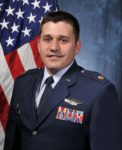 In honor of the upcoming Veterans Day, our speaker today has all the trappings of a modern "air warrior." Air Force Lieutenant Colonel Eric Pounds is a 2004 Air Force Academy graduate, with a bachelor's in management major, elevated by an MBA from Liberty University and a master's in counseling and leadership from the University of Colorado at Colorado Springs. He was a collegiate swimmer, holding two school records. Eric is a senior pilot with over 2,200 flying hours, four deployments, and 100 combat missions in support of Operation Iraqi Freedom and Operation Enduring Freedom. Among his many awards, he received two Meritorious Service Medals and three Air Medals. He is qualified in several aircraft and is an instructor pilot in the C-5 B/M and the KC-10 (Aerial Refueling). He was Air Officer Commanding for the Academy Cadet Squadron 38 (2016-2018), also serving as a management professor at the Academy as well as the assistant women's tennis coach.
The KC-10 that Eric pilots, as smoothly as possible, is a huge metal tube full of fuel that invites other planes to come up and get a little drink. Unlike gas stations, Eric's crew "flies" a large boom behind the aircraft, where planes that need to refuel can ease up, connect, and "fill 'er up." Even some Army aircraft are designed to imbibe from Air Force tankers like the KC-10.
Eric is a family man, with five boys (Eli, 13; Ari, 10; Ryker, 8; Judah, 6; and Titus, 3). And,  although he is a father of five, he has to fulfill the duties of mother as well while still serving in his capacity as a career Air Force officer after losing his wife last year. He is stationed at Scott Air Force Base, near O'Fallon, Illinois, where he and the boys live. Of course family is everywhere, including Lexington, as Eric is the son of fellow Rotarian Rick Pounds. Rick was kind enough to ask his son to be the keynote speaker for us at our Veterans Day Rotary luncheon. And Eric is traveling here from Scott Air Force Base just for our luncheon.
When asked what his topic would be, LTC Pounds said his passions, "Leadership, Flying, and Family." It seems that he is very qualified in all three of those topics. He plans to hit on all of them in his presentation and promises to leave time for questions at the end.
It will be great to have a Veterans Day luncheon with an "air warrior" sharing his stories. And he'll be joined by two new members of the Kentucky Veterans Hall of Fame, Air Force Colonel Micki King (Ret) and Marine Colonel John Shotwell.
For additional information, or to attend this meeting, please contact Peggy Trafton at trafton@rotarylexky.org. 
401 West Main Street • Suite 305 • Lexington, KY 40507 • (859) 389-8100