April 2 – Hitting Your Stride, Practical Steps While Social Distancing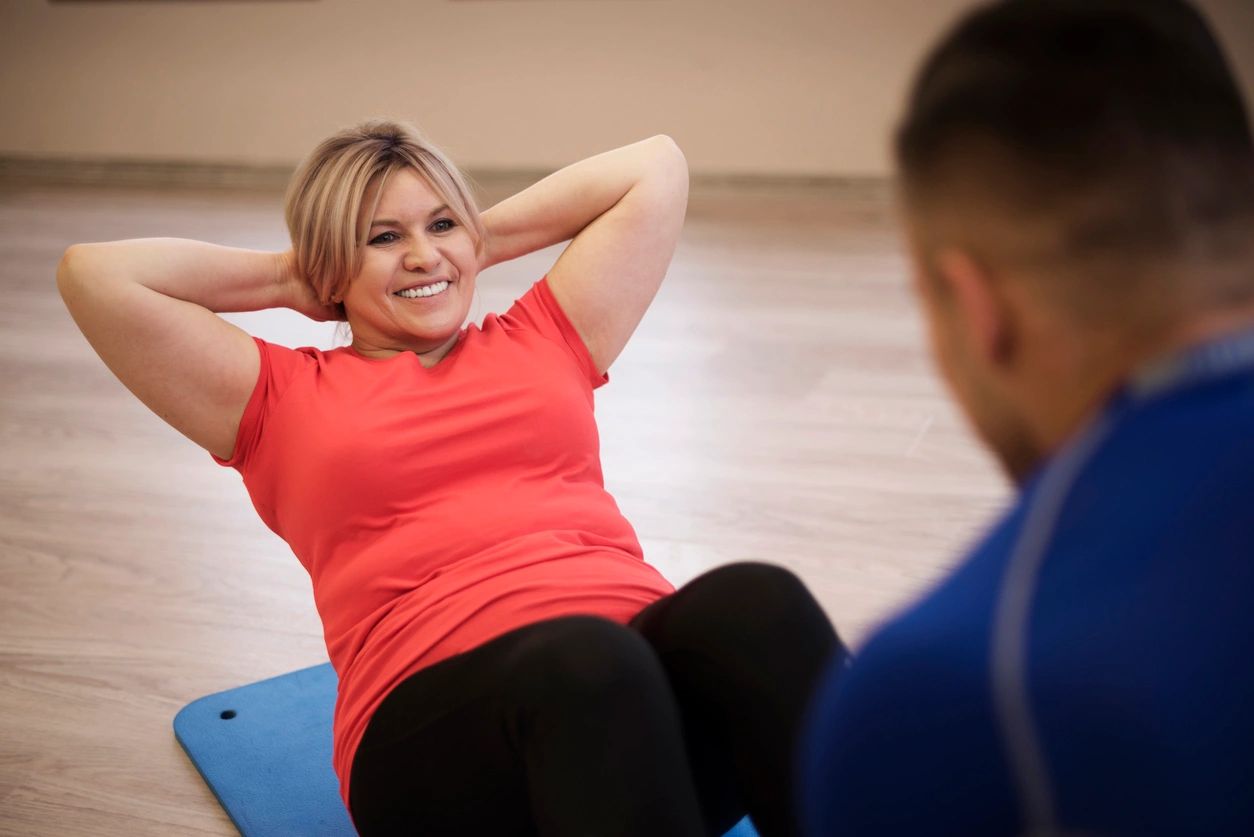 LEXINGTON, KY – The Rotary Club of Lexington will held its weekly virtual meeting Thursday, April 2,   2020.
WHAT'S HAPPENING THIS WEEK
Believe it or not, working from home and social distancing (stay six feet apart, work from home, don't congregate in public with anyone who doesn't live in your household, etc.) can offer a great opportunity to get in better shape or to prevent the "CV 19." (That's the 19 extra pounds you might put on while the gyms and parks are closed, NOT the COVID-19.)  Rotarian Sheila Kalas will demonstrate some ways to keep moving safely and dispel some myths that may keep us from exercise.  As Sheila noted last week in previewing this week's program, "How you treat your body is one of the few things we can control right now!" And moving improves mental as well as physical health.
We'll also get updates on Rotarians in Action and other club activities and announcements to keep us all up to date.
And here are the other Top 10 other reasons to join us on Thursday, at 12:15 pm:
You can attend in your pajamas or whatever else you wear around the house.
Cheapskates (you know who you are) can avoid the cost of a meal and gasoline for travel to the Red Mile.
What else do you have to do? (Sorry about that one but likely true)
We intend to have important programming and information that our members need.
No bad jokes and no bad singing– no guarantees on this one.
We stay connected and find ways to work together during this challenging time.
Our mission and purpose as an organization has never been more important.
Meetings will be shorter and you can "walk out" at any time and no one will even notice.
You might master a new technology by attending online.
The Show Must Go On!
Sheila, a native of Park Ridge, Illinois, is a personal trainer and  the president of Fitness Plus, Inc.  She holds degrees from Valparaiso University and the University of Kentucky, with a BS in education and an MS in exercise physiology.
To watch it live, tune in Thursday, April 2, at 12:15. Log in to WebEx if you signed up for it previously. Watch it live on Periscope, https://www.periscope.tv/rotarylexky or at your leisure on YouTube, www.youtube.com/user/rotarylexky.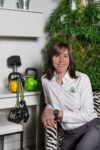 For additional information, or to attend this meeting, please contact Peggy Trafton at trafton@rotarylexky.org. 
401 West Main Street • Suite 305 • Lexington, KY 40507 • (859) 389-8100