ROTARY CLUB OF LEXINGTON- APRIL 2nd UPDATES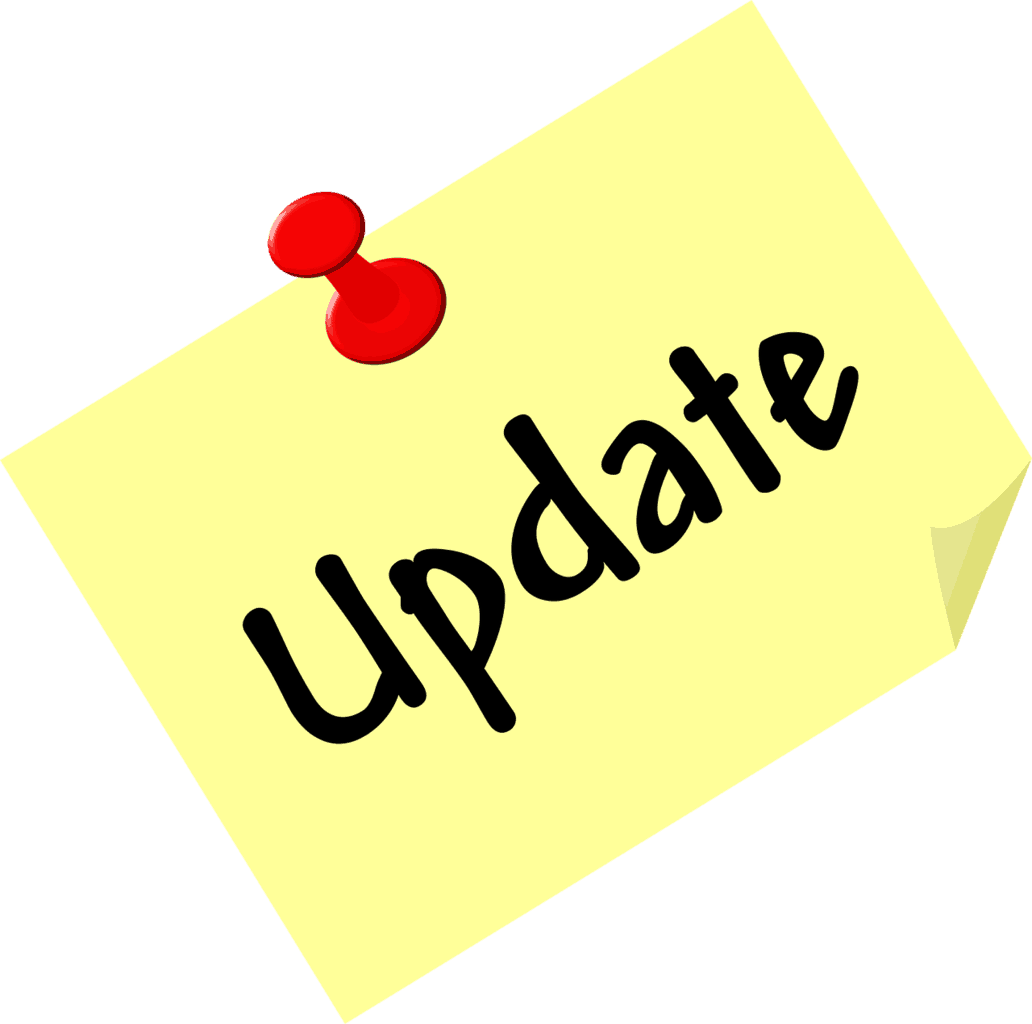 April 2, 2020
The health and well- being of our Rotary members is our top priority. Following recommendations from health officials and  Governor  Beshear  and Mayor Gorton's  office  our weekly meetings will be on-line.
VIRTUAL MEETING THIS WEEK!
What better time for Rotarians to stay together and stay connected than during this confusing and challenging period of "social distancing"? One of the great things about Rotary is our weekly meetings with face to face interaction over a meal with new and old friends, fellowship and a mutual desire to be involved in Service Above Self. While we will not be able to meet face to face, we will continue with the next best thing through web-based meetings where we plan to provide important announcements and information to our members, find out about our members' needs, work to determine appropriate service opportunities, and entertain and inform with outside speakers. Will it be different? Of course. We will try our best to put on the best show possible and believe you will be glad you attended.
In closing, here are your Top Ten Reasons why you will want to attend Rotary online.
10. You can attend in your pajamas or whatever else you wear around the house.
9. Cheapskates (you know who you are) can avoid the cost of a meal and gasoline for travel to the Red Mile.
8. What else do you have to do? (Sorry about that one but likely true)
7. We intend to have important programming and information that our members need.
6. No bad jokes and no bad singing– no guarantees on this one.
5. We stay connected and find ways to work together during this challenging time.
4. Our mission and purpose as an organization has never been more important.
3. Meetings will be shorter and you can "walk out" at any time and no one will even notice.
2. You might master a new technology by attending online.
1. The Show Must Go On!
Thank you President-elect Jamie Schrader for the TOP TEN REASONS to attend!
To watch it live, tune in Thursday, March 26, at 12:15. Log in to WebEx if you signed up for it previously. Watch it live on Periscope, https://www.periscope.tv/rotarylexky or at your leisure on YouTube, www.youtube.com/user/rotarylexky
 Join the meeting from the comforts of your own home or office at 12:15 p.m.   April 2, 2020, with announcements from President Gerald followed with  the program
HITTING YOUR STRIDE
Practical Tips for Stay at Home with Shelia Kalas  
 HOW TO TUNE IN
You can watch live on Periscope
https://www.periscope.tv/rotarylexky
Not available to tune in live? Watch later on YouTube
www.youtube.com/user/rotarylexky
MEMBER ASSISTANCE!
If you or you know of a member that needs assistance due to COVID 19 and the restrictions they are now faced with
PLEASE LET THE OFFICE KNOW!
We are a service organization and a club full of compassionate volunteers that are ready to help!
Email the office or call: trafton@rotarylexky.org    # 859 – 389-8100
We will continue to monitor reports/information and will provide an update on future club activities on this website. Check back here for club  updates!!!
For information on how to protect yourself and prevent the spread of the coronavirus, here is a link to the Centers for Disease Control and Prevention:  https://www.cdc.gov/coronavirus/2019-ncov/about/prevention.html.
For more information from the Lexington Health Department  https://lexingtonhealthdepartment.org/category/latest-news/  , 
and the Kentucky website (www.kycovid19.ky.gov)