Jan. 28th, Dr. Mark Dougherty, Epidemiologist, Central Baptist Hospital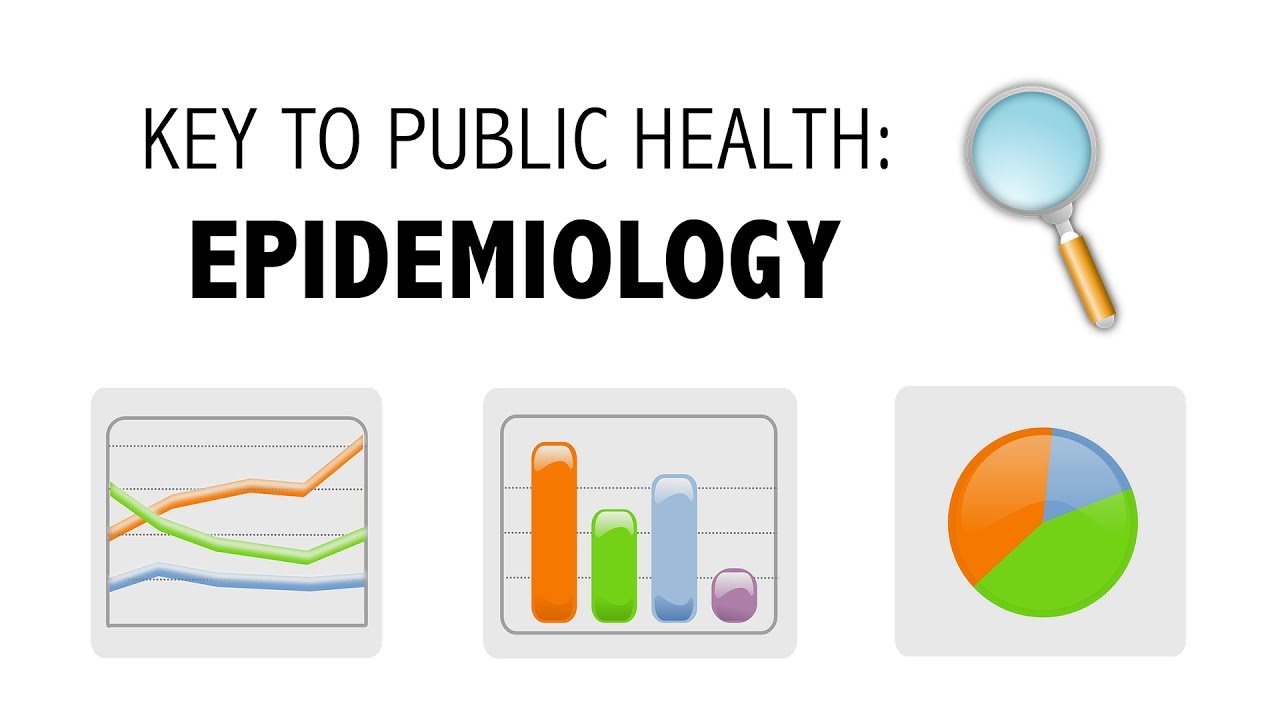 LEXINGTON, KY – The Rotary Club of Lexington will hold its weekly meeting Thursday, January 28,  via Zoom. If you like the Zoom link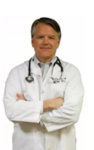 please email, trafton@rotarylexky.org.  The program's guest speaker is Dr. Mark Dougherty
On August 13, 2021, we heard a presentation from Dr. Mark Dougherty, who updated us on what we had learned about COVID-19 since we became aware of the disease back in March, the virus that causes the disease, and the various ways it can damage the human body.
This week Dr. Dougherty, who brings with him dual perspectives as a consultant infectious disease specialist and a hospital epidemiologist, will update us on the vaccines that have been developed to immunize us against the disease.  He will explain how they work, how well they work, and what else we need to do to protect ourselves and others from contracting the disease and/or suffering its worst impacts.
Our speaker this week, Dr. Mark Dougherty, will bring us up to date on what we know now about COVID-19 that we didn't know back in March and what we still have yet to learn about this new virus.  He brings with him dual perspectives as a consulting infectious disease specialist and a hospital epidemiologist.
Dr. Dougherty graduated from the University of Virginia in 1979 and the University of Virginia School of Medicine in 1983, with subsequent Internship and Residency at the University of Iowa Hospital and Clinics in 1986.  He completed his Infectious Disease Fellowship in 1988 at the University of Rochester School of Medicine in Rochester, New York. He is board certified in internal medicine and infectious disease.
Dr. Dougherty, along with Dr. John Meek, founded Lexington Infectious Disease Consultants, PSC, in June 1990. He has been the hospital epidemiologist at Central Baptist Hospital from 1988 through the present, and at Continuing Care Hospital since 2005. Dr. Dougherty is a member of the Infectious Disease Society of America and served on the Clinical Affairs Committee from 2001 through 2006.  He is also a member of the Kentucky Medical Association.
For additional information, or to attend this meeting, please contact Peggy Trafton at trafton@rotarylexky.org. 
401 West Main Street • Suite 305 • Lexington, KY 40507 • (859) 389-8100