ROTARY TELETHON, FEBRUARY 14, 2021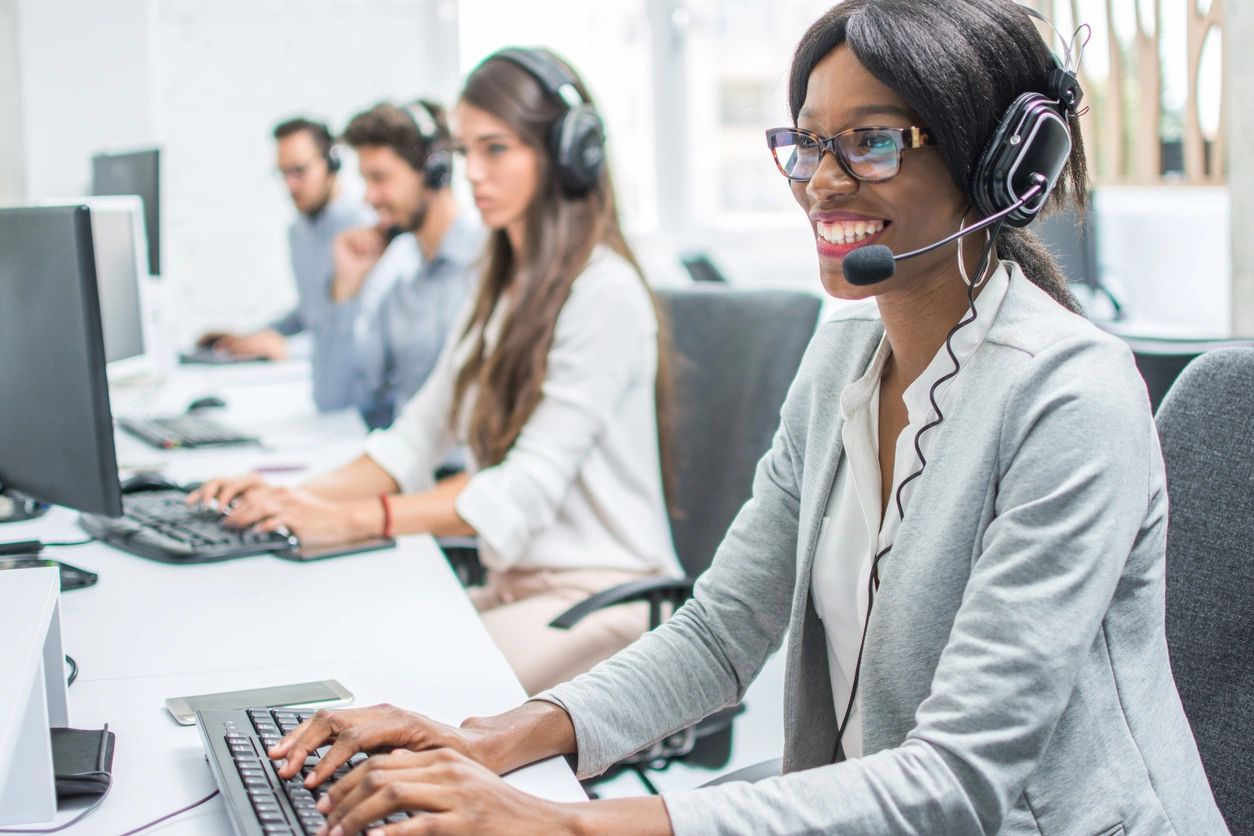 Th
e Rotary Club of Lexington is holding it's first-ever telethon, February 14, 2021, to help continue its mission of supporting non-profit agencies in our community, especially those affected by COVID-19.  This is a tremendous opportunity of fundraising for the Lexington Rotary Club Endowment.
The Rotary Telethon will be aired on ABC- WTVQ, Channel 36, on Valentine's Day from 7:00-8:00 pm and reach all of eastern Kentucky.  We're off to a fast start with over $27,000 already raised through sponsorships and donations.
We recognize the difficulties 2020 and the pandemic has posed for many businesses and individuals and how this has impacted charitable giving.   This is an open request for any amount a company or individual would like to donate.
J.Render's is offering a Valentines Dinner  Special Friday, 12th -Sunday 14th   and will donate 15% back to the telethon on all food and alcoholic purchases. A GREAT way to SUPPORT a small business, and the telethon! www.jrendersbbq.com
On behalf of the Rotary Club of Lexington, we deeply appreciate your support.
Thank you very much for considering this opportunity to provide support for the Lexington Rotary Club Endowment and its charitable works in the community.