March 4th, Ronald Harris, Vice President, Diversity and Inclusion, BlueCross BlueShield of Tennessee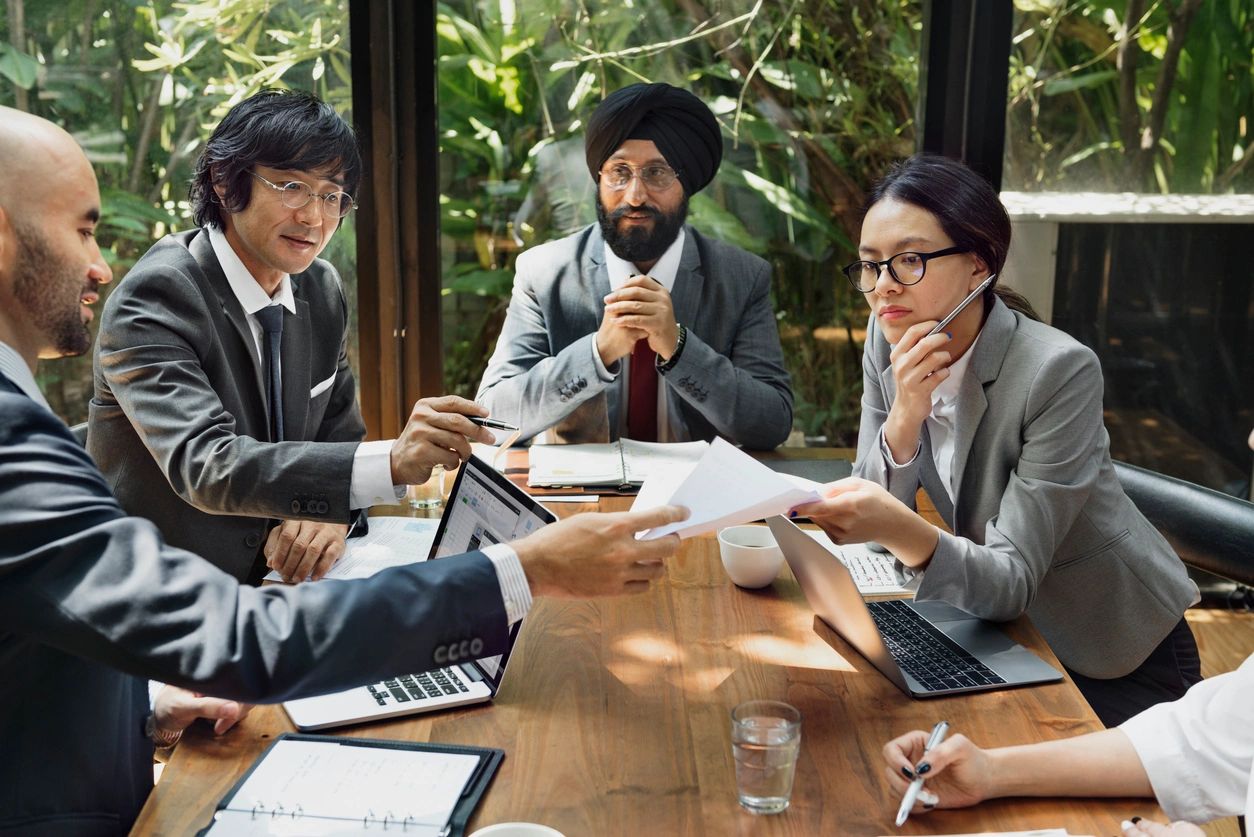 LEXINGTON, KY – The Rotary Club of Lexington held its weekly meeting Thursday, March 4th,  via Zoom. If you would  like the Zoom link  please email, trafton@rotarylexky.org.  The program's guest speaker  was Ronald Harris, vice president, BlueCross BlueShield of Tennessee.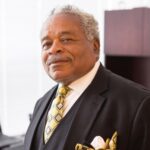 Ronald Harris is vice president of diversity and inclusion for BlueCross BlueShield of Tennessee. In this role, Ronald is responsible for cultivating a corporate culture where diversity and inclusion are aligned with the company's corporate strategy and values.
He program is titled: Diversity in the 21st Century
Reporting directly to the CEO, Ronald provides strategic leadership and counsel for diversity initiatives within the organization, including diversity awareness training, recruitment, cultural competency training and employee development, as well as community outreach.
He has served in various management roles at BlueCross for 30 years and is also a co-founder of the Blue Cross Blue Shield Association Diversity Alliance. The Alliance acts as a resource to share best practices and address diversity awareness and community outreach across the country.
Under his leadership, the company has received many accolades. In 2019, Forbes ranked BlueCross BlueShield of Tennessee the No. 3 Best Employer for Diversity, nationwide. It also named the company one of America's Best Large Employers for the second consecutive year. BlueCross also earned the title of Best Place to Work for LGBTQ Equality from the Human Rights Campaign, scoring 100% on its nationwide 2019 Corporate Equality Index (CEI) survey. In 2018, Forbes also recognized BlueCross as a national Best Employer for Women and a Best Employer for Diversity. The company was also one of 22 insurers nationwide to earn 95 out of 100 possible points on the 2018 Corporate Equality Index.
In 2017, the National Organization for Workforce Diversity selected Ronald as a Legacy Award recipient in recognition of his significant contribution in the advancement of workforce diversity and inclusion. Legacy awards are designed to honor individuals and institutions that impact the legacy of Dr. Martin Luther King Jr. He has previously earned a nomination for the prestigious Robert Shaw Symbol of Hope Award and has been featured in USA Today as well as Equal Opportunity and African American Career World magazines. In 2015, Ronald was recognized by the Chattanooga Women's Leadership Institute as one of the top five men promoting women in Chattanooga.
Ronald frequently serves as an expert speaker at business functions and conferences nationwide on diversity topics that impact the workplace. His presentations address issues such as generational diversity, disability awareness, stereotypes, effective cross-cultural communication, religion in the workplace and the business case for diversity.
_____________________________________________________________________