June 3rd, Bill Owen, President & CEO, Lexington Center Corporation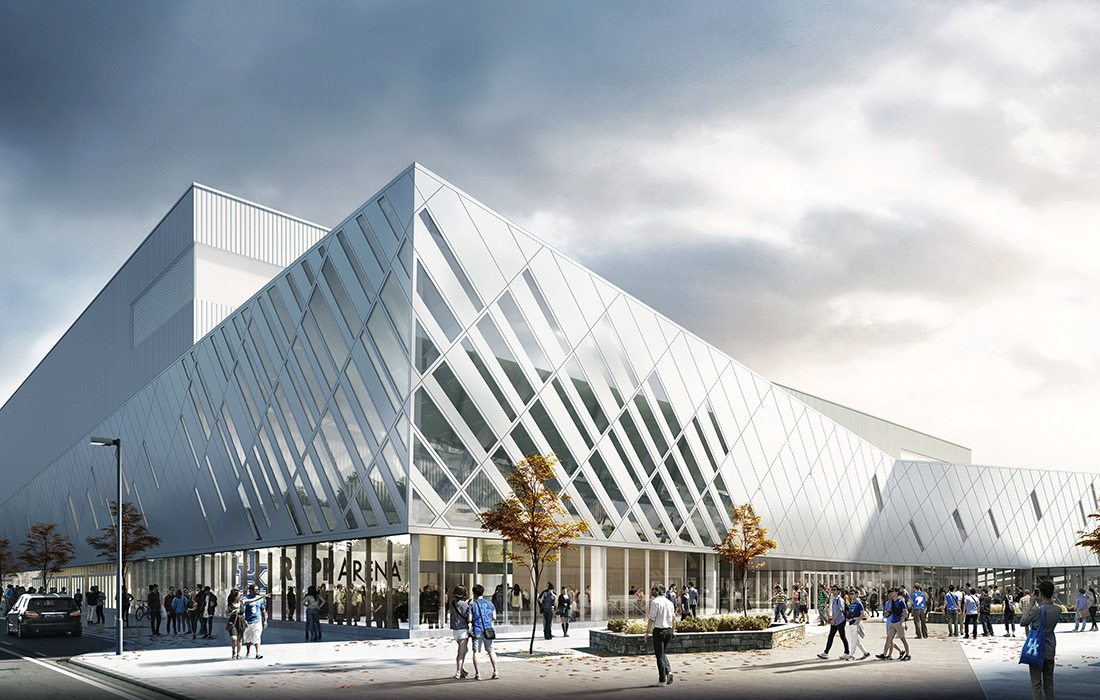 LEXINGTON, KY – The Rotary Club of Lexington   held its weekly meeting Thursday, June 3rd ,  in person at Central Bank Center or via Zoom.  Guest Speaker Bill Owen, President & CEO Central Bank Center.
The meeting will be in hospitality Club B on the west side of Rupp Arena. Attendees should  use Gate 2 off High Street where parking is provided, no charge. Cross High Street and look for the Club entry into the west side of the arena, a sign Rotary Club Meeting will be posted. Once inside the arena use the stair or elevator to Club B. Rotarian's will be there to assist with directing guests to Club B.
In 2014, then Mayor Jim Gray made the case, including the economic and quality of life benefits, to our club for a significant expansion of the Lexington Convention Center and a renovation of Rupp Arena. If you've been downtown lately, you know that $310 million project is well underway.  Bill Owen, President and CEO of Lexington Center Corporation, will update us on the progress to date and what to expect on the road ahead.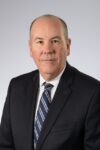 Bill Owen is a native of Gainesville, Georgia, and grew up in Lexington. He was educated in the Lexington public school system and received a BA from the University of Kentucky in 1973. Bill began his business career leasing shopping centers for a Lexington based developer. He has been involved in commercial real estate development and asset management for over 40 years mostly in downtown Lexington.  Bill joined Lexington Center Corporation in 1991, where he served as Chief Administrative/Financial Officer. He became President/CEO of Lexington Center Corporation on January 1, 2000, where he has served since.  Lexington Center Corporation owns and operates Rupp Arena at Central Bank Center, Central Bank Center (formerly Lexington Convention Center), the Lexington Opera House, and Triangle Park.
Bill has served on numerous community boards including the Downtown Lexington Corporation, Downtown Development Authority, the Convention & Visitors Bureau, YMCA, Baptist Seminary of Kentucky, Kentucky Baptist Foundation, and others.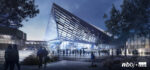 To attend via Zoom  please email, trafton@rotarylexky.org.