Nov. 17th – Georgia Green Stamper, Kentucky Author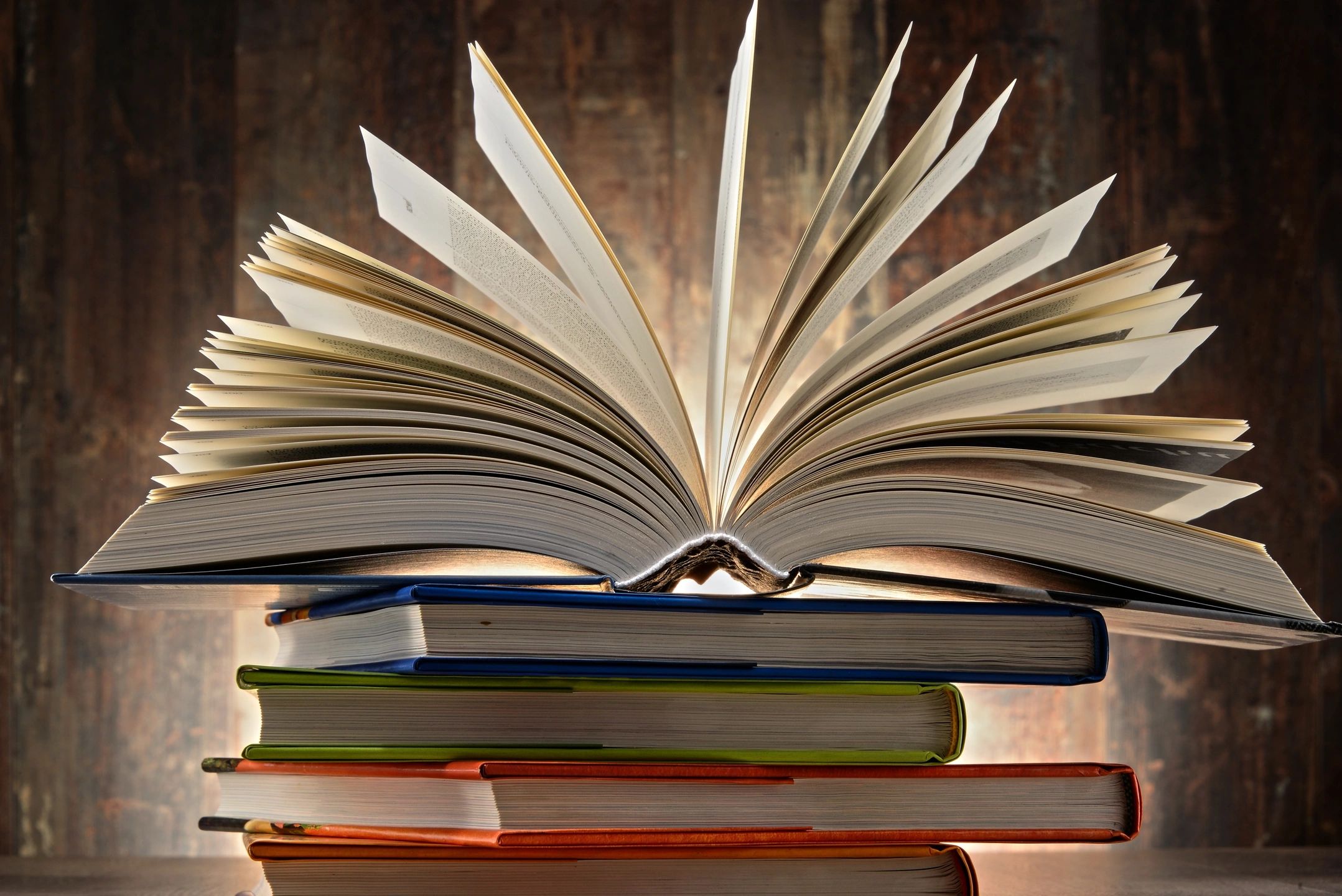 LEXINGTON, KY – The Rotary Club of Lexington held its weekly meeting Thursday, November 17,  at the Mane on Main, Chase Bank building on Main St. The program's guest speaker was Georgia Green Stamper, Kentucy Author.
This meeting will also be on Zoom. For the Zoom link please email, trafton@rotarylexky.org.
I've come to believe that love, like light, keeps moving through time and space long after it leaves its point of origin."  Georgia Green Stamper in Small Acreages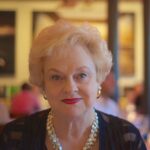 Georgia Green Stamper is a seventh generation Kentuckian who grew up on an Owen County tobacco farm that has belonged to one member or another of her family for almost two centuries. She still owns the land, and a sense of that place runs throughout her writing. Small Acreages is her third collection of connected creative non-fiction essays. It completes a loosely connected trilogy that began in You Can Go Anywhere and continued with Butter in the Morning. Lexington's Carnegie Center has included Small Acreages in its 2022 Kentucky Great Writers Reading Series – an honor that both of her earlier books also received in their respective years of publication.
Mollie McClure, writer and Director of Women Writers Circle Retreat had this to say about Stamper's newest work:
Georgia Green Stamper's Small Acreages does what only the very best kind of book can do: it allows the reader to recognize him or herself on almost every page. . . what I love most about Small Acreages – it does such a wonderful job of telling the story of the author's journey – of being human, with all of the sad and funny and devastating and wonderful moments along the way – that it somehow has the ability to make readers feel as if the stories are their stories, too.
Her essays have also been included in anthologies, and she contributes work regularly to Kentucky Humanities magazine and other periodicals. During her years as an NPR local commentator, she read many of her stories on WUKY.
Georgia is a graduate of Transylvania University and is a former high school English and theater teacher. She lives in Lexington with her college sweetheart aka her husband Ernie. They have three adult daughters and six grandchildren.
For more information about Stamper's writing visit her website georgiagreenstamper.com