KET Telefund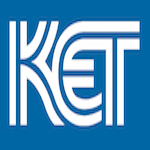 KET – Kentucky Educational Television
Rotary and Kentucky Educational Television have been partners since founder Len Press dreamed of a statewide system that would deliver educational opportunity and equal access to all the people of Kentucky.  He envisioned that the still-new medium of television could overcome barriers, both geographic and economic.  His idea first gained public attention in 1959 at the Frankfort Rotary Club, where Press was invited to speak.  A Courier-Journal reporter was in attendance, and a story appeared in the statewide paper the next day.  This pr
ompted a meeting with newly elected Governor Combs, who was the first of three governors responsible for the establishment in 1968 of KET, a state agency.
Some 50 years and many Rotary Club appearances later, KET is the nation's largest public television network and Kentucky's largest classroom. For 5.5 million home viewers, KET's broadcast programs open a window to lifelong learning, the discovery of new ideas, and a world of possibilities.  Reaching every school in Kentucky, KET's cradle-to-career educational services include early childhood resources, accredited K-12 STEM and humanities courses, professional development for teachers, and GED preparation tools used by adult learners nationwide as a pathway to a brighter future.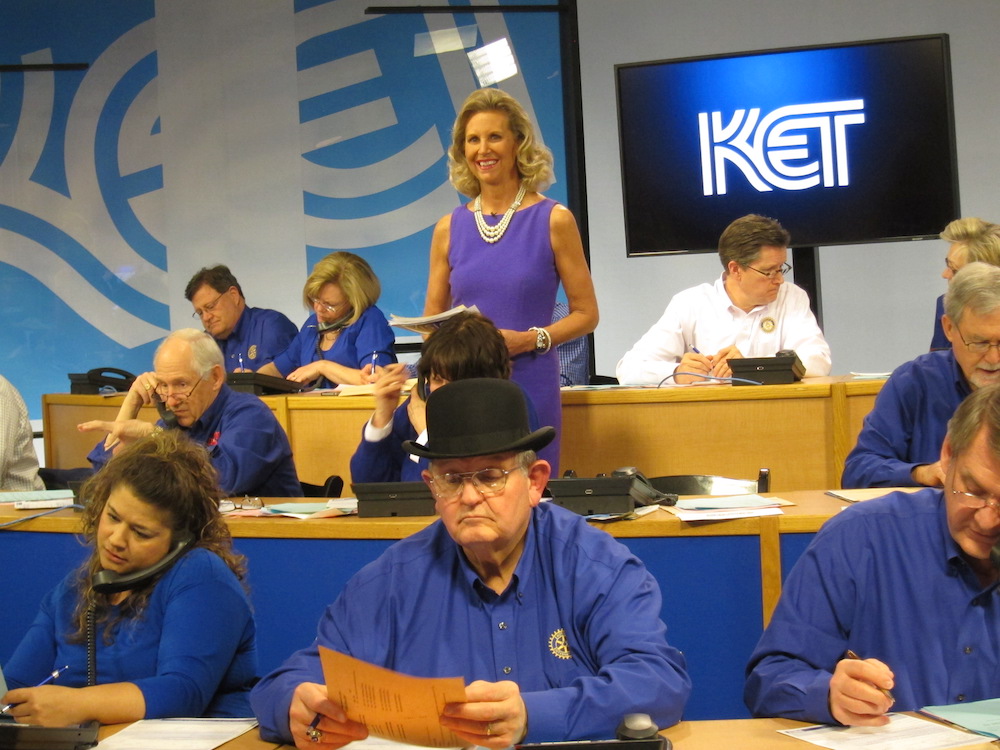 In service above self on behalf of KET, the Rotary Club of Lexington continues the founding spirit of our partnership.   For KET's annual Telefund, Rotarians unite for the magic of live television and
to raise support–some $420,000 since 2005–for KET's programs and services.  Thanks to their generosity of time and treasure, KET changes lives and prepares learners of every age for success in school and life.   For more information about KET, or to donate or volunteer, click www.ket.org.     Thank you Rotary!