Charitable Giving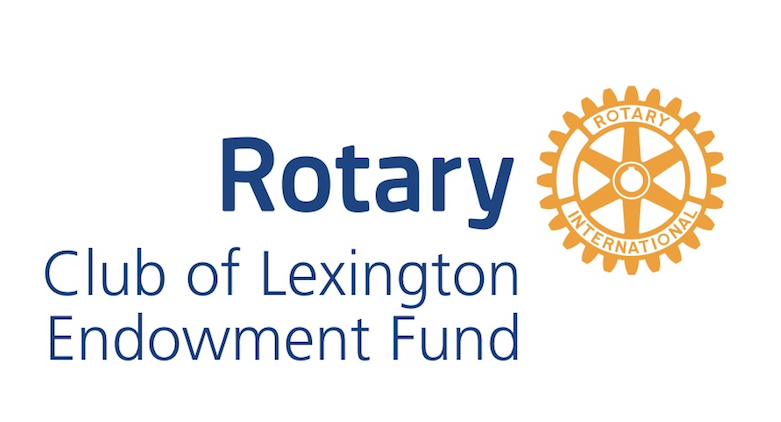 Mission Statement
The Lexington Rotary Club Endowment is the entity through which the Rotary Club of Lexington carries out its philanthropic activities without regard to race, creed, color, sex, nationality or age.  It is established to receive and disburse funds in support of the vocational, community and international avenues of Rotary Service.  The Endowment Fund in providing partial funding and implementation of these philanthropic activities will directly serve young people, aged and disadvantaged persons and other groups.
We have changed our Charitable Giving funding timeline for 2021-22.
Funding applications will be available in the fall of 2021. Funding for 2021-2022 will be awarded by the end of 2021 and distributed in early 2022.
Check back here for a funding application.