10th Anniversary of the Fayette Alliance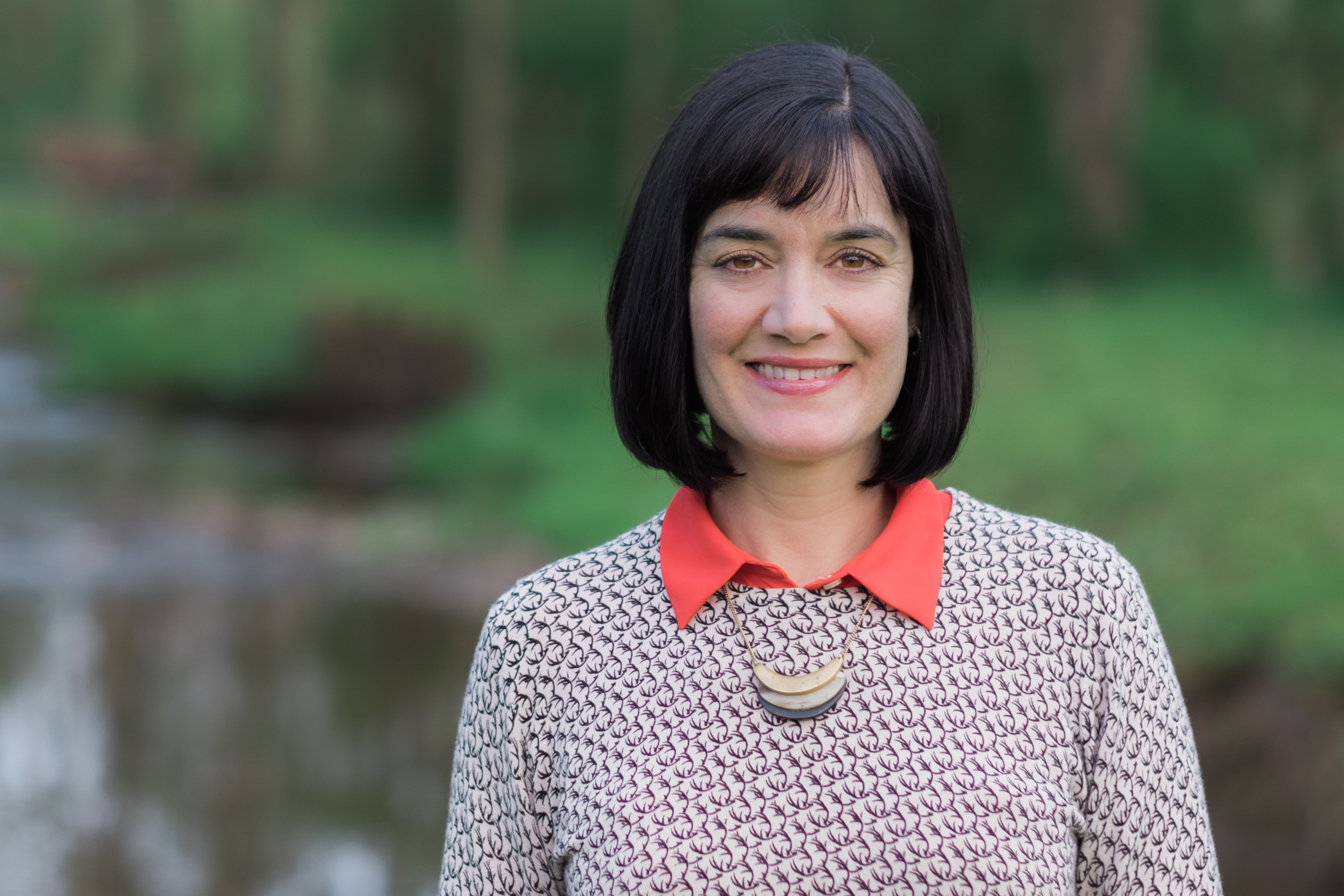 Wheelhorse
LEXINGTON, KY – The Rotary Club of Lexington held its weekly meeting Thursday, August 4th,  at Fasig-Tipton, 2400 Newtown Pike. The program's guest speaker was Susan B. Speckert – Executive Director, Fayette Alliance.
Susan spoke on the 10th anniversary of the Fayette Alliance and the work it has done in the area, "growing our city, promoting our farms."
Susan comes to the Fayette Alliance after serving over six years as General Counsel to the Kentucky Horse Racing Commission. Prior to her position at the Commission, Susan was an Assistant Commonwealth's Attorney in Fayette County, and an Associate at Stoll Keenon Ogden, where she practiced primarily in the areas of planning and zoning and real estate. Prior to attending law school, Susan worked in the area of violence against women prevention, having worked at a battered women's shelter and served as Executive Director of the Women's Center at the University of New Orleans.
Susan graduated from the Loyola University School of Law, magna cum laude, in May 2003. While in law school, Susan was Editor-in-Chief of the Loyola Law Review. After law school, she completed a judicial clerkship for the Honorable Eldon E. Fallon, United States District Court for the Eastern District of Louisiana.
Susan relocated to Lexington from New Orleans in 2005. She is proud to live in such a dynamic city that values its irreplaceable rural landscape. Susan is an avid horsewoman and enjoys competing in local dressage competitions. She and her husband, Chris, live on a small farm in Fayette County with their dogs, horses, and barn cats. Susan is thrilled to join the Fayette Alliance and committed to promoting its mission.
For additional information, or to attend this meeting, please contact Peggy Trafton at trafton@rotarylexky.org. 
401 West Main Street • Suite 305 • Lexington, KY 40507 • (859) 389-8100