Weather Sayings: Folklore or Truth?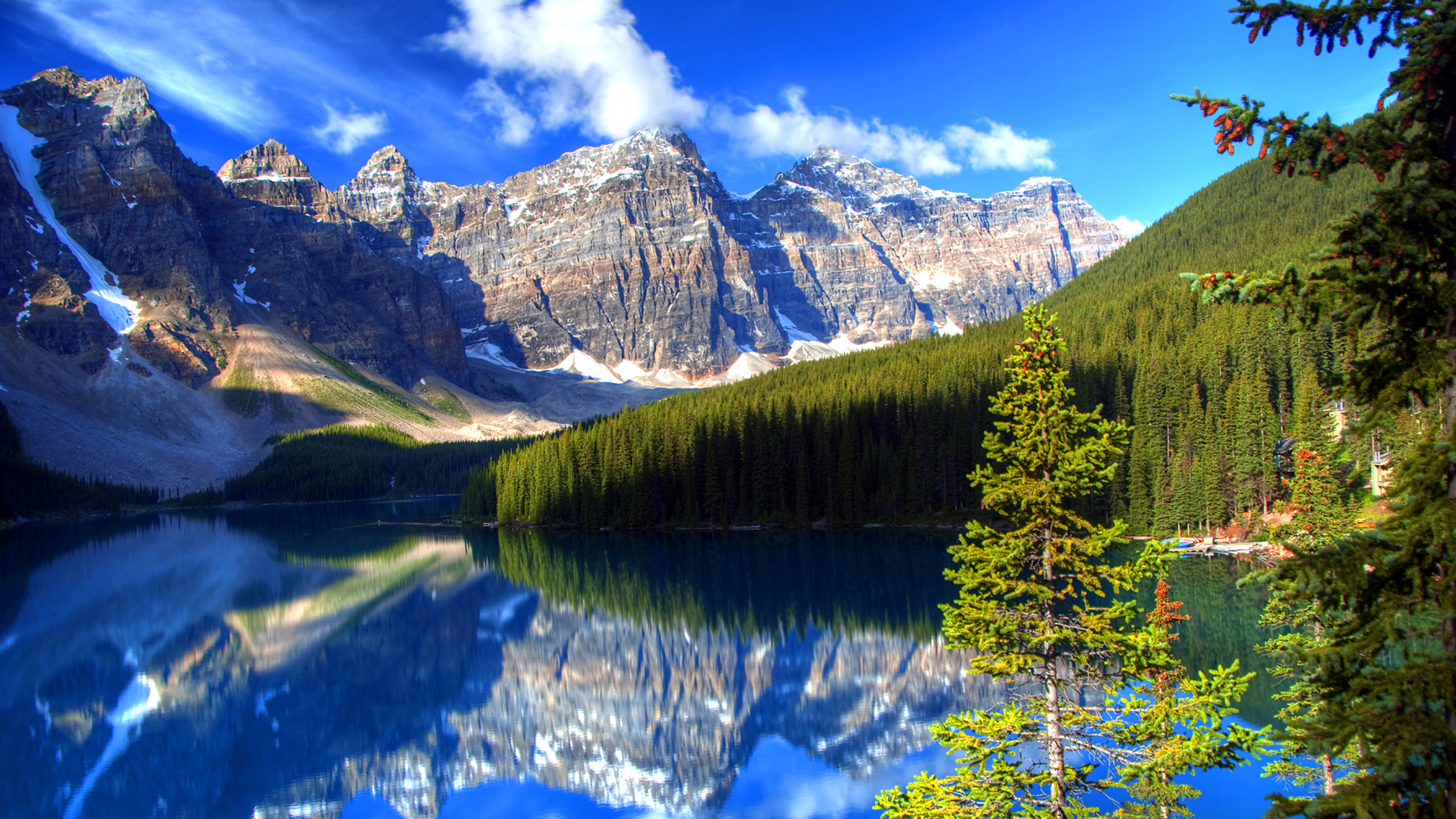 LEXINGTON, KY – The Rotary Club of Lexington held its weekly meeting Thursday, September 1st,  at Fasig-Tipton, 2400 Newtown Pike. The program's guest speaker was John Gordon, Chief Meteorologist of the National Weather Service. As autumn is fast approaching, Mr. Gordon's topic – "Weather Sayings: Folklore or Truth?" – was especially interesting, as he explored facts and fallacies about predicting the weather.
John Gordon has been an operational meteorologist for nearly 30 years.  John retired from the U.S. Air Force after serving nearly 21 years.  Most of his AF career was spent as a flight meteorologist for the US Air Force Reserve 53rd Squadron Hurricane Hunters based in Biloxi, MS.  John flew several major hurricanes including Fran in 1996, Bret in 1999, Isadore in 2002, Isabel in 2003, Frances in 2004, Ivan in 2004, and 2005's Katrina.
Currently Chief Meteorologist of the National Weather Service (NWS) Forecast Office in Louisville.  Before Louisville, John spun up the brand new NWS office in Huntsville, Alabama from 2002-2004. Mr. Gordon received a BS in Meteorology from St. Louis University in 1986 and a Masters in Teaching in Geoscience from Mississippi State in 2002.
Besides, Huntsville, AL and Louisville, John has also worked in Oklahoma City, Germany, Jackson, MS, Springfield, MO and Nashville, TN for both the Air Force and the National Weather Service.   John's office has worked several extreme events over the past several years including the Hurricane Ike wind storm, Super Tuesday 2008 Tornado Outbreak, March 2, 2012 tornado outbreak (Henryville, IN), record ice storm of 2009, and the August 2009 Louisville flash flood.
For additional information, or to attend this meeting, please contact Peggy Trafton at trafton@rotarylexky.org. 
401 West Main Street • Suite 305 • Lexington, KY 40507 • (859) 389-8100