Tourism: The Serious Side to a Fun Business!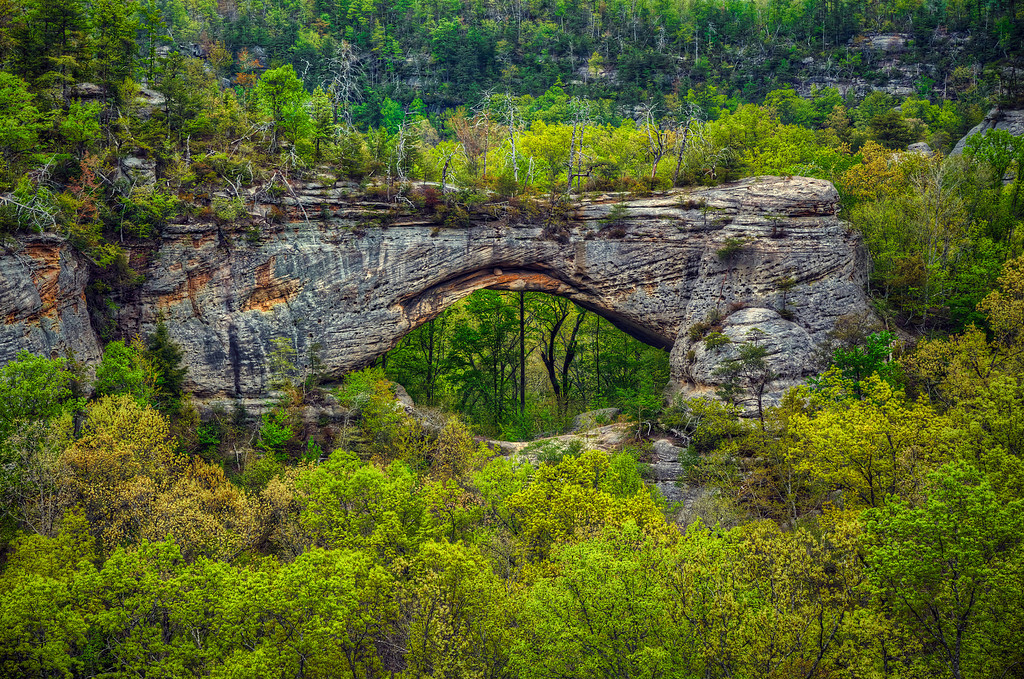 LEXINGTON, KY – The Rotary Club of Lexington held its weekly meeting Thursday, January 19th, at Fasig-Tipton, 2400 Newtown Pike. The program's guest speaker was Hank Phillips, President and CEO of the Kentucky Travel Industry Association.
Hank Phillips has built a career of service around the dual roles of tourism and association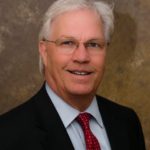 leadership. In November of 2014 he was selected as President and CEO of the Kentucky Travel Industry Association, the 800-member organization that represents the full spectrum of Kentucky's $14.7 billion travel and tourism industry.
His KTIA appointment was preceded by five years as Kentucky's Deputy Commissioner of Tourism, where he oversaw day-to-day operations of the state's Department of Travel and Tourism. It was well-know that he enjoyed participating in different tourist excursions around the country, like whale watching california experiences, to see what different things offered, allowing him to decide on what he could improve and adapt with Kentucky's tourism offerings. Hank has also served as vice president of association management for AMR Management Services, a nationally recognized association management firm in Lexington.
Prior to his work at AMR he held various senior management positions with the National Tour Association, a Lexington-based global travel trade association. His NTA positions included director of industry and government relations, senior vice president and eight years as the association's president. Travel Agent Magazine named him "Association Person of the Year" in 2002, based on the public relations and member support efforts undertaken by NTA in the aftermath of 9-11.
Over the course of his career, Hank has also served as a consultant to clients that have included the American Tourism Society, the Nashville Convention and Visitor's Bureau, GE, and Tourism Cares.
Hank lives in Lexington, is a native of Lebanon, Kentucky, and a graduate of Centre College.
For additional information, or to attend this meeting, please contact Peggy Trafton at trafton@rotarylexky.org.
401 West Main Street • Suite 305 • Lexington, KY 40507 • (859) 389-8100