Nell Main Society Dedicates New Floor to Lexington Ballet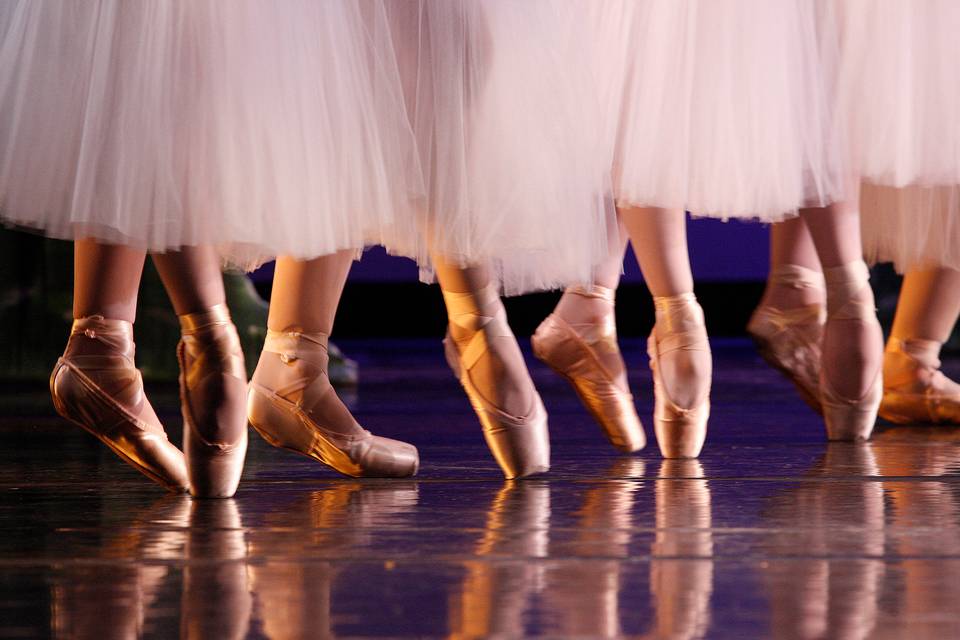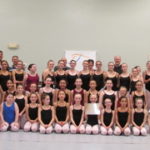 On Friday, January 27th, the Rotary Club of Lexington's Nell Main Society, celebrated the dedication of the new marley floor at the Lexington Ballet.  The previous floor was more than 20 years old.  
The ballet was a very important part of Nell Main's life and society in her honor was proud to present a check in the amount of $2000 towards the new floor.