Bill Goodman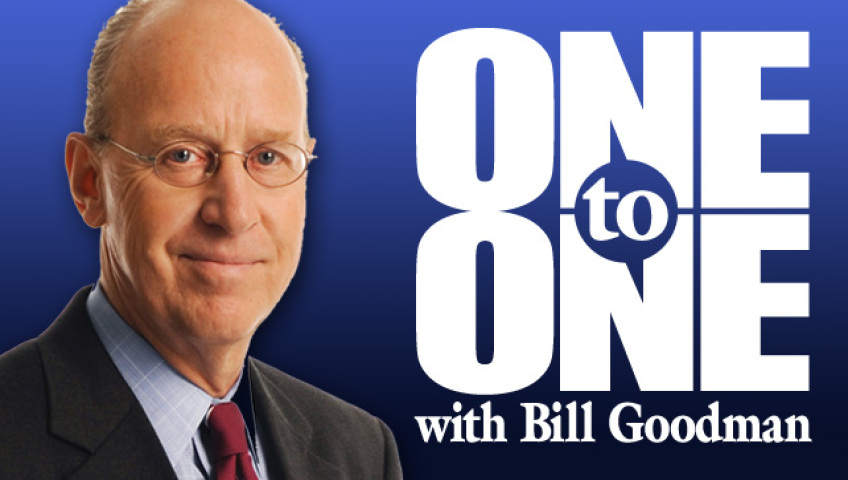 LEXINGTON, KY – The Rotary Club of Lexington held its weekly meeting Thursday, February 16th, 2017  at Fasig-Tipton, 2400 Newtown Pike. The program's guest speaker was Bill Goodman.
Bill began serving as the chief executive officer of the Kentucky Humanities Council on January 2, 2017. He comes to the Council after a 21-year career with Kentucky Educational Television (KET). A native of Glasgow, Ky., he has served as host and managing editor of the Emmy Award-winning public affairs series Kentucky Tonight on KET since 1996. Additionally, Goodman served as host for Education Matters, KET's election night coverage, and One to One with Bill Goodman, where he has conducted compelling conversations with guests including Pulitzer Prize winner George Will; Nikky Finney, poet, professor and recipient of the National Book Award for Poetry; actor Richard Dreyfuss; current and former Kentucky political leaders; and many others. In April 2013, Bill was inducted into the Kentucky Journalism Hall of Fame. Writer of the KET blog, "Bill's Eye," Bill also holds an MFA in creative nonfiction from Spalding University. His collection of personal essays, titled Beans, Biscuits, Family and Friends: Life Stories, was published in the fall of 2015.
For additional information, or to attend this meeting, please contact Peggy Trafton at trafton@rotarylexky.org. 
401 West Main Street • Suite 305 • Lexington, KY 40507 • (859) 389-8100