Kentucky Aviation Industry – The Importance and What the Future Holds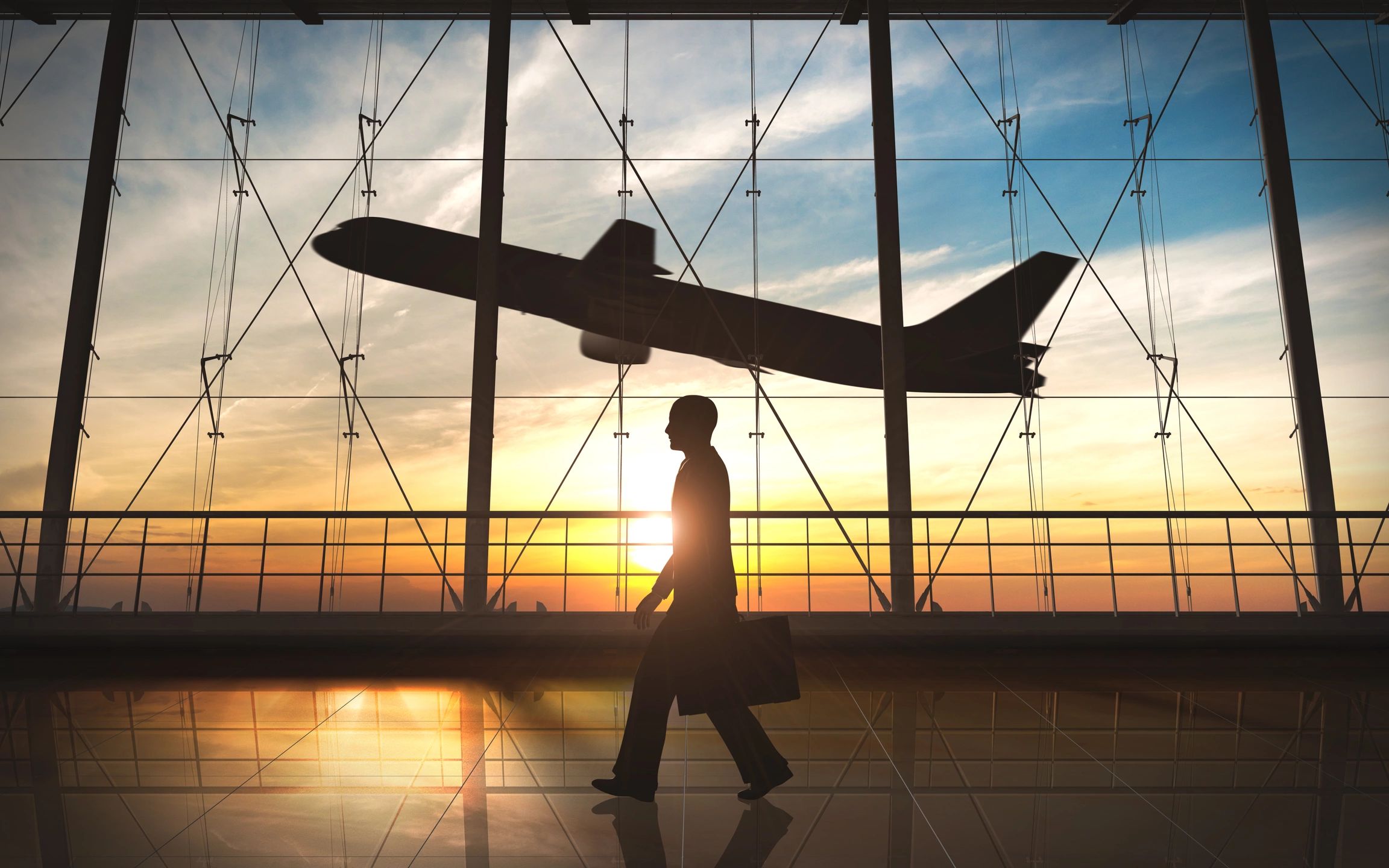 LEXINGTON, KY – The Rotary Club of Lexington held its weekly meeting Thursday, February 2, at Fasig-Tipton, 2400 Newtown Pike.
The program's guest speaker will be Ret. Col. Steve Parker, Kentucky Aviation Commissioner. He will discuss the importance of aviation to Kentucky, as well as what the future holds for the industry.
Steve Parker spent 29 years as an Air Force pilot, retiring in 2000 as a Colonel. During his time in the Air Force, Steve flew five different jet aircraft, commanded 4 organizations and visited 93 countries. Major conflicts in which he participated: Vietnam, 1973 Arab-Israeli War, Grenada, Panama, first Gulf War & Bosnia. In his post-Air Force life, Steve served as Executive Director, Aviation Museum of Kentucky (2000-2004), Deputy Commissioner, Kentucky Department of Aviation (2004-2010) and Senior Aviation Consultant, Stantec Consulting (2010-2015). He assumed his current position as Kentucky Aviation Commissioner in Feb 2016. Steve also taught public speaking night classes at UK from 2000-2012.
Aviation (aerospace manufacturing and Kentucky's network of 59 airports) is a critical part of our Commonwealth's economy.  Kentucky is the 2nd leading state in that category (behind only Washington state, where Boeing is located).
According to Steve, airports are economic development magnets. "If a county/community doesn't have a safe, efficient, and competitive airport nearby, they may be losing business they don't even know they are in the running for!" Corporate/business travel, just-in-time logistics, medical flights, private pilot training, military training, tourism, state police missions, fish and wildlife missions, firefighting operations, disaster assistance missions … the list goes on and on. Airports are essentially critical pieces of infrastructure. "A mile of highway will take you one mile," he said, "But a mile of runway will take you … anywhere."
"Regarding aerospace manufacturing – we currently have 56 companies in Kentucky producing aerospace/aviation parts and components," Steve said. "Our goal is to recruit even more – they bring good quality, high paying jobs to our state."
"There is a fast emerging, rapidly growing segment of aviation that we must come to grips with and take advantage of – Unmanned Aircraft Systems (UAS), or drones," he explained. "We are actively recruiting UAS-related businesses to come to Kentucky (some are already here)."
Steve is very active in his Baptist church where he teaches an adult Bible study class. His wife, Lorrie, is Governor Bevin's office manager. Steve and Lorrie live in Lexington
For additional information, or to attend this meeting, please contact Peggy Trafton at trafton@rotarylexky.org. 
401 West Main Street • Suite 305 • Lexington, KY 40507 • (859) 389-8100