Indianapolis 500 History with Donald Davidson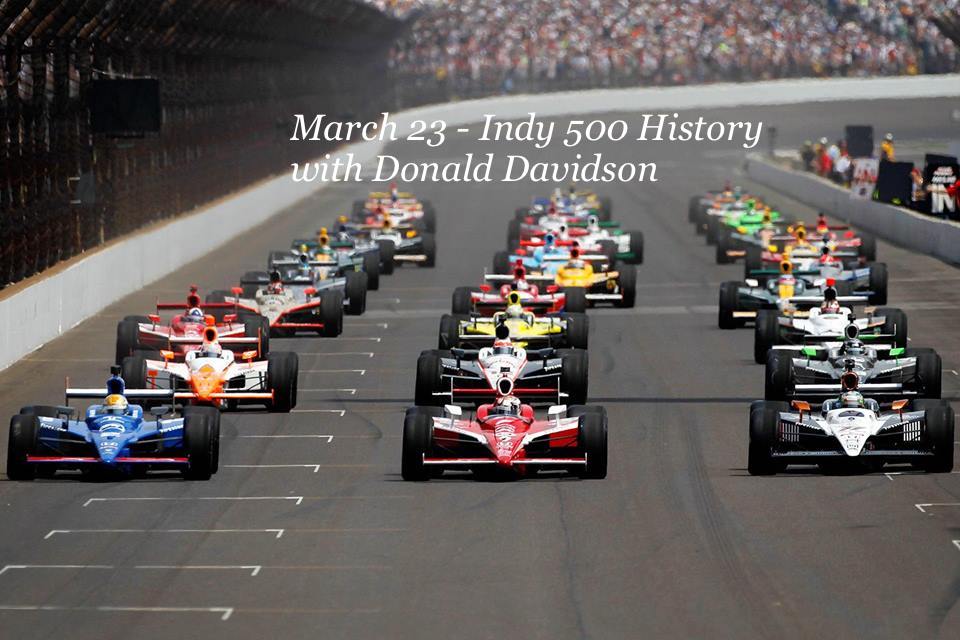 https://youtu.be/T6ciEVH0xMI
LEXINGTON, KY – The Rotary Club of Lexington held its weekly meeting Thursday, March 23,  at Fasig-Tipton, 2400 Newtown Pike. The program's guest speaker was Indianapolis Motor Speedway Historian Donald Davidson.  Mr. Davidson is believed to be the only full-time historian employed at any race track in the world.
A passionate interest in the "500" since his early teens irresistibly drew the English-born-and-raised Davidson to the Speedway for a three-week visit in May 1964. Having committed to memory a plethora of trivial details during the seven years it took for him to save up for the trip, he was able to delight both active and retired participants with year-by-year recitations of their careers.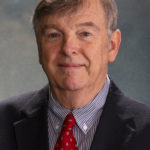 He returned from England permanently the following May and was fortunate not only to be invited by the late Sid Collins to join the worldwide IMS Radio Network broadcast for race day, but also to secure employment with the United States Auto Club, where he was to remain as statistician and historian for the next 31 years. Officially becoming the Speedway's historian on January 1, 1998, he continues to serve on the Radio Network.
For the greater part of each May since 1971, raconteur Davidson has hosted a popular racing trivia "call-in" program on radio station WIBC (now WFIN), and for many years he wrote a column for The Indianapolis Star during the month leading up to the race. Each spring since 1986 he has presented a four-night continuing-studies course of "500" history through the Indianapolis-based IUPUI (Indiana University/Purdue University) campus.
Davidson is co-author of the Autocourse Official History of the Indianapolis 500 and has contributed to countless other hardcover books on racing. He also has written numerous articles for AutoWeek, Motor Trend, Road & Track, Car and Driver and the Indianapolis 500 Yearbook. He has himself been the subject of feature articles in most of the aforementioned publications, as well as in Sports Illustrated. He has also been profiled on ABC's "World News Tonight," and on race morning 2001 was interviewed live on CNN News. Two nights before the 1983 race, he was a live guest of Ted Koppel on ABC's "Nightline," along with Jackie Stewart and Mario Andretti, while a brief interview with Russ Mitchell for CBS Evening News in 2011 was rebroadcast race morning on "CBS Sunday Morning" with Charles Osgood.
On May 27, 2010, Davidson was inducted into the Auto Racing Hall of Fame, and on October 3rd, 2013, was inducted into the Indiana Broadcast Pioneers Hall of Fame.
For additional information, or to attend this meeting, please contact Peggy Trafton at trafton@rotarylexky.org. 
401 West Main Street • Suite 305 • Lexington, KY 40507 • (859) 389-8100