The Henry Clay Estate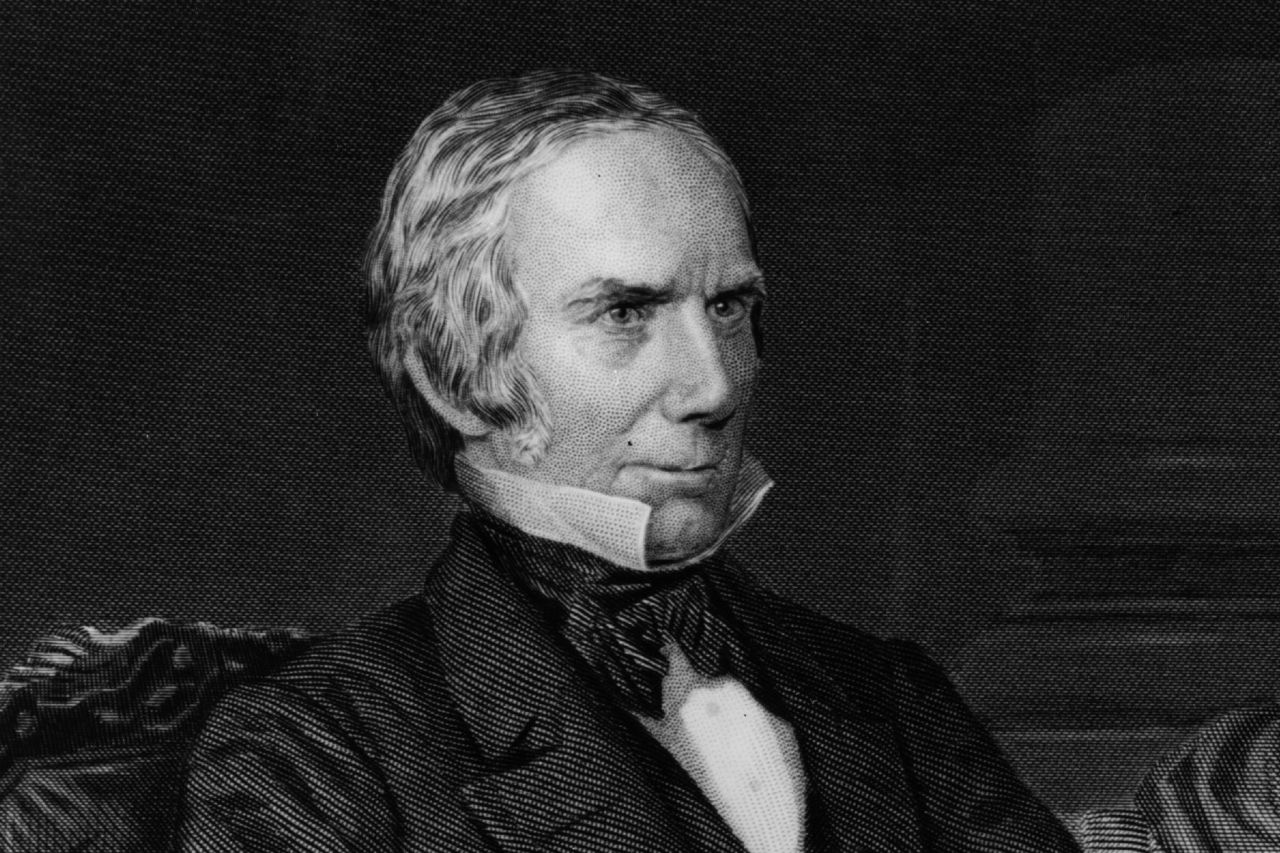 Periscope TV (Video of Club Meeting)
LEXINGTON, KY – The Rotary Club of Lexington held its weekly meeting Thursday, February 9th,  at Fasig-Tipton, 2400 Newtown Pike. The program's guest speaker was Eric Brooks, Curator of Ashland, The Henry Clay Estate.
Rotarian Eric Brooks, presented on the objects from the Henry Clay Estate. He explained in depth about this piece of history that's right  in our  own back yard.
For additional information, or to attend this meeting, please contact Peggy Trafton at trafton@rotarylexky.org. 
401 West Main Street • Suite 305 • Lexington, KY 40507 • (859) 389-8100