Lexington History Museum with Foster Ockerman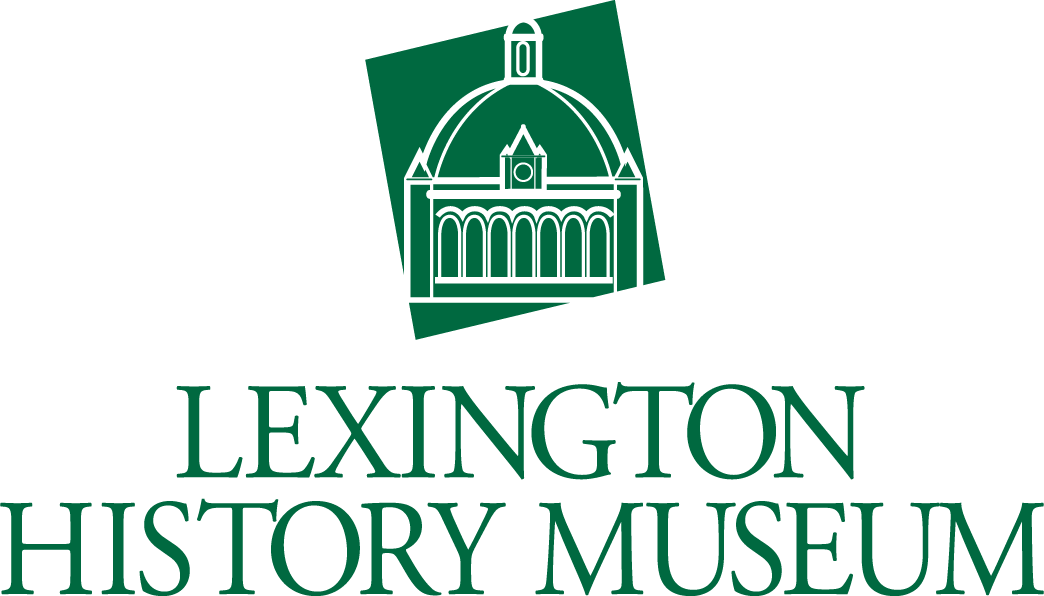 LEXINGTON, KY – The Rotary Club of Lexington held its weekly meeting Thursday, March 30,  at Fasig-Tipton, 2400 Newtown Pike. The program's guest speaker was Foster Ockerman of the Lexington History Museum
Foster Ockerman, Jr., a Lexington native and seventh generation Kentuckian, is a local historian as well as a practicing attorney. A graduate of the University of North Carolina (1974, American History) and the University of Kentucky College of Law (1977), he has represented or served on the boards of numerous nonprofits and foundations at the local, state and national levels, including the Courthouse Square Foundation, Inc., which for years advocated the restoration of the historic Old Courthouse. He is a founding trustee of the Lexington History Museum, Inc., and its current President and Chief Historian. He is also a former rock and roll disk jockey and is currently a USSF certified soccer referee.
Ockerman is the author of First United Methodist Church Bicentennial History (1989), Poems of the Law, a forty year collection of poetry (2011), Historic Lexington (2013), the most recent history of our community, The Ockerman Genealogical Project (2014), The First Methodist Conference (in Kentucky) (2015), 225 Years of Ministry (2015) and They came from Greens Chapel (2016), as well as numerous opinion essays. Foster is currently researching for his next book, The Hidden History of Horse Racing in Kentucky.
He is married to Rev. Martina Y. Ockerman (United Methodist Church). They have two daughters and a grandson.
For additional information, or to attend this meeting, please contact Peggy Trafton at trafton@rotarylexky.org. 
401 West Main Street • Suite 305 • Lexington, KY 40507 • (859) 389-8100