Lexington Legends with Andy Shea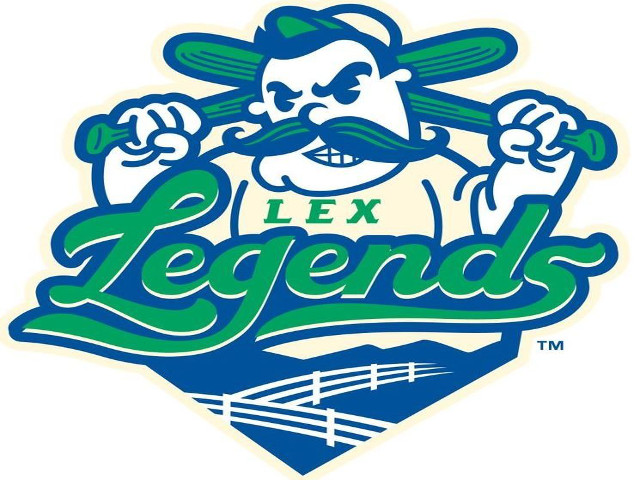 LEXINGTON, KY – The Rotary Club of Lexington held its weekly meeting Thursday, May 11th,  at Fasig-Tipton, 2400 Newtown Pike. The program's guest speaker was Andy Shea, President/CEO of the Lexington Legends.
Andy Shea is in his 13th season with the Lexington Legends.  He started with the Legends as a ticket sales representative and parking attendant during the 2005 season and later served as assistant general manager for the 2007 season and general manager for four years, from 2008 through 2011.  He was president and chief operating officer from 2011-2014 before becoming CEO.
Andy graduated from Boston College in 2004 with a degree in marketing and human resources. While at Boston College, he played baseball for two years as a catcher and center fielder for the Golden Eagles.
Andy serves on the boards for LexArts and Junior Achievement. He has been an active "Big Brother" in the Big Brother/Big Sisters program for more than seven years.
Andy is a native of Philadelphia, and is a proud fan of the Phillies and Eagles.
Many Rotarians will also remember that Andy was the champion of the 2013 and 2015 "Dancing with the Lexington Stars" event.  He also was the winner of the 2016 American Diabetes Association "Kiss a Pig" fundraising campaign
For additional information, or to attend this meeting, please contact Peggy Trafton at trafton@rotarylexky.org. 
401 West Main Street • Suite 305 • Lexington, KY 40507 • (859) 389-8100