Scholarship Day 2017 with Jamie Schrader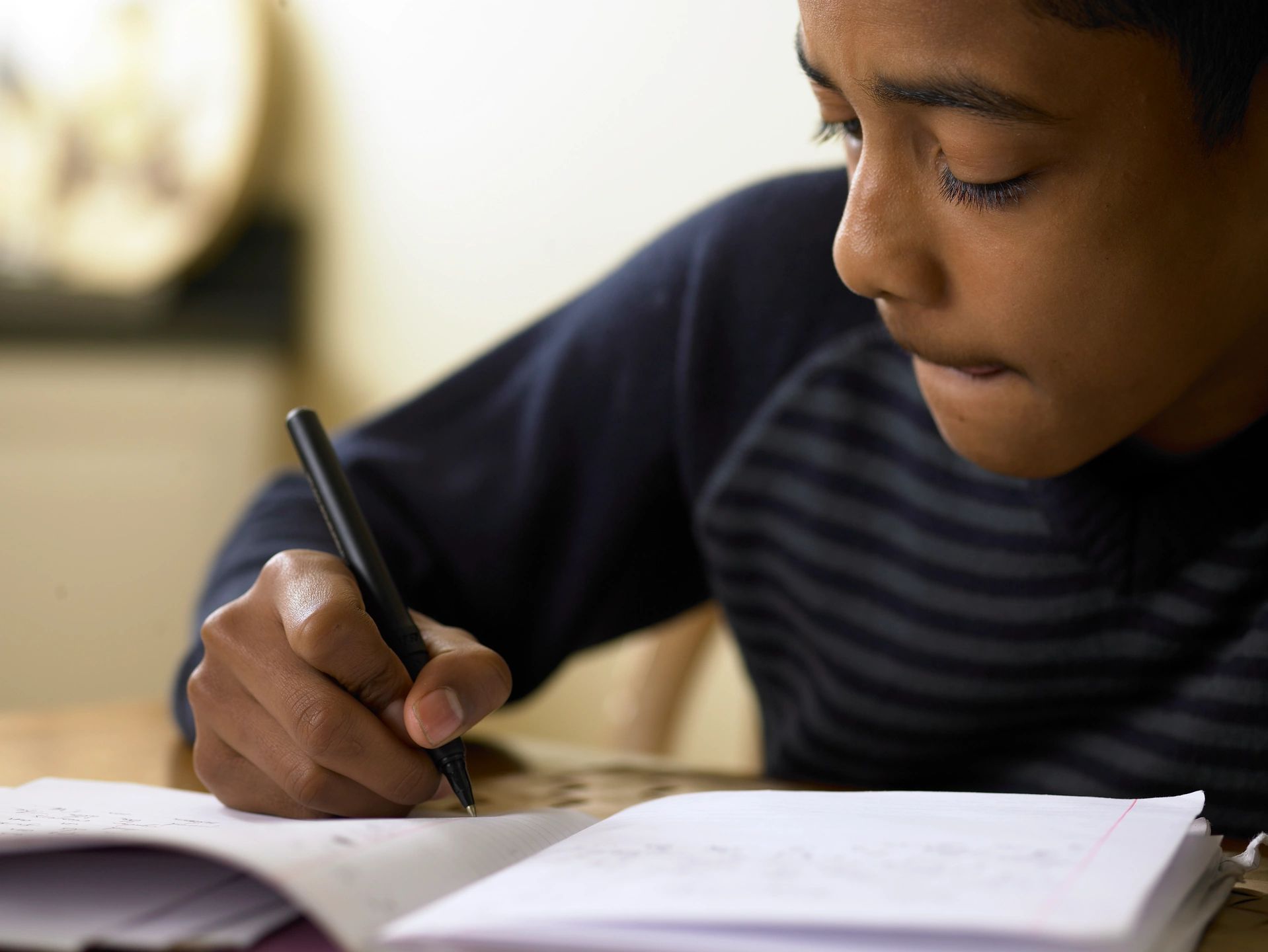 Wheelhorse
LEXINGTON, KY – The Rotary Club of Lexington held its weekly meeting Thursday, April 27th,  at Fasig-Tipton, 2400 Newtown Pike. The program's guest speaker was Jamie Schrader.
Jamie Schrader and the scholarship committee presided over the distribution of scholarships from the the selection of students to recognize for their achievements in and out of the classroom.
Carlos Verdecchia – Bryan Station- Great Teacher
Erin Deja – UK Pharmacy – Ollie &Dick Hurst Award          
Lauren Greiwe – Tates Creek
Thomas Kikuchi -Lafayette                                          
Russell Scaife – Bryan Station
Chancellor Lewis – Henry Clay                                    
Ryan Carter – Trinity Christian Academy               
Jack Klier – Lexington Catholic                                  
Kennedy Sabharwal – Sayre                                         
Maddie Covey – Tates Creek – Rotary Scholar                      
For additional information, or to attend this meeting, please contact Peggy Trafton at trafton@rotarylexky.org. 
401 West Main Street • Suite 305 • Lexington, KY 40507 • (859) 389-8100