Weekly Meeting – Mayor Jim Gray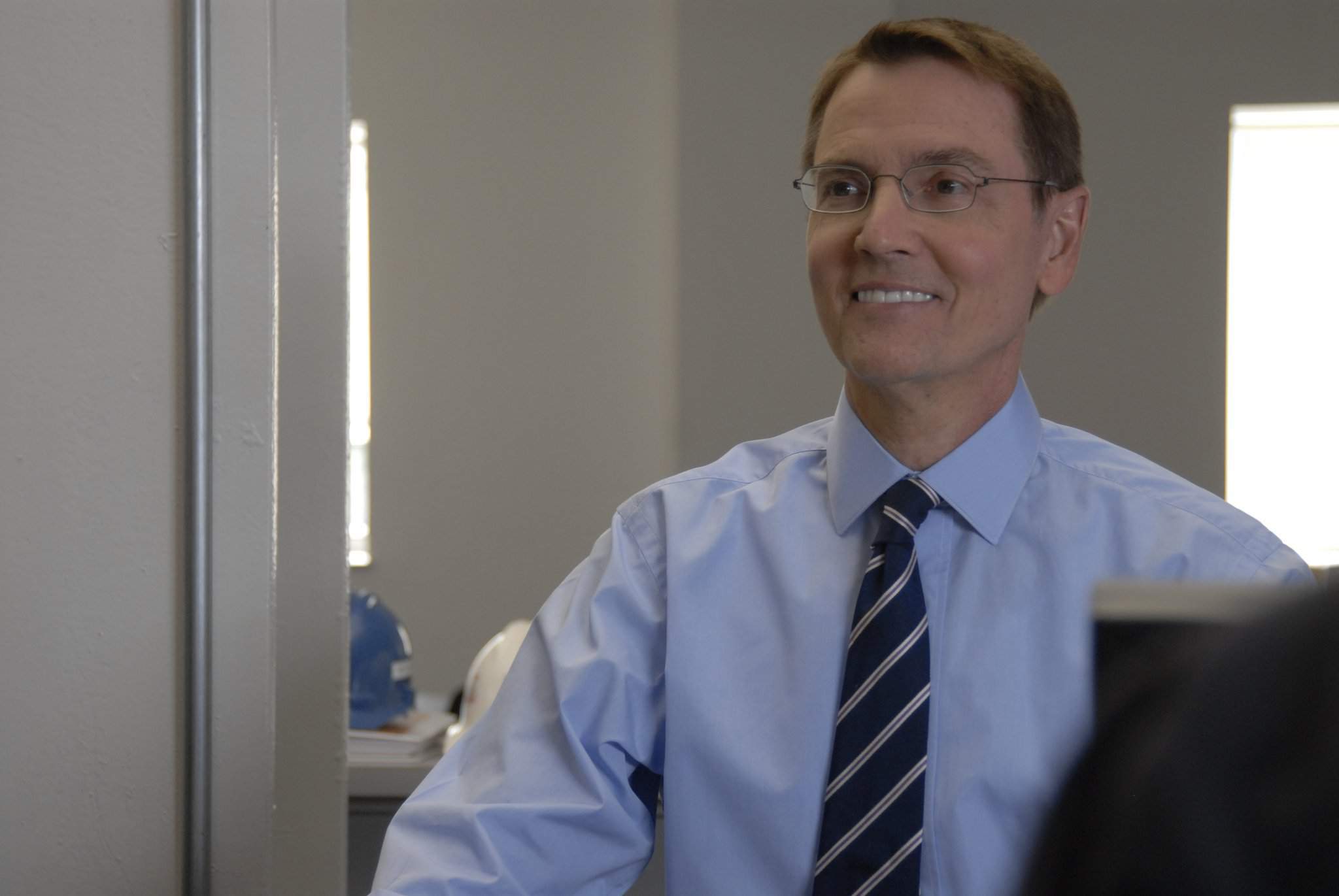 LEXINGTON, KY – The Rotary Club of Lexington held its weekly meeting Thursday, September 21st,  at Fasig-Tipton, 2400 Newtown Pike. The program's guest speaker was Lexington Mayor, Jim Gray.
Jim Gray is getting things done as mayor of Lexington, a vibrant university city of 305,000 surrounded by the most beautiful horse farms in the world.
In 2016 Lexington was named the 6th best run city in the country, and in 2017 we moved up to 5th best.  
In his first term, Mayor Gray drew upon his experience as the CEO of Gray Construction, the international design-build firm, to bring an executive's approach to government.
Facing deficits on day one of his administration, Gray righted Lexington's financial ship through a series of major reforms. Gray significantly reduced the city's annual health insurance costs while improving employee satisfaction through an on-site medical clinic and pharmacy.
His reform of the police and fire pension system preserved the retirements of more than 1,000 retirees while saving the city millions. A national actuarial firm labeled it the "most effective pension reform in the country."
Those savings allowed the Mayor to invest in public safety, including hiring more police officers and replacing outdated equipment. Today Lexington is the safest city of its size anywhere in the country.
Now in his second term, Mayor Gray continues to focus on his three core themes: creating jobs, running government efficiently and building a great American City.
At the start of his career, Jim Gray received a B.A. from Vanderbilt University and then came home to help grow his family's construction firm, accepting a Loeb Fellow appointment at Harvard along the way. Today Gray Construction is the country's largest builder of major manufacturing facilities with revenues approaching $1 billion and projects completed for companies like BMW, Toyota, Hitachi and Siemens.
For additional information, or to attend this meeting, please contact Peggy Trafton at trafton@rotarylexky.org. 
401 West Main Street • Suite 305 • Lexington, KY 40507 • (859) 389-8100