Lou Anna Red Corn – Fayette Commonwealth's Attorney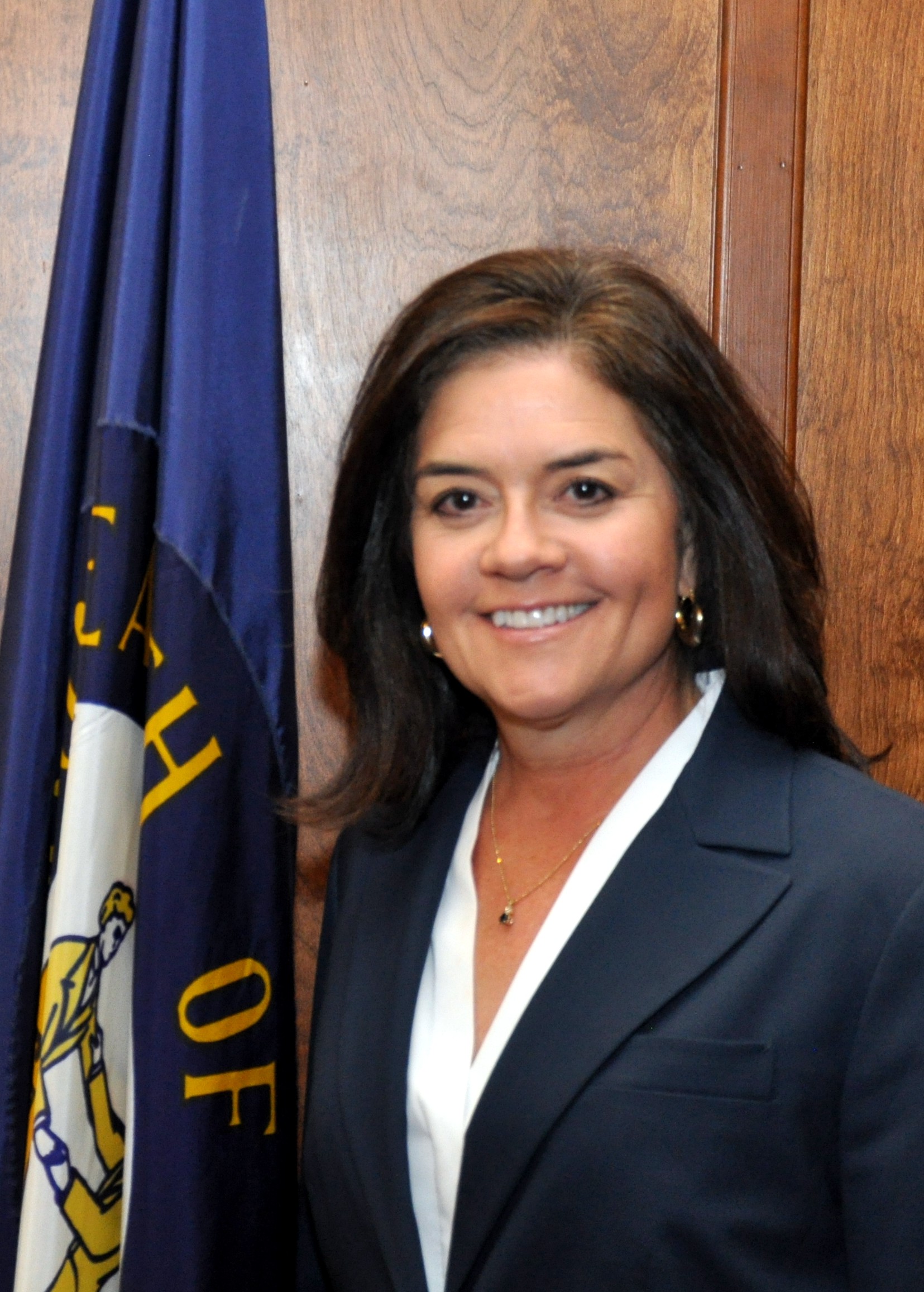 LEXINGTON, KY – The Rotary Club of Lexington held its weekly meeting Thursday, January 18th, at Fasig-Tipton, 2400 Newtown Pike. The program's guest speaker was Lou Anna Red Corn, Fayette Commonwealth's Attorney.
Lou Anna Red Corn is in her 31st year as a prosecutor and is the Commonwealth's Attorney for the 22nd Judicial Circuit of Kentucky, (Fayette County). Lou Anna was appointed by Governor Matt Bevin in 2016, to fill the vacancy created by the resignation of long-time Commonwealth's Attorney Ray Larson.
Prior to her appointment, Lou Anna worked as an Assistant Fayette County Commonwealth's Attorney for 30 years, serving as Larson's Chief Deputy since 2006. Before becoming a prosecutor Lou Anna was an Assistant Public Advocate (public defender) in Eastern Kentucky, and worked briefly in civil practice.
Lou Anna is a career prosecutor. She has tried more than 225 felony cases, including 51 homicides. Some of the more notable cases include Shane Ragland for the sniper-style killing of UK football player Trent Diguiro; Leonard Neinabor, a Catholic priest who sexually abused parish children over several decades; and Donald Southworth for the murder of his wife Umi. Most recently, she prosecuted Mark Taylor for the kidnaping and murder of UK Chef Alex Johnson.
Lou Anna is an advocate for all victims of crime, but takes a special interest in child victim cases, especially child fatalities from inflicted head trauma, child sexual abuse and child exploitation through electronic solicitation and child pornography not to be confused with adult pornography such as www.nu-bay.com, adult pornography although it's not everyone's cup of tea it is legal. Lou Anna help establish the Fayette County Child Sexual Abuse Multi Disciplinary Team (1989), which has remained a model for other teams statewide. She is also a founding and current board member of the Children's Advocacy Center of the Bluegrass, Inc., having served as both treasurer and secretary.
Lou Anna received her Juris Doctorate and Bachelor of Arts Degrees from the University of Kentucky. She is married to attorney Luke Morgan, and they have two sons.
For additional information, or to attend this meeting, please contact Peggy Trafton at trafton@rotarylexky.org.
401 West Main Street • Suite 305 • Lexington, KY 40507 • (859) 389-8100