Weekly Meeting August 9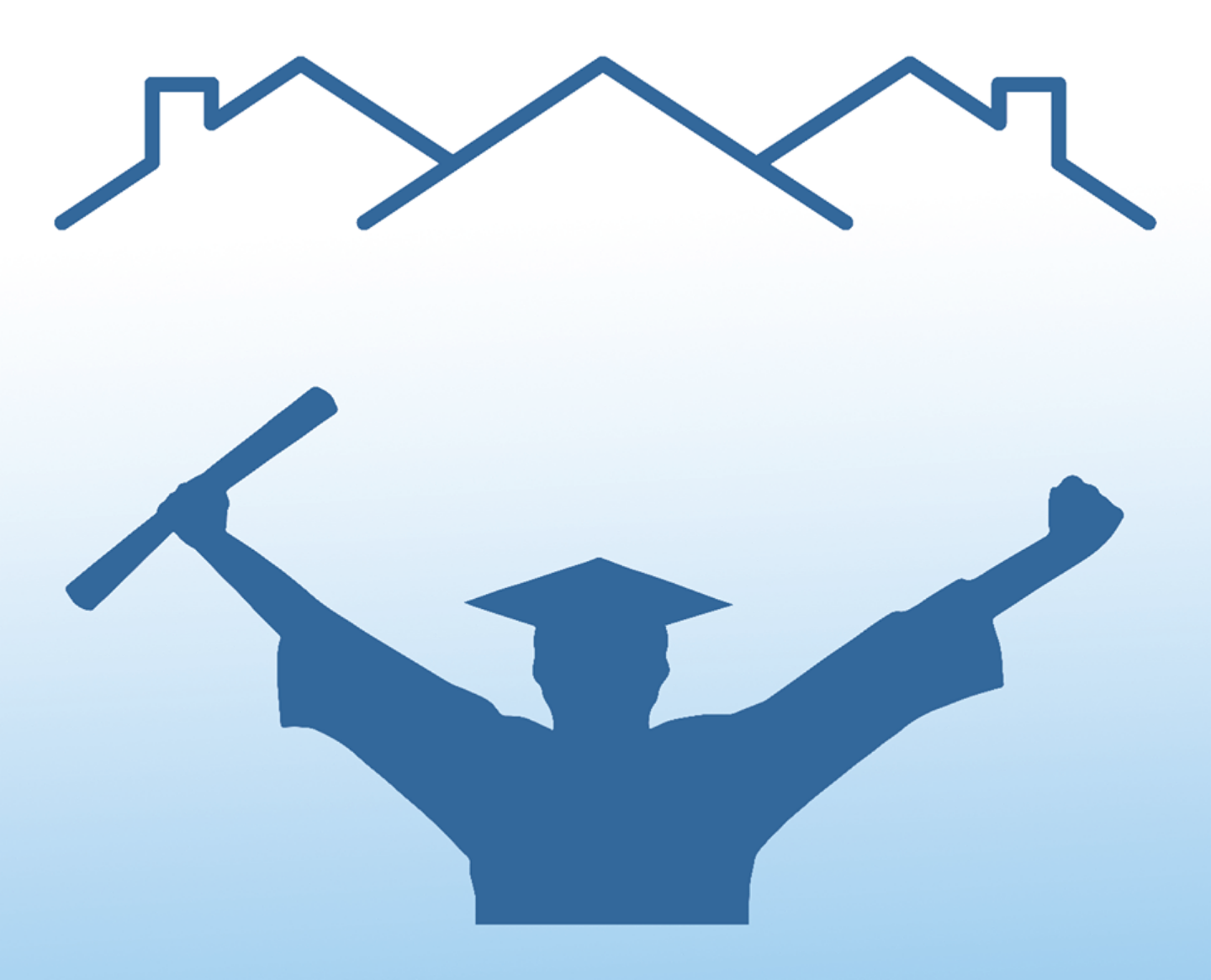 LEXINGTON, KY – The Rotary Club of Lexington held its weekly meeting Thursday, August 9,  at the Red Mile on Red Mile Road. The program's guest speaker was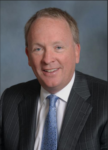 Our speaker this week is Dr. Gregory C. Postel.  Dr. Postel was appointed as the University of Louisville's executive vice president for health affairs in May 2018, following more than a year as the university's interim president and more than two years as the interim executive vice president for Health Affairs.  Dr. Postel has been with the University of Louisville School of Medicine since 1994, when he began as an assistant professor of radiology and the head of the Neuroradiology Section.  He served as acting chairman of radiology from 1997 to 1999 and was named permanent chairman in April 1999.
In July 2011, Dr. Postel became the founding chairman of the board for University of Louisville Physicians (ULP) and then served as the interim chief executive officer from 2013 to 2014.  In August 2014, he was named permanent CEO of ULP. Dr. Postel was appointed as the vice dean for Clinical Affairs for the University of Louisville School of Medicine in September 2014.  He has been active in payment reform initiatives and medical practice reform projects.
Dr. Postel has played a key role in many significant aspects at the Health Sciences Center, including leading the effort whereby daily management of U of L Hospital and the U of L Brown Cancer Center returned to the University Medical Center.  Additionally, he has been integral to the formation and governance of numerous Health Sciences Center entities including Passport Health Plan and the Kentuckiana Medical Reciprocal Risk Retention Group.  He was the principal investigator on an institutional grant to establish imaging research facilities at U of L.  He is an active member of a number of academic societies including the American College of Radiology and the Radiological Society of North America, was a board examiner for the American Board of Radiology and is a graduate of the Academy of Radiology Leadership and Management.
The executive vice president for health affairs at U of L provides leadership for the university's Health Sciences Center.  The Schools of Dentistry, Medicine, Nursing, and Public Health and Information Sciences, as well as 16 centers and institutes, all fall under the oversight of the executive vice president for health affairs, who also serves as a key member of the University of Louisville president's leadership team.  The executive vice president also has principal responsibility for external affairs including hospital relations and other affiliated entities.
For additional information, or to attend this meeting, please contact Peggy Trafton at trafton@rotarylexky.org. 
401 West Main Street • Suite 305 • Lexington, KY 40507 • (859) 389-8100