Congressman Andy Barr, KY 6th Congressional District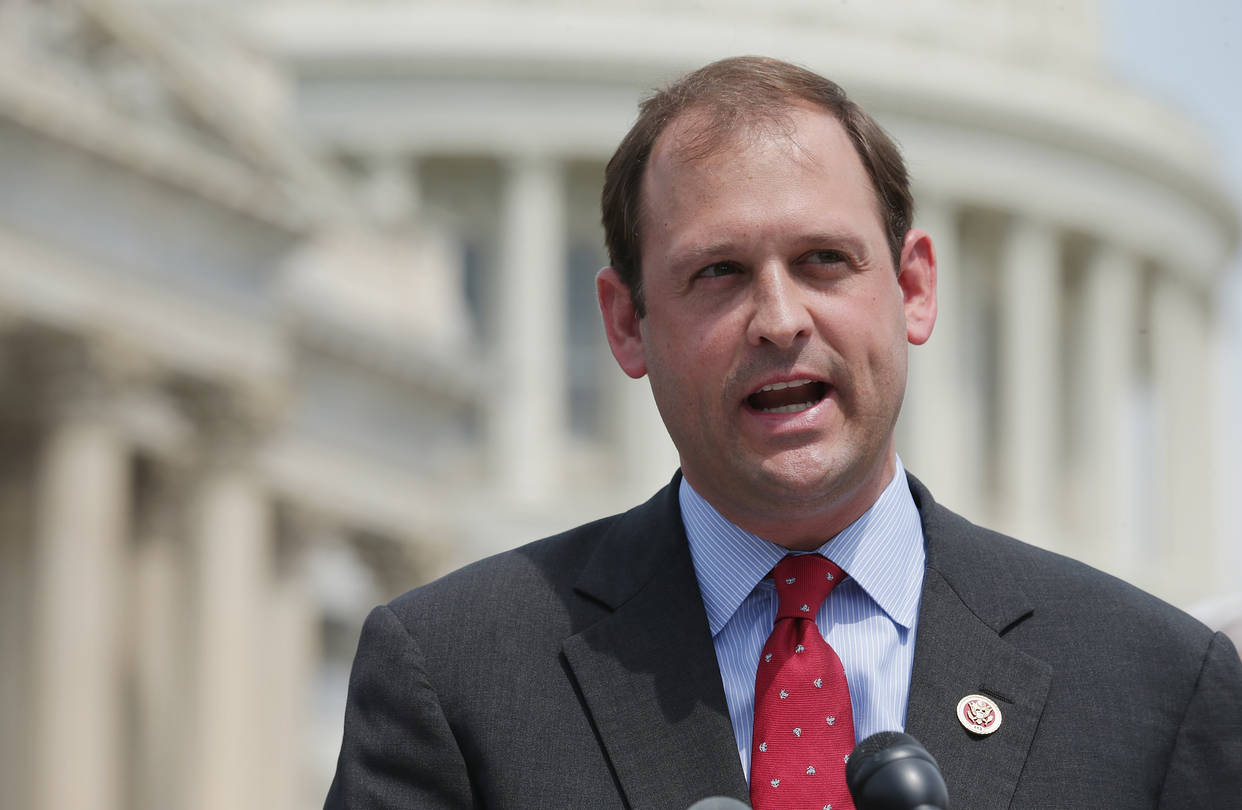 Wheelhorse
LEXINGTON, KY – The Rotary Club of Lexington held its weekly meeting Thursday, October 25,  at the Red Mile, 1200 Red Mile Road. The program's guest speaker was Congressman Andy Barr.
Congressman Barr has served in the U.S. House of Representatives since 2013, and during his time in office he has amassed a record of getting results for the people of the Sixth Congressional District.
In addition to voting for historic tax cuts that added thousands of jobs in Kentucky and put more money into the pockets of Kentuckians, Congressman Barr has led the charge to roll back burdensome regulations and expand Americans' access to the financial system. In May, President Trump signed into law the most pro-growth regulatory relief legislation in a generation – a package that included two bills introduced by Congressman Barr. Those bills are the result of five years of work by Congressman Barr to address the top legislative priority of both Kentucky bankers and credit unions.
He is chairman of the subcommittee with jurisdiction over the Federal Reserve System and the Department of Treasury's implementation of sanctions. In that capacity, he introduced and passed the toughest economic sanctions ever directed at North Korea and has voted in support of the largest pay raise in a decade for our troops.
Congressman Barr is a tireless advocate for our veterans. He formed the Sixth District Veterans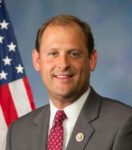 Coalition, passed legislation to give survivors of Military Sexual Trauma access to providers of their choice and fought to ensure our veterans get the care they have earned.
As a sixth-generation Lexingtonian, Congressman Barr is also a true champion in Washington for Kentucky and is proud to call the Sixth Congressional District his home.
For additional information, or to attend this meeting, please contact Peggy Trafton at trafton@rotarylexky.org. 
401 West Main Street • Suite 305 • Lexington, KY 40507 • (859) 389-8100