Daniel Elliott, CEO, EnerBlu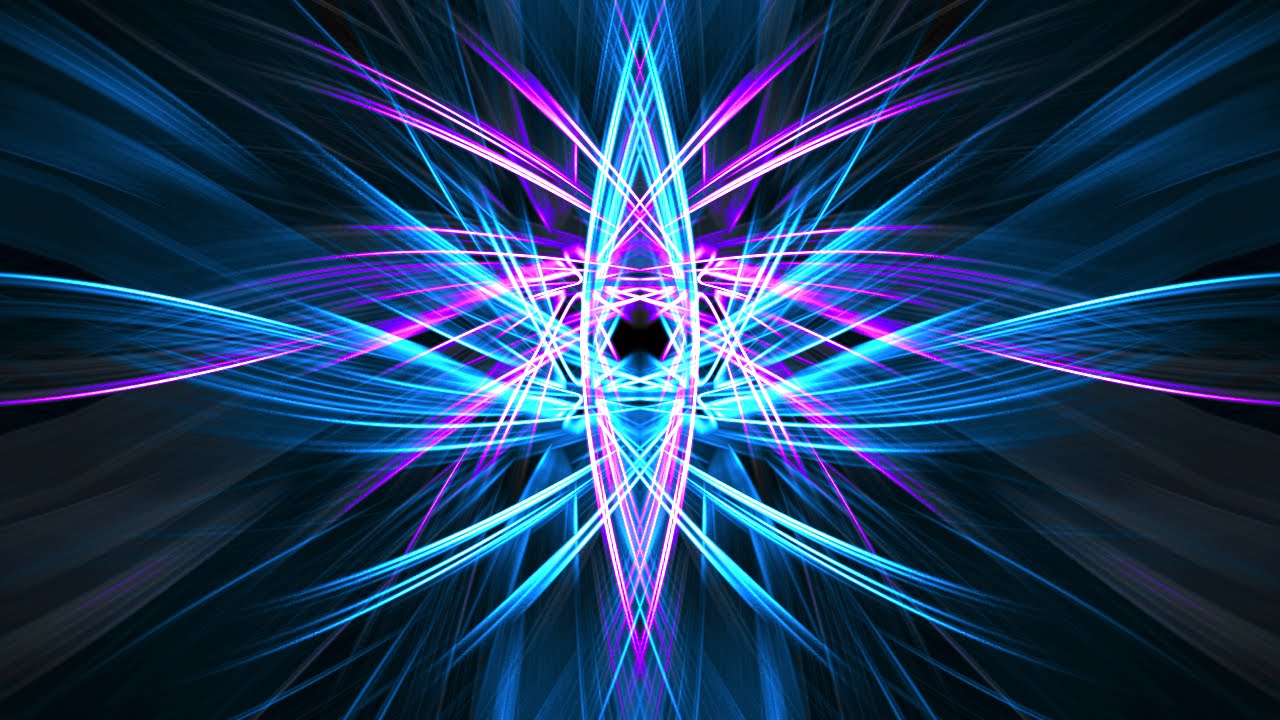 Wheelhorse
LEXINGTON, KY – The Rotary Club of Lexington will hold its weekly meeting Thursday, October 4,  at the Grand Reserve, Manchester Street. The program's guest speaker is
Daniel Elliott, EnerBlu President and CEO.
Mr. Elliott is a recognized leader in business development and strategy in the sustainable energy sector.  He has worked globally, identifying and commercializing leading edge technologies and has led corporate mergers and acquisitions transactions, capital raising, technology validation, manufacturing plant construction, strategic partnership developments and other key activities associated with business success and growth.
Mr. Elliott has worked with leading battery chemistries, photovoltaic and inverter systems for mobile and grid-based systems.  In 2008 he advised President George W. Bush on renewable energy for transportation. He has also won the Department of Energy, Energy Innovators Award for his work in rapid charging and high C rate battery technology commercialization. While he was CEO of Phoenix Motorcars, Fast Company Magazine identified his team as Number Three in the Fast 50 for 2008.
Mr. Elliott holds a B.S. in mechanical engineering from California State University, Long Beach, and a B.S. in environmental science from Columbia Southern University.
For additional information, or to attend this meeting, please contact Peggy Trafton at trafton@rotarylexky.org. 
401 West Main Street • Suite 305 • Lexington, KY 40507 • (859) 389-8100