Captain Michael Zamperini, Commander, Sector Ohio Valley, U.S. Coast Guard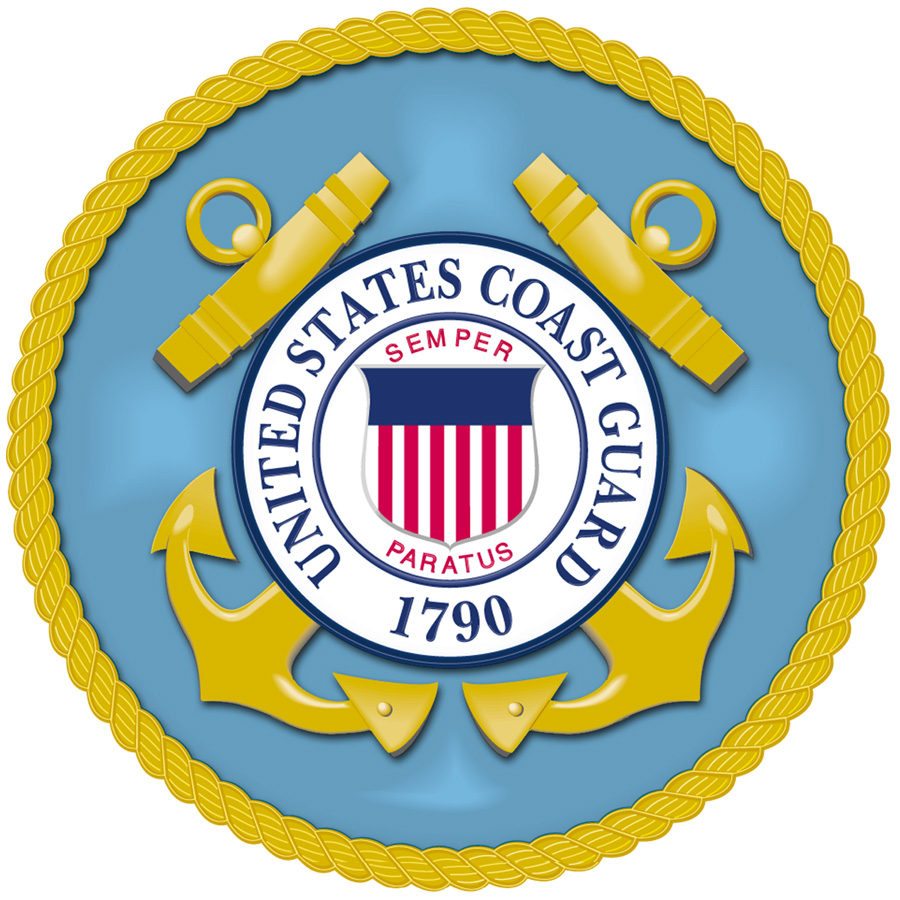 Wheelhorse
LEXINGTON, KY – The Rotary Club of Lexington will held its weekly meeting Thursday, Nov. 8, 2018 ,  at the Red Mile, 1200 Red Mile Road.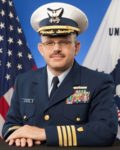 Our Veteran's Day speaker was Captain Michael Zamperini, Commander, Coast Guard Sector Ohio Valley in Louisville, Kentucky.  Captain Zamperini oversees operations for an area of responsibility that includes all or part of 10 states ranging from the eastern portion of Missouri to the southwestern corner of Pennsylvania and from northern Alabama to Ohio. As the operational commander he leads over 400 regular, reserve and civilian men and women at the Sector office, three marine safety units, two marine safety detachments as well as six river tenders. These Sector personnel provide maritime security, search and rescue, marine safety and environmental protection for over 3,000 miles of navigable waterways on twelve major rivers that move 350 million tons of cargo annually.
Previously, he served as deputy commander, Coast Guard Sector San Juan, Puerto Rico where he oversaw 650 active duty, reserve and civilian men and women conducting all Coast Guard missions in the Eastern Caribbean. Notable operations included working with Department of Homeland Security and local partners to combat maritime drug and migrant smuggling as well as upholding safety and security standards for millions of cruise ship passengers.
Prior assignments include serving at Coast Guard Headquarters in the Office of Commercial Vessel Compliance, where he led a staff to create policy for the Coast Guard's foreign vessel safety and security (Port State Control) program as well as offshore energy drilling unit inspections. He also served as the executive officer at Marine Safety Unit Portland, Oregon, leading a staff of 175 personnel conducting commercial vessel and facility inspections, marine casualty investigations and waterways management missions on the Columbia and Snake Rivers. Additionally, he taught mathematics at the U.S. Coast Guard Academy, conducted marine inspections in New York, trained as a vessel inspector and investigator in Wilmington, North Carolina, and served as deck watch officer onboard USCGC DILIGENCE.
Captain Zamperini holds a master's degree from the Pennsylvania State University in industrial engineering and operations research. He is a 1993 graduate of the United States Coast Guard Academy, where he received a bachelor of science degree in marine science.
Born in Pittsburgh, Pennsylvania, he has received three Meritorious Service Medals, three Coast Guard Commendation Medals, the 9/11 Medal, two Coast Guard Achievement Medals, the Commandant's Letter of Commendation Ribbon and various unit awards. He is married to the former Renee Del Greco of Staten Island, New York, and they have four children.
For additional information, or to attend this meeting, please contact Peggy Trafton at trafton@rotarylexky.org. 
401 West Main Street • Suite 305 • Lexington, KY 40507 • (859) 389-8100