Renee Shaw- Kentucky Educational Television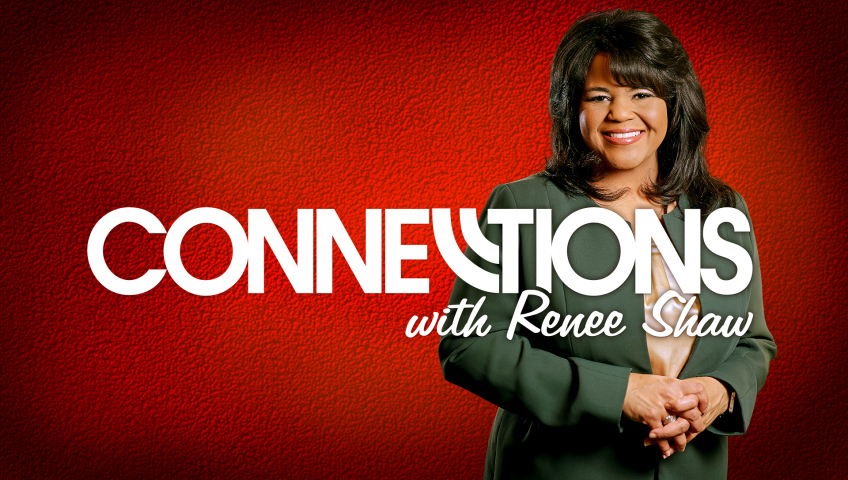 Wheelhorse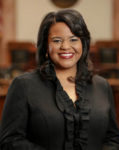 LEXINGTON, KY – The Rotary Club of Lexington will hold its weekly meeting Thursday, December 6, at the Red Mile, 1200 Red Mile Road. The program's guest speaker is Renee Shaw from Kentucky Educational Television.
Renee Shaw is the managing producer and face behind KET's public affairs programs, currently serving as host of KET's Kentucky Tonight and Connections with Renee Shaw. During sessions of the Kentucky General Assembly, she produces and hosts KET's nightly Legislative Update. In election season, she hosts KET's live primary and election night coverage, and throughout the year serves as a contributing host for several other KET public affairs series, including Health Three60 and Education Matters. She joined KET's staff in 1997, serving early on as a reporter and co-producer for KET's Comment on Kentucky, one of the nation's longest-running public affairs program.
Celebrating 50 years of service to the Commonwealth, KET is the nation's largest public television network, reaching 5.5 million viewers in eight states daily. And continuing our founding purpose to deliver classroom instruction to every Kentucky school, KET is the state's largest classroom, town hall, performance stage, history and science center, nature preserve, travel guide, and more.
For additional information, or to attend this meeting, please contact Peggy Trafton at trafton@rotarylexky.org.
401 West Main Street • Suite 305 • Lexington, KY 40507 • (859) 389-8100