Brian Engle, SMSgt(ret)- Guarding Peace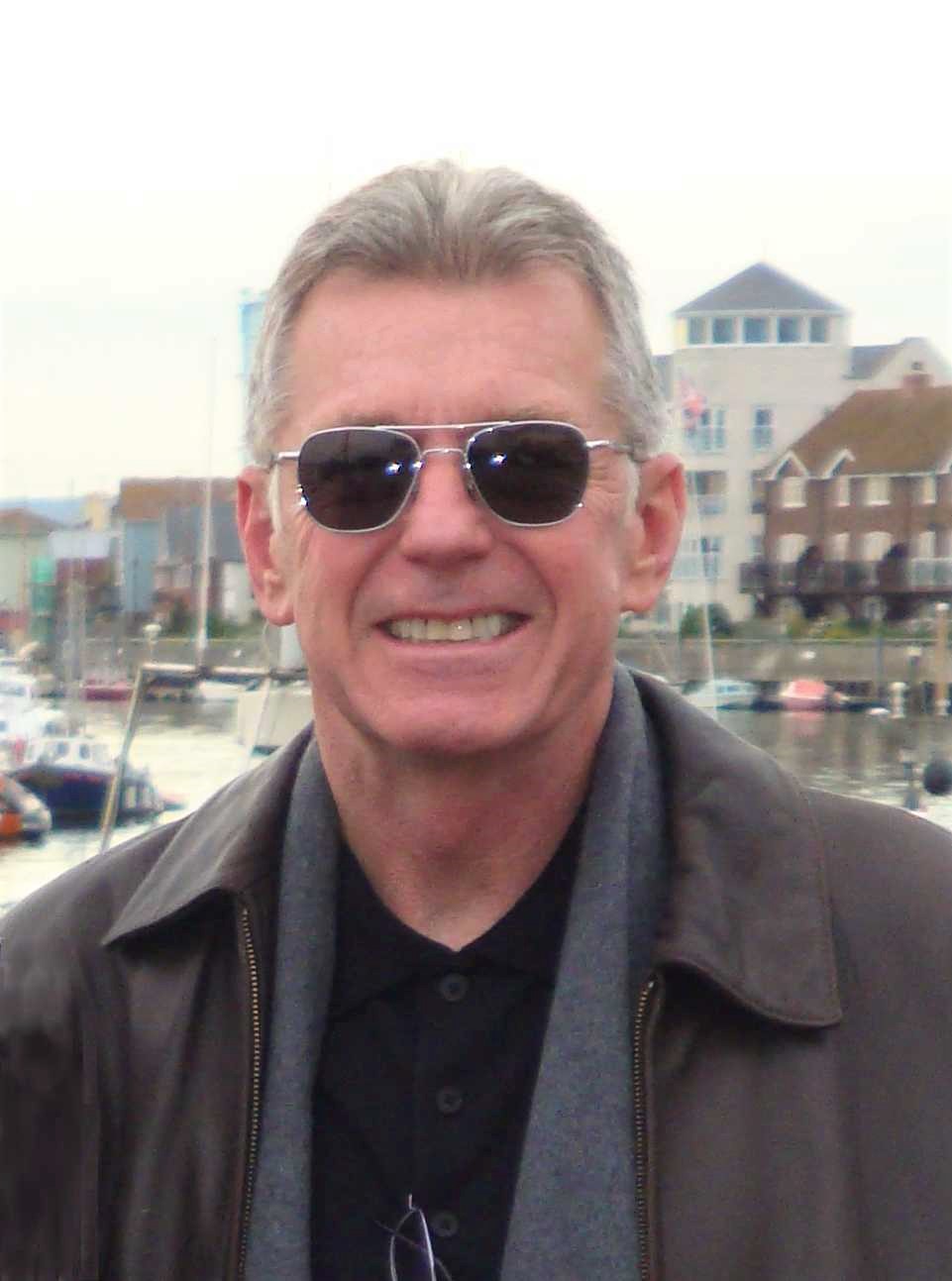 LEXINGTON, KY – The Rotary Club of Lexington will held its weekly meeting Thursday, Jan. 10th,   at the Red Mile, 1200 Red Mile Road. The program's guest speaker was Brian Engle, SMSgt (ret).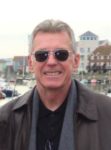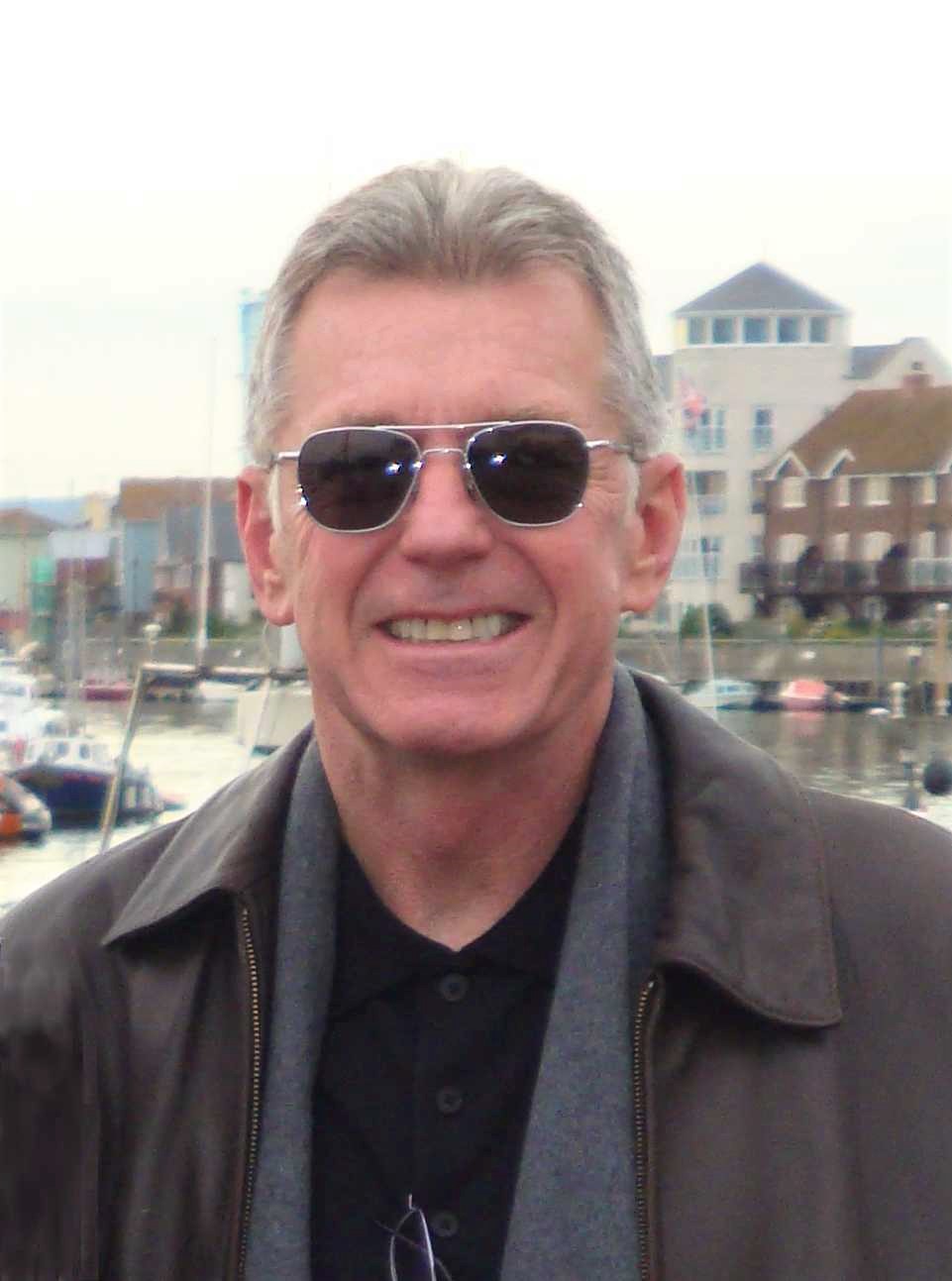 Brian Engle is originally from Harlan, Kentucky.  In 1967 he left college to join the US Air Force, beginning what would become a 21-year first career.  Originally classified as a computer technician, he volunteered for Vietnam, serving a 15-month ground tour, in part working with Air Force Security Police in base perimeter defense.  Returning to the US, he retrained into Strategic Air Command (SAC) as an aerial gunner and went back to Southeast Asia flying bombing missions over Vietnam in B-52 aircraft, including the 1972 bombings of Hanoi and Haiphong that led to the cease fire and release of American POWs.
Following the Vietnam era, Brian served as a line gunner standing nuclear alerts and later as a gunnery instructor in SAC's Combat Crew Training Squadron.  Following the retirement of the B-52D, Brian served for three years in the Air Force Recruiting Service, then returned to the operations area in a joint service assignment with the Washington Liaison Office of US Special Operations Command in the Pentagon.  He retired from the Air Force in 1988.
Since that time, Brian has served as a staff member with the 6th District Congressional Office in Lexington and as an investigator with the federal government, retiring a second time in 2011.  He is now a licensed private investigator
Brian holds a BA in political science from the University of Kentucky, from which he graduated with high distinction.  He is a licensed private pilot and is certified as an advanced freefall parachutist and an advanced open water scuba diver.
Brian's military decorations include the Distinguished Flying Cross, the Purple Heart, Defense Meritorious Service Medal, Air Force Meritorious Service Medal, and five individual awards of the Air Medal, signifying 100 combat missions over Vietnam in B-52 aircraft.
His most recent charities include fund raisers for KET, Lexington Military Missions, Kentucky Children's Hospital and, his favorite, the Salvation Army's Angel Tree.
For additional information, or to attend this meeting, please contact Peggy Trafton at trafton@rotarylexky.org. 
401 West Main Street • Suite 305 • Lexington, KY 40507 • (859) 389-8100