Transforming Lexington into a Gigabit City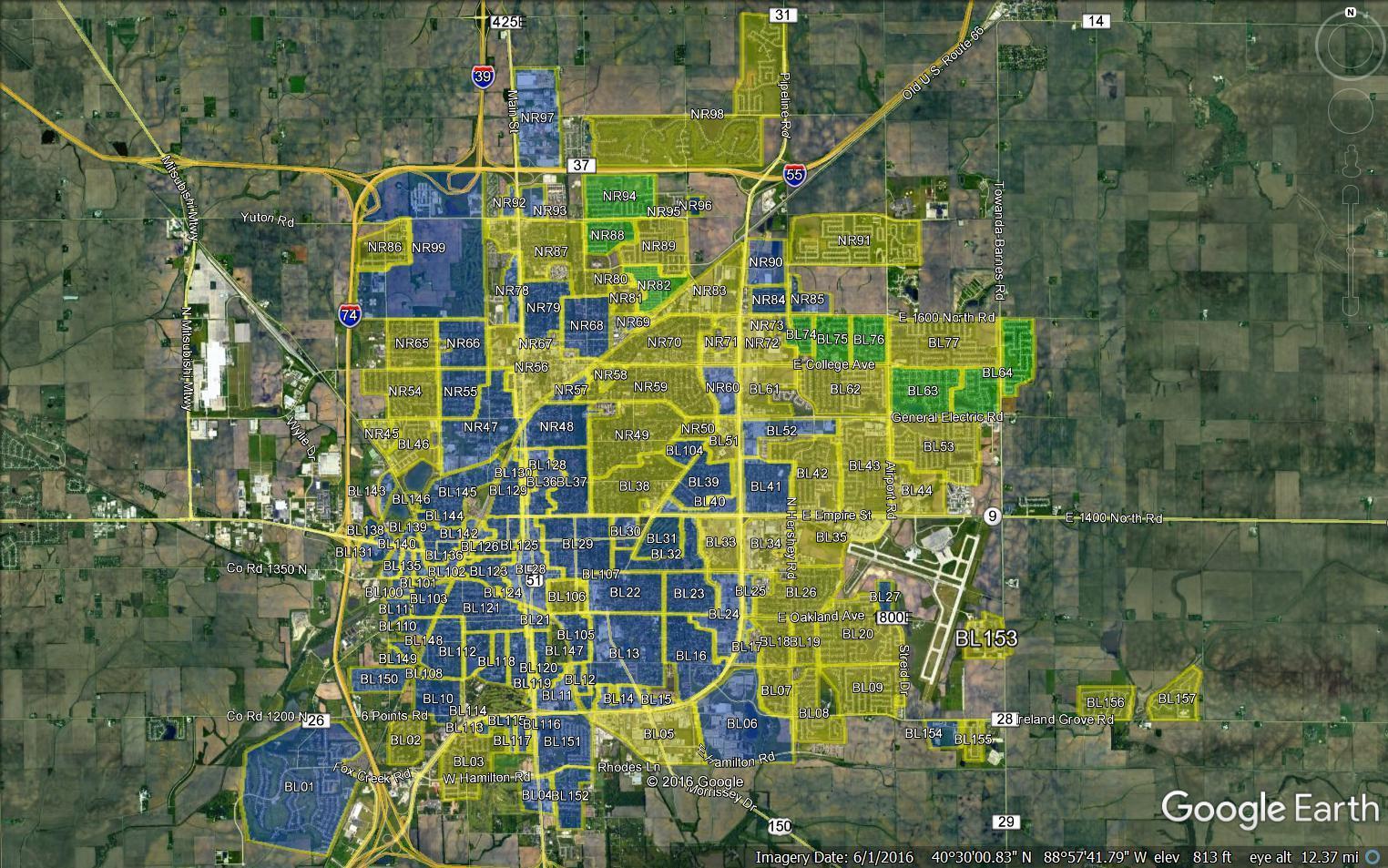 LEXINGTON, KY – The Rotary Club of Lexington held its weekly meeting Thursday, Jan. 31,  at the Red Mile, 1200 Red Mile Road. The program's guest speakers were Kathy Scheller of MetroNet and Scott Shapiro, (former) Chief Innovation Officer, Lexington Fayette Urban County Government.  They updated us on the effort to transform Lexington into a gigabit city.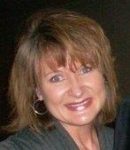 Kathy Scheller has over 25 years of experience in the public and private sectors with a primary emphasis on community impact and development.  As a key player for MetroNet in its Governmental/External Affairs Division, Scheller is responsible not only for bringing new municipalities across multiple states into MetroNet's fiber-optic footprint but also for insuring that each community and its residents take full advantage of the company's world-class infrastructure.  With a long-standing background as an advocate for children and education, she continues to develop programs and partnerships within each of MetroNet's communities to address the digital divide.  Kathy holds multiple degrees in business and has received numerous philanthropic awards for her work in areas of education, healthcare and community relations.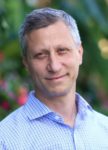 As Mayor Jim Gray's chief innovation officer, Scott Shapiro generated transformational projects that did not fall neatly within the standard method of city operations.
A city-benchmarking project led Scott to discover a new species of city — the University City — and he writes and speaks frequently about the concept's policy implications for Lexington, its peers and aspiring University Cities (www.universitycities.org). Scott also initiated and co-led Lexington's Gig Project, which brought a $70 million fiber-optic network with ultra-fast internet speeds to the city, making Lexington the largest gigabit city in the country. And he managed the Mayor's reform of the city's long-troubled police and fire pension system, which cut the city's unfunded liability by $150 million and was called "the most effective pension reform in the country."
Scott has an MPA from Harvard's Kennedy School of Government and, as a side project, created and taught a course titled City Innovation at the University of Kentucky.
For additional information, or to attend this meeting, please contact Peggy Trafton at trafton@rotarylexky.org. 
401 West Main Street • Suite 305 • Lexington, KY 40507 • (859) 389-8100