Ambassador Carey Cavanaugh, UK Patterson School of Diplomacy & International Commerce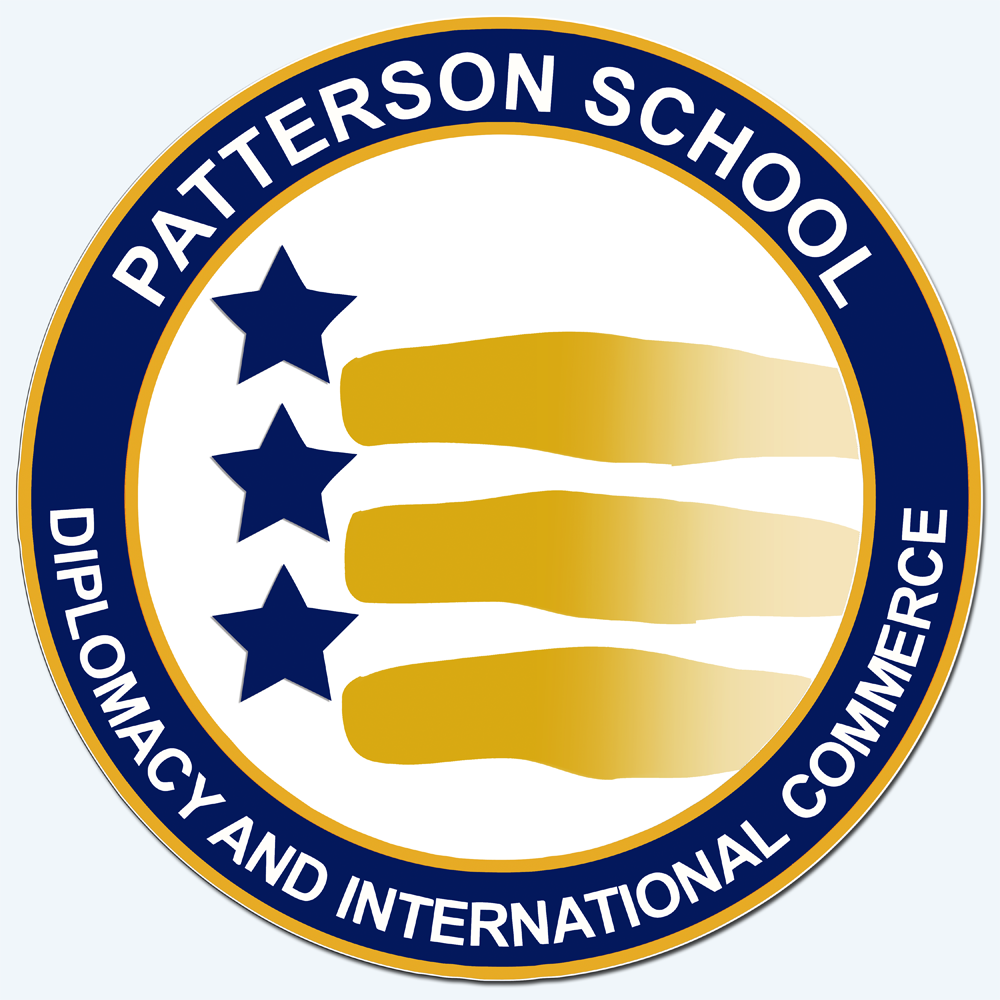 LEXINGTON, KY – The Rotary Club of Lexington will held its weekly meeting Thursday, Jan. 3rd,  at the Red Mile, 1200 Red Mile Road. The program's guest speaker was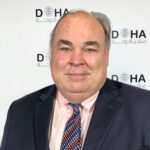 Carey Cavanaugh a former U.S. ambassador/peace mediator who is currently professor of diplomacy and conflict resolution at the University of Kentucky and chairman of International Alert, a London-based independent peacebuilding organization.  He had a 22-year Foreign Service career focused on conflict resolution, arms control and humanitarian issues.  In addition to assignments at the State Department, Pentagon and on Capitol Hill, Cavanaugh served at U.S. diplomatic missions in Berlin, Moscow, Tbilisi, Rome and Bern. In 1992, he led the team that established the first U.S. embassy to the new Republic of Georgia. Under Presidents Clinton and Bush, Ambassador Cavanaugh spearheaded or helped advance peace efforts involving Armenia, Azerbaijan, Cyprus, Georgia, Greece, Moldova, Tajikistan, and Turkey. Upon leaving government service, he became director of UK's Patterson School of Diplomacy and International Commerce, serving in that position from 2006-2016.
Cavanaugh remains active in conflict resolution, advising the US, UN, OSCE and EU and supporting several leading British and European NGOs with civil society initiatives and track two (non-governmental) diplomatic efforts.
For additional information, or to attend this meeting, please contact Peggy Trafton at trafton@rotarylexky.org. 
401 West Main Street • Suite 305 • Lexington, KY 40507 • (859) 389-8100