Lexington Rotary Endowment Day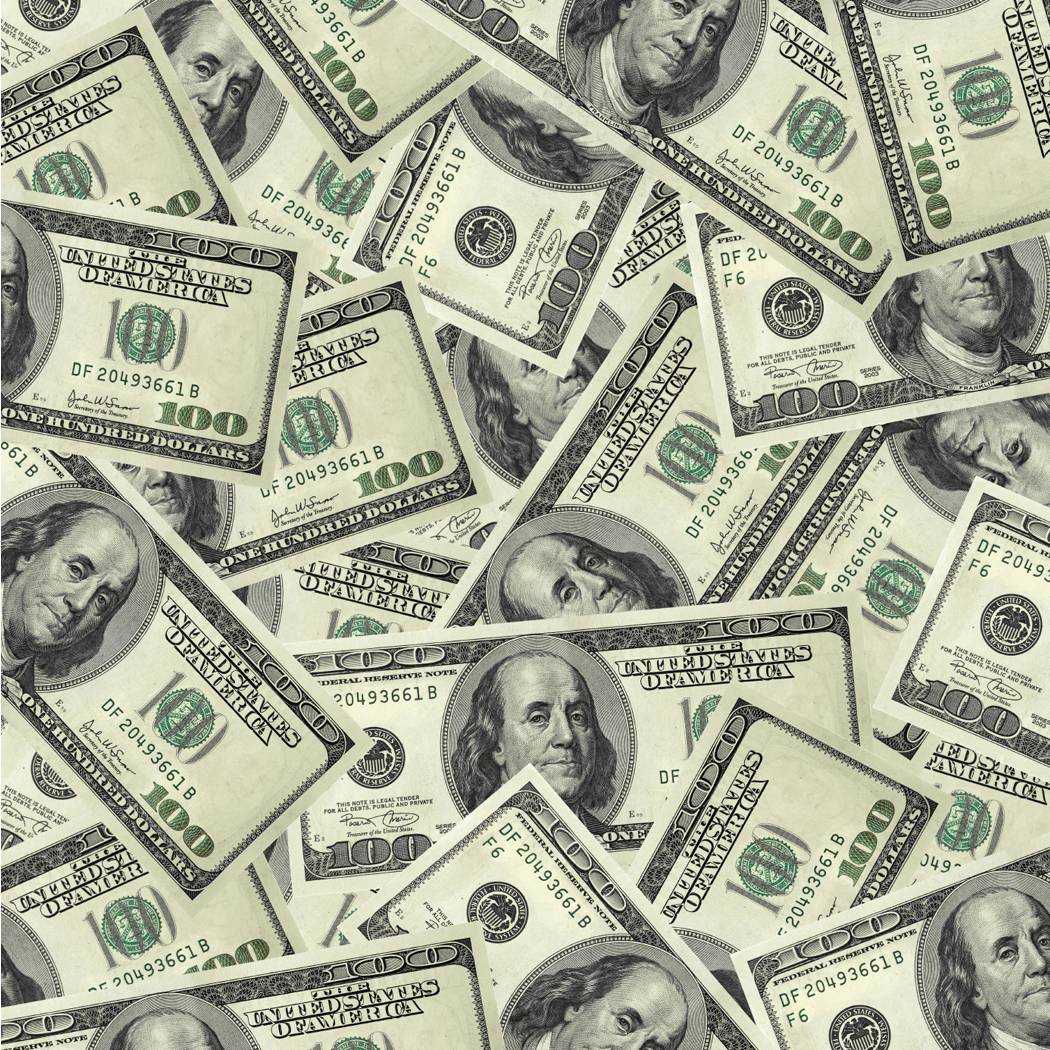 LEXINGTON, KY – The Rotary Club of Lexington held its weekly meeting Thursday, Jan. 24th ,  at the Red Mile, 1200 Red Mile Road. The day's program was the Annual Endowment Day.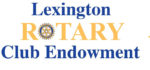 This year's Endowment Day will honor two incredible arts organizations as we continue to pay tribute to former Rotary Club Executive Director Nell Main.  The first organization is well known to Lexington but with a new name.  LexPhil (formerly known as the Lexington Philharmonic) is guided by an unwavering commitment to its core values of artistic excellence, innovation, collaboration and accessibility.
LexPhil brings the highest level of artistry to its audiences by performing a diverse and sophisticated repertoire and has built a reputation for world premieres, innovative and contemporary music experiences and collaborative multi-media concerts.  Music education is central to LexPhil's mission.  The Nell Main Society grant will be used to support music enrichment programming in seven Title I schools located in some of the state's most underserved regions.  Activities will include instrument petting zoos, classroom instruction by teaching artists, a school concert and distribution of the integrated curriculum education guide.
The second organization honored with a Nell Main Society grant is newer to the Lexington arts scene.  The Lexington Theatre Company, known as "The Lex," is Lexington's newest professional theatre company, bringing today's Broadway stars to work with tomorrow's Broadway hopefuls.  Together they present fabulous productions for our community in the historic Lexington Opera House.  They will bring professional actors from New York and Los Angeles to lead the productions and work alongside bright, young college students from the region as well as local talent from our community.  The Nell Main Society grant will be used to fund college internships and high school aged apprenticeships to make it possible for these students to work and learn alongside professionals in the theatre business.  The collaboration of these individuals, along with the talented musicians, creative teams and designers will create top-notch musical theatre produced right here in Lexington.
The Nell Main Society has chosen LexPhil and The Lex as the recipients of a $2,500 grant each, which was presented to representatives of each organization at a reception on November 30th.  On Endowment Day we will have the pleasure of enjoying performances by both of these amazing arts organizations.
Endowment Day will also include a bit of new business as we announce the adoption of a Gift Acceptance Policy.    When contacted by a donor this year, we realized that the Endowment did not have a policy to accept large donations or bequests that may carry certain restrictions.  As a result, we contacted other large Rotary clubs and similar organizations and put together a Gift Acceptance Policy that will serve as a guideline in the event Rotarians wish to donate such gifts to the Endowment or remember the Endowment in their will.  If you would like a copy of the Gift Acceptance Policy, please let Peggy Trafton know and she will provide a copy to you.
For additional information, or to attend this meeting, please contact Peggy Trafton at trafton@rotarylexky.org. 
401 West Main Street • Suite 305 • Lexington, KY 40507 • (859) 389-8100