2019 Barbasol Championship and Bluegrass Sports Commission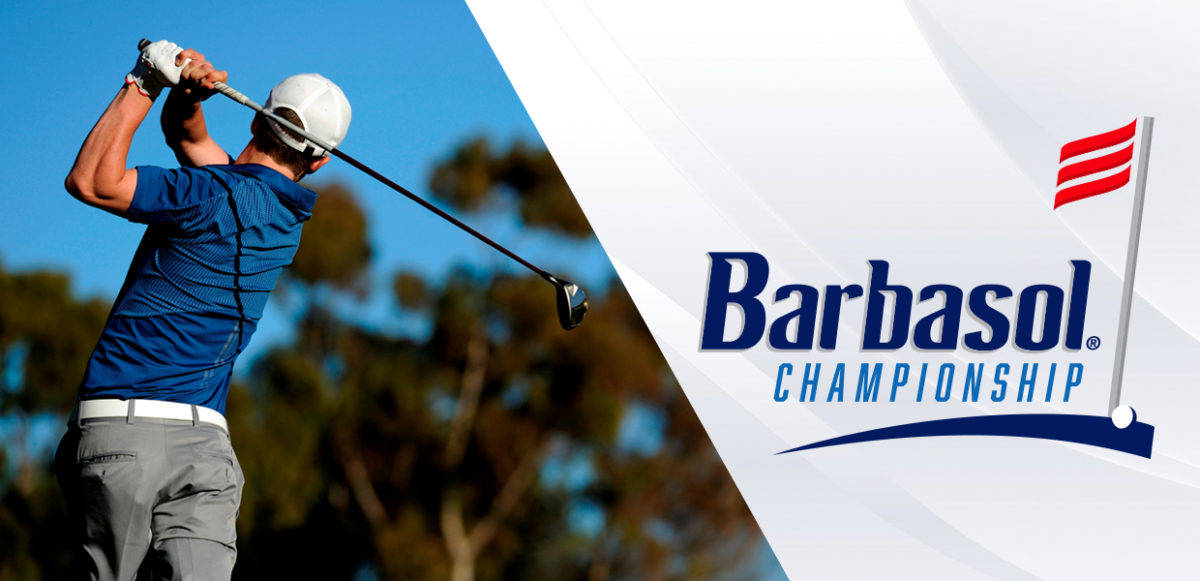 LEXINGTON, KY – The Rotary Club of Lexington held its weekly meeting Thursday, Feb. 7th, at the Red Mile, 1200 Red Mile Road.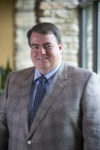 The program's guest speaker was Brian Miller, serves as President/CEO of the Bluegrass Sports Commission. He is in his fifth year of leading the organization to being one of the few self-sustaining sports commissions in the country. Brian will speak about the 2019 Barbasol Championship as well as the Bluegrass Sports Commission.
Brian oversees the largest youth and amateur sports event in Kentucky, the Bluegrass State Games. He helped bring a PGA Tour event, the Barbasol Championship, to Central Kentucky, and is actively managing negotiations with the city of the Lexington on a state-of-the-art, $30 million youth sports complex. The Bluegrass Sports Commission is a 501c3 corporation dedicated to bringing economic development to and enhancing the quality of life in Central Kentucky.
With the possibility of a new youth sports complex and the likes of big events like the PGA Tour coming to the area, it could persuade more young people to take up and try new sports like golf. This could help them to stay healthy and active and knowing that they have somewhere to go, could make all of the difference. In the meantime, to build on their skills and to get some practice in, golf simulators, similar to skytrak, (https://shopindoorgolf.com/collections/skytrak-golf-simulators) may help them to gain a better understanding of the sport so that when the complex opens, they know exactly what they need to work on. And this development is all thanks to Brian Miller.
Prior to employment with the Sports Commission, Brian served nine years at Host Communications and IMG College, leading the UK Sports Marketing property most recently as its general manager.
Brian is a graduate of Indiana University-Purdue University at Fort Wayne. He and his wife, Lori Beth, reside in Lexington, Kentucky.
For additional information, or to attend this meeting, please contact Peggy Trafton at trafton@rotarylexky.org.
401 West Main Street • Suite 305 • Lexington, KY 40507 • (859) 389-8100