Courthouse Renovation Project and Other Adaptive Use in our Community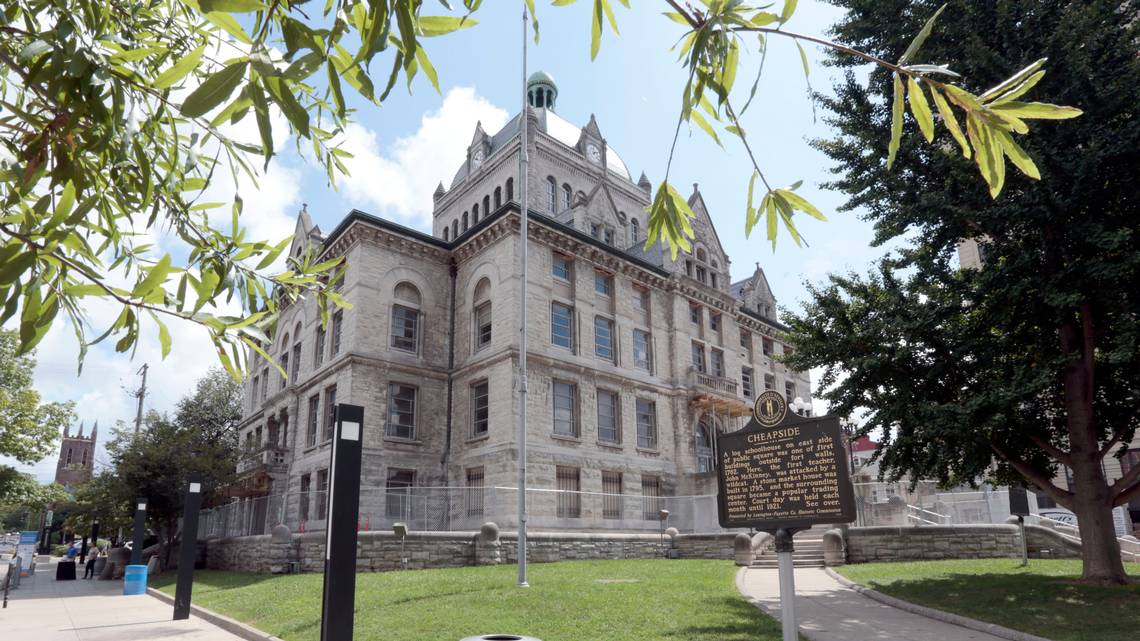 LEXINGTON, KY – The Rotary Club of Lexington held its weekly meeting Thursday, Feb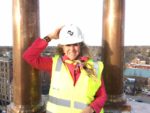 . 14th,  at the Red Mile, 1200 Red Mile Road. The program's guest speaker was Holly Wiedemann, a native Lexingtonian, is the founder, owner and President of AU Associates, Inc.  AU was founded in 1990 on the principles of adaptive use and focuses on opportunities for urban infill as well as the revitalization of existing structures.  Holly's firm has created over 900 units of mixed income housing and 200,000 square feet of commercial space with more than 30 developments in Kentucky and West Virginia. Lexington developments include Davis Park View, Parkside 1, 2 and 3 in Gardenside, the historic First Presbyterian Apartments located between the Lexington Courthouse and Gratz Park on Market Street, historic Midway School Apartments and Bakery, and Windy Corner Market, among others. Currently underway is Victory Point, affordable housing for veterans at the VA Hospital, and Meadowthorpe Landing, affordable housing for seniors.
AU also served as the development agent for the award winning historic Fayette County Courthouse. AU's projects have received more than 45 local, state and national awards, including an unprecedented four Timmie Awards for historic preservation and five Ida Lee Willis awards. Holly received the 2010 AIA Citizens Laureate Award.  She was inducted into the JA Business Hall of Fame in 2016 and is the recipient of the 2017 Blue Grass Trust John Wesley Hunt award for lifetime service to preservation. She was just appointed to the Board of Directors for the Cincinnati Branch of the Cleveland Federal Reserve Bank.
For additional information, or to attend this meeting, please contact Peggy Trafton at trafton@rotarylexky.org. 
401 West Main Street • Suite 305 • Lexington, KY 40507 • (859) 389-8100