Dean Rudolf G. Buchheit, University of Kentucky College of Engineering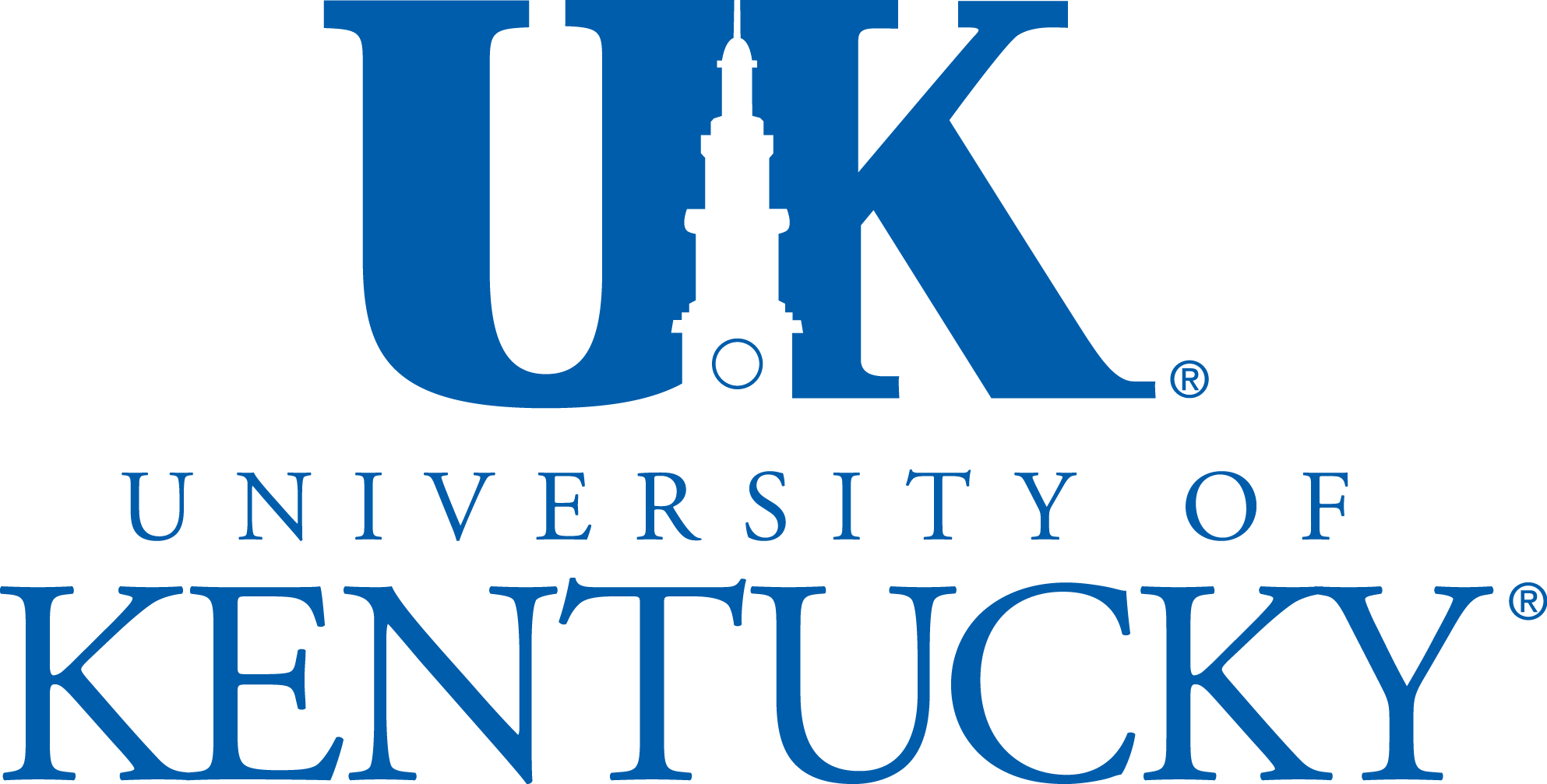 LEXINGTON, KY – The Rotary Club of Lexington held its weekly meeting Thursday, Feb. 21,  at the Red Mile, 1200 Red Mile Road. The program's guest speaker was Dean Rudolf G. Buchheit from the University of Kentucky College of Engineering, and his program title is Trends in Engineering Education and Their Impact on Engineering at the University of Kentucky.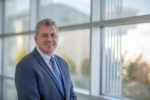 Rudolph G. Buchheit is professor of chemical and materials engineering and dean of the College of Engineering at the University of Kentucky. Prior to his appointment at Kentucky, he was professor and chair in the Department of Materials Science and Engineering, and later, associate dean in the College of Engineering.
Dean Buchheit was a senior member of the Technical Staff at Sandia National Laboratories until joining the faculty at Ohio State. He earned a BS at Loyola University Maryland and an MS and PhD in materials science from the University of Virginia.
His research focuses on corrosion science and engineering with emphasis on corrosion, corrosion protection and corrosion prediction of light metals. He has published over 270 technical articles on these subjects with students and colleagues and holds 18 patents and patent disclosures related to surface treatments and coatings. He has contributed seven chapters to books, edited three technical proceedings and co-authored two books.
Dean Buchheit is a fellow of the Electrochemical Society and NACE International and has served in committee and division leadership positions within each organization. He is also a past chair of the University Materials Council.
Dean Buchheit is the recipient of the H.H. Uhlig Educator's Award from NACE and the Morris Cohen Award and the Uhlig Award from the Corrosion Division of the Electrochemical Society. He is also the recipient of the Stanley E. Harrison Faculty Award from the College of Engineering at Ohio State and is a two-time recipient the College's Charles Ellison MacQuigg Award for outstanding teaching.
For additional information, or to attend this meeting, please contact Peggy Trafton at trafton@rotarylexky.org. 
401 West Main Street • Suite 305 • Lexington, KY 40507 • (859) 389-8100