The Rotary Foundation Day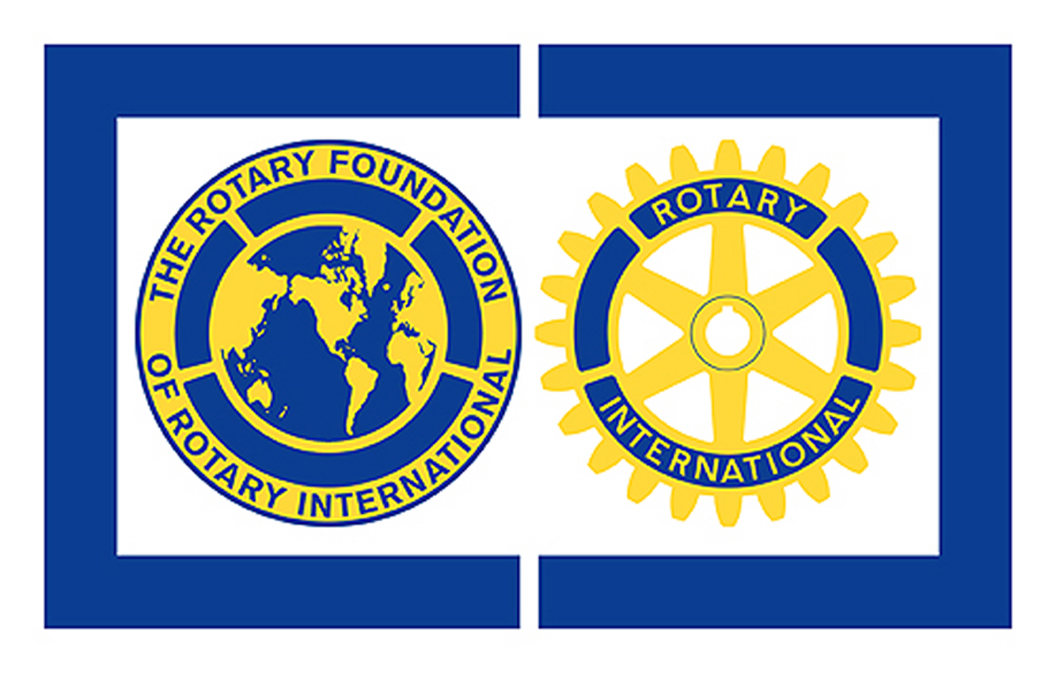 LEXINGTON, KY – The Rotary Club of Lexington held its weekly meeting Thursday, March 12,  at the Red Mile, 1200 Red Mile Road.
The program's guest speaker was D. Keith Key,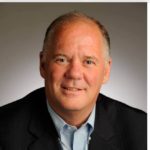 vice president and wealth management advisor in the Lexington, Kentucky, office of Merrill Lynch.  As a senior partner of Key Williams & Associates at Merrill Lynch, Keith is responsible for creating goals-based financial plans and investment portfolios for the group's high net worth clientele.
Keith began working in the financial services industry in 1998 and is a CERTIFIED FINANCIAL PLANNER ™ (CFP®) certificant, a designation awarded by the Certified Financial Planner Board of Standards, Inc.
He holds a bachelor of science degree in theology from Florida Baptist Theological College and a master of divinity degree from the Southern Baptist Theological Seminary.  During his time in the ministry, he had the opportunity to serve on the Billy Graham Evangelical Association advance team for the Greater Moscow Crusade in 1992.  This position allowed him the opportunity to spend 17 days in St. Petersburg, Moscow and Donetsk.
Keith is active in the Lexington Sunrise Rotary Club where he has served as club president and president of the Lexington Sunrise Rotary Foundation.  Also, he is active in the District leadership of Rotary International District 6740.  He served as district governor in 2016-2017.  Currently, he serves as District Foundation chair and has been selected to serve as assistant Rotary coordinator for Zone 31.
Keith is married.  His wife, Joan, is owner of JPK, LLC, a commercial property design and construction business.  They enjoy traveling and spending time with their Yorkie, Max.  They currently live in Lexington.
For additional information, or to attend this meeting, please contact Peggy Trafton at trafton@rotarylexky.org. 
401 West Main Street • Suite 305 • Lexington, KY 40507 • (859) 389-8100