Educating Americans about the History of Their Country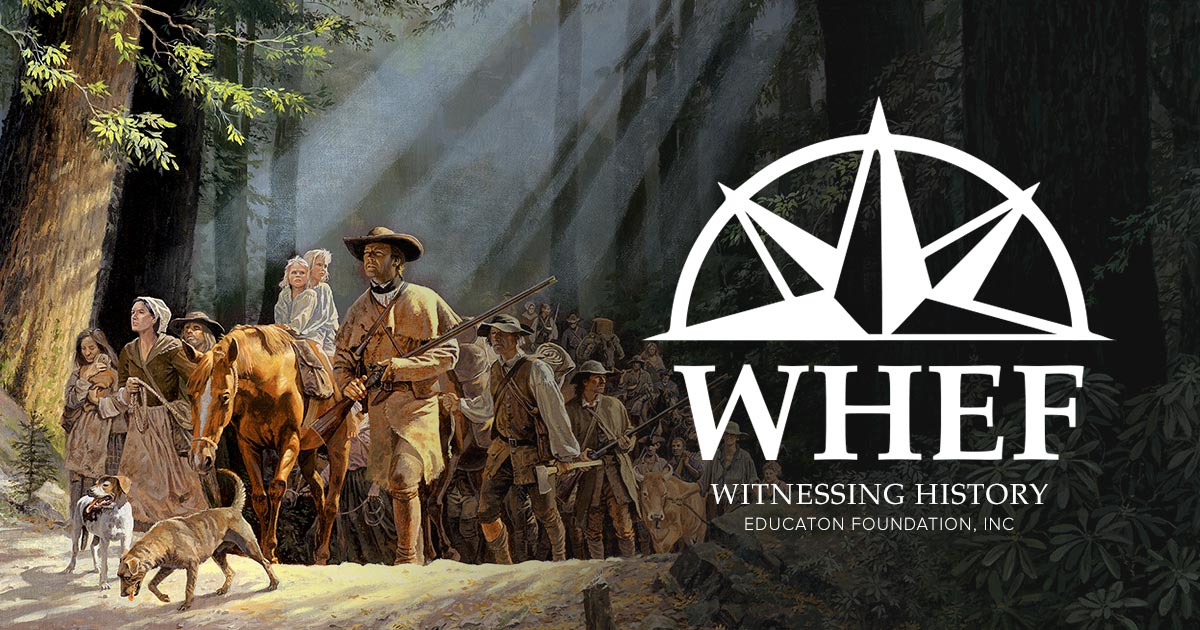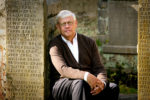 LEXINGTON, KY – The Rotary Club of Lexington held its weekly meeting Thursday, March 28,  at the Red Mile, 1200 Red Mile Road. The program's guest speaker was Kent Masterson Brown, Founder & President, Witnessing History.
  Kent was born in Lexington, Kentucky on February 5, 1949. He is a 1971 graduate – and in 2014 named a distinguished graduate – of Centre College, and received his juris doctor degree in 1974 from Washington and Lee University School of Law. Kent has practiced law for forty-four years with offices in Lexington and Washington, DC.
Kent has published six books, all on the  Civil War, including Cushing of Gettysburg: The Story of a Union Artillery Commander, Retreat from Gettysburg: Lee, Logistics and the Pennsylvania Campaign, and One of Morgan's Men:
The Memoirs of Lieutenant John M. Porter of the Ninth Kentucky Cavalry; they have been
selections of the History Book Club and Military Book Club. All of them have received rave
reviews and numerous national awards. He is currently writing George Gordon Meade and the
Gettysburg Campaign, which will go to press in early 2019.
Kent has also written, hosted and produced, through Witnessing History, nine award-winning
documentary films for public and cable television, including "I Remember The Old Home Very
Well: The Lincolns in Kentucky and Daniel Boone and the Opening of the American West. All
Kent's films have been widely broadcast throughout the United States, Canada, and overseas.
All have won Telly Awards; one was nominated for an Emmy Award. Kent and the Witnessing
History Education Foundation, Inc. are producing a new film, "In the Declaration all men are
created equal:" Abraham Lincoln in Illinois, 1830 to 1860, to be released in February 2019.
A nationally-known speaker and Civil War battlefield guide, Kent was the first chairman of the
Gettysburg National Military Park Advisory Commission and the first chairman of the Perryville
(Kentucky) Battlefield Commission, a seat he held for eleven years overseeing the expansion of
the Perryville Battlefield. He served on the Abraham Lincoln Bicentennial Commission and is
now a member of the Kentucky Film Commission. He has also been a director of the Gettysburg
Foundation. Kent is now the President and Content Developer for the Witnessing History
Education Foundation, Inc. Kent lives in Lexington with his wife, Genevieve, and their three
children, Annie Louise, Philip and Thomas.
For additional information, or to attend this meeting, please contact Peggy Trafton at trafton@rotarylexky.org. 
401 West Main Street • Suite 305 • Lexington, KY 40507 • (859) 389-8100