Keeneland Update and Kentucky Derby Preview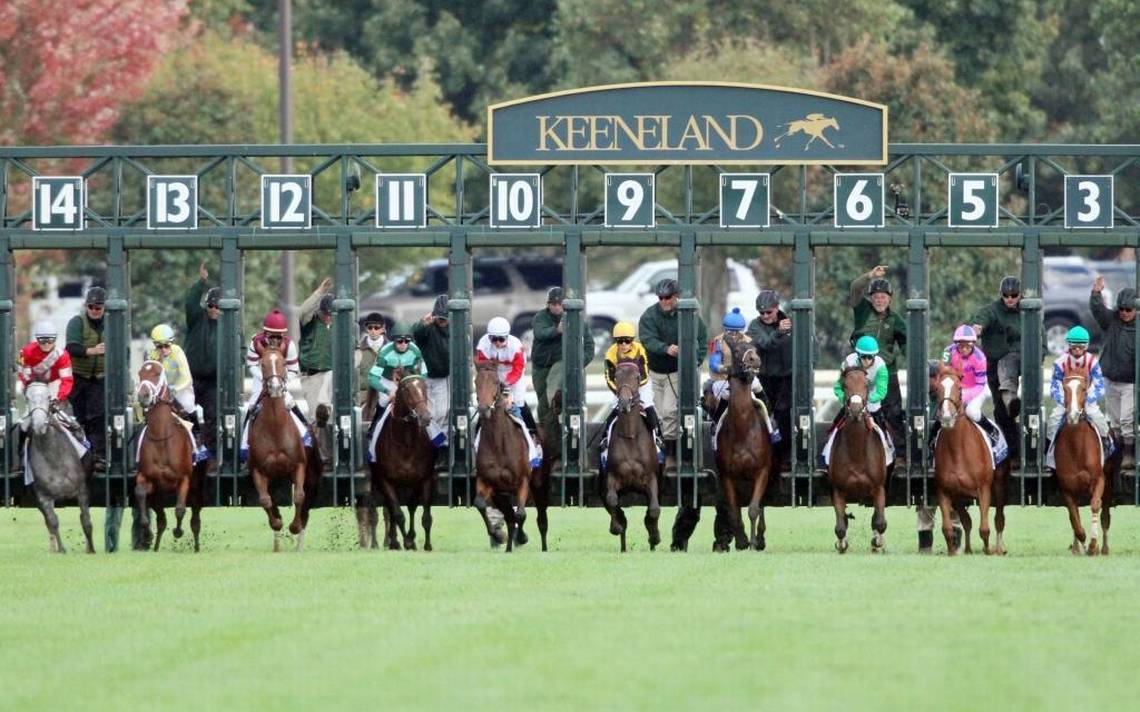 LEXINGTON, KY – The Rotary Club of Lexington  held its weekly meeting Thursday, May 2,  at the Red Mile, 1200 Red Mile Road. The program's guest speaker was Bill Thomason.
Bill Thomason became the seventh presi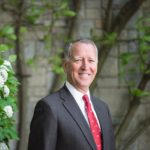 dent and chief executive officer of Keeneland in 2012. He was previously the vice president and chief financial officer, having joined Keeneland in June 2010.
Thomason graduated from the University of Kentucky with a B.S. in accounting in 1977 and a master of business administration in 1978. He worked for two years at the accounting firm of Alexander Grant & Company before joining Mill Ridge Farm, where he worked for 28 years as financial and administrative manager.
He is chairman of the National Thoroughbred Racing Association (NTRA), a member of The Jockey Club, Thoroughbred Racing Associations (TRA), Thoroughbred Racing Protective Bureau (TRPB), University of Kentucky Gluck Equine Research Foundation, University of Kentucky Sanders-Brown Center on Aging Council, Kentucky Chamber and Central Bank Lexington's Advisory Board of Directors.
Bill and his wife, Barbara, have three daughters, Marcie (1980-2006), a graduate of the University of Virginia who was a CPA in Washington, DC; Melissa (Chambless), a graduate of the University of Virginia School of Engineering; and Laura (Dickens), a graduate of the University of Virginia in neuroscience and the Emory School of Medicine in Atlanta. Laura is completing fellowship training in endocrinology at the University of Chicago.
For additional information, or to attend this meeting, please contact Peggy Trafton at trafton@rotarylexky.org. 
401 West Main Street • Suite 305 • Lexington, KY 40507 • (859) 389-8100