Adventures in Road Tripping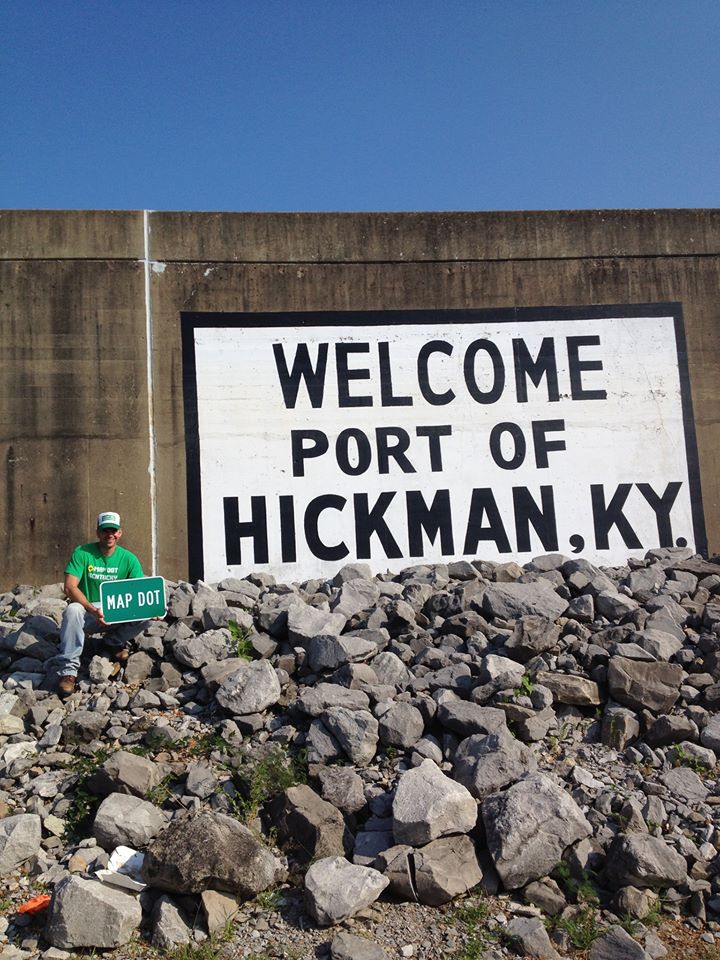 LEXINGTON, KY – The Rotary Club of Lexington will held its weekly meeting Thursday, May 9,  at the Red Mile, 1200 Red Mile Road. The program's guest speaker was Cory Ramsey.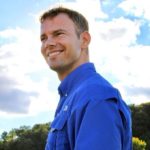 Cory Ramsey could very well be called Kentucky's roadtripper. He has been to every county in Kentucky multiple times and on over 250 hiking trips. And with that, he's been a fixture of radio and TV across the Commonwealth for 22 years.
At the age of 20 in 2001, he was the creator and host of an hour-long, weekly NASCAR show called Race Wrap on WBGN-AM in Bowling Green. While hosting that show, he interviewed four different winners of the Daytona 500, including Dale Earnhardt, Jr., and roamed pit roads during races. As a result of his NASCAR reporting during that time, he won a William Randolph Hearst National Journalism Award as well as multiple Kentucky AP Sportscasting Awards.
Soon, a move to television was in order, and Cory became an on-air travel contributor to both WBKO TV's Midday Live and WNKY TV's SoKY Sunrise. But there were still some radio appearances to be made now and then. He offered guest travel expertise on several radio stations across Kentucky, most notably with Terry Miners on WHAS Louisville and Lee Cruse on WVLK in Lexington.
With the constant travel came statewide attention. Cory was profiled by Dave Shuffett on the KET program Kentucky Life. He was also on the front cover of Kentucky Living Magazine and featured in WKU Spirit magazine, in Kentucky Monthly magazine and nationally featured with an AP wire story. WKU Public Radio, the Bowling Green Daily News and the Lexington Herald-Leader all profiled his travels. For several years he was a columnist for newspapers in western Kentucky and also for STORY magazine. He was the first adventure tourism representative for the Kentucky Department of Tourism, a role he held for five years blogging about state parks in Kentucky.
He was selected four years in a row as the official photography provider for the Kentucky Travel Guide published in Louisville. And he wrote the outdoors section for the 2016 Kentucky Visitor's Guide published from Frankfort. Perhaps his most recognizable role as of late has been as the creator and road tripper for Map Dot, Kentucky, a project started in 2013 to highlight small towns.
Originally from Hickman, Kentucky, in Fulton County, Cory graduated from Western Kentucky University in 2004.  In June 2017, he married a reporter who had done a feature story on him some years ago, and they live outside Bowling Green in Warren County, Kentucky.
For additional information, or to attend this meeting, please contact Peggy Trafton at trafton@rotarylexky.org. 
401 West Main Street • Suite 305 • Lexington, KY 40507 • (859) 389-8100