First Responders Day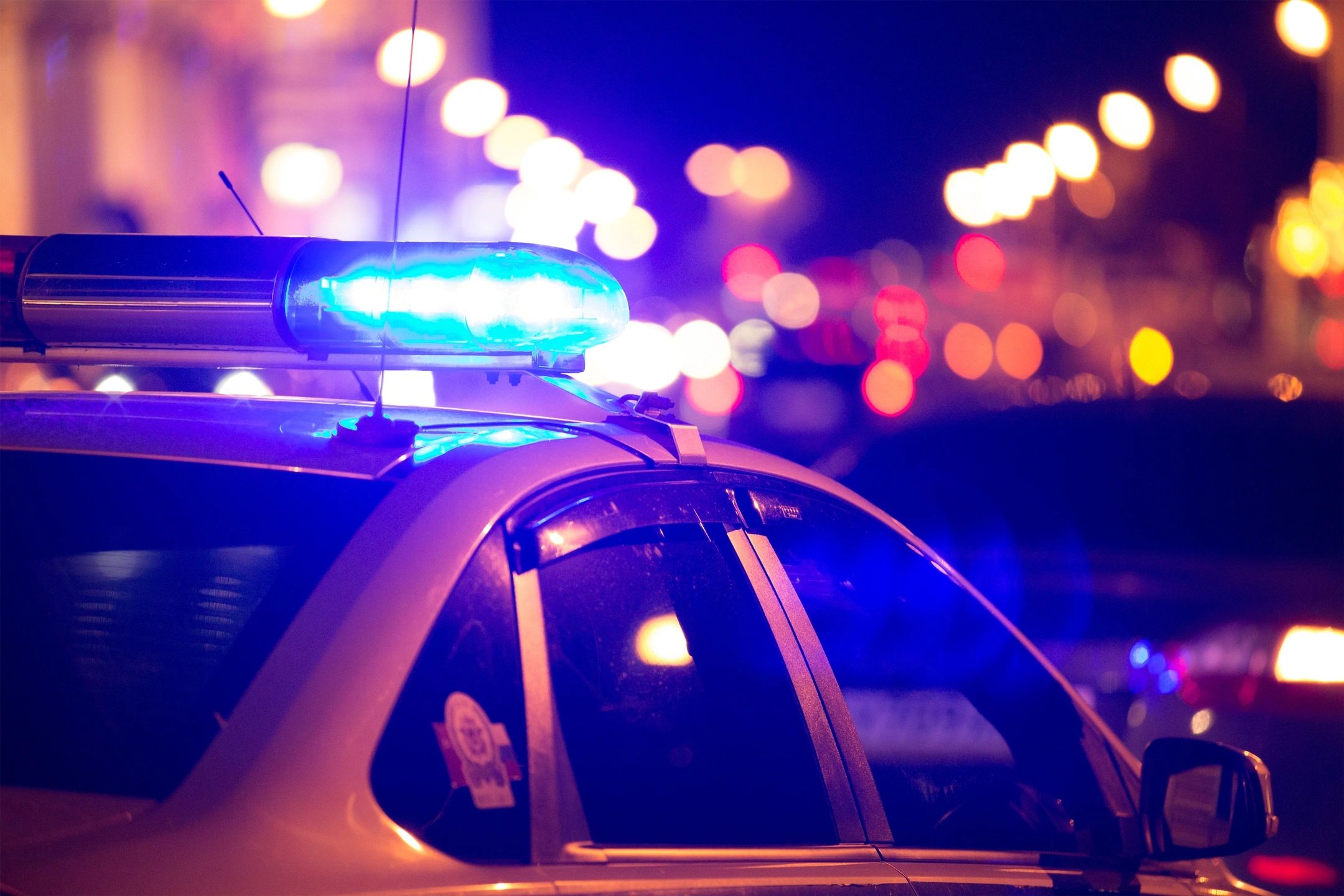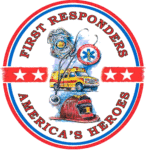 LEXINGTON, KY – The Rotary Club of Lexington held its weekly meeting Thursday, May 23,  at the Red Mile, 1200 Red Mile Road. The program  honored Lexington's First Responders.
The Rotary Club of Lexington is proud to honor the 2019 First Responders of the Year Award. This is our second year of honoring Lexington First Responders from the various organizations who keep us safe, save our lives, homes, and protect us year-round. With the Rotary motto, 'Service Above Self', these individuals perform their duties as their 'regular' jobs, and have performed above and beyond the call to be selected by their respective organizations. Today you will meet some terrific and heroic individuals. They have forged tremendous relationships with those whom they serve in order to build a better community. Additionally, they have, volunteered to show the community that they and their fellow professionals are 'one of them' and have established a more trusting image for themselves.
This year's honorees:
Fayette Public Schools                               Officer James Moore
University of Kentucky Police                  Sergeant  Samantha Hess
Division of Corrections                              Corporal April Anthony
Bluegrass Airport                                         Ron Sapp
Transylvania University                             Officer Joseph Casey McClure
Lexington Police Department Officer      Dawn Norden
Lexington Fire Department                        Seth Lockhart
911 Call                                                           Tracy Wells
Fayette County Sheriff                   Sergeant  Antoine Palmer
Deputy Josh Pugh
Director of Communications, Rebecca Chancellor
Assistant Director of Communications, Jamie Jenkins
Please join us in congratulating these outstanding representatives of their respective organizations and departments. Our wonderful Lexington is a better and safer place because of them and their example.
For additional information, or to attend this meeting, please contact Peggy Trafton at trafton@rotarylexky.org. 
401 West Main Street • Suite 305 • Lexington, KY 40507 • (859) 389-8100