President Sharon C. Reed- President's Day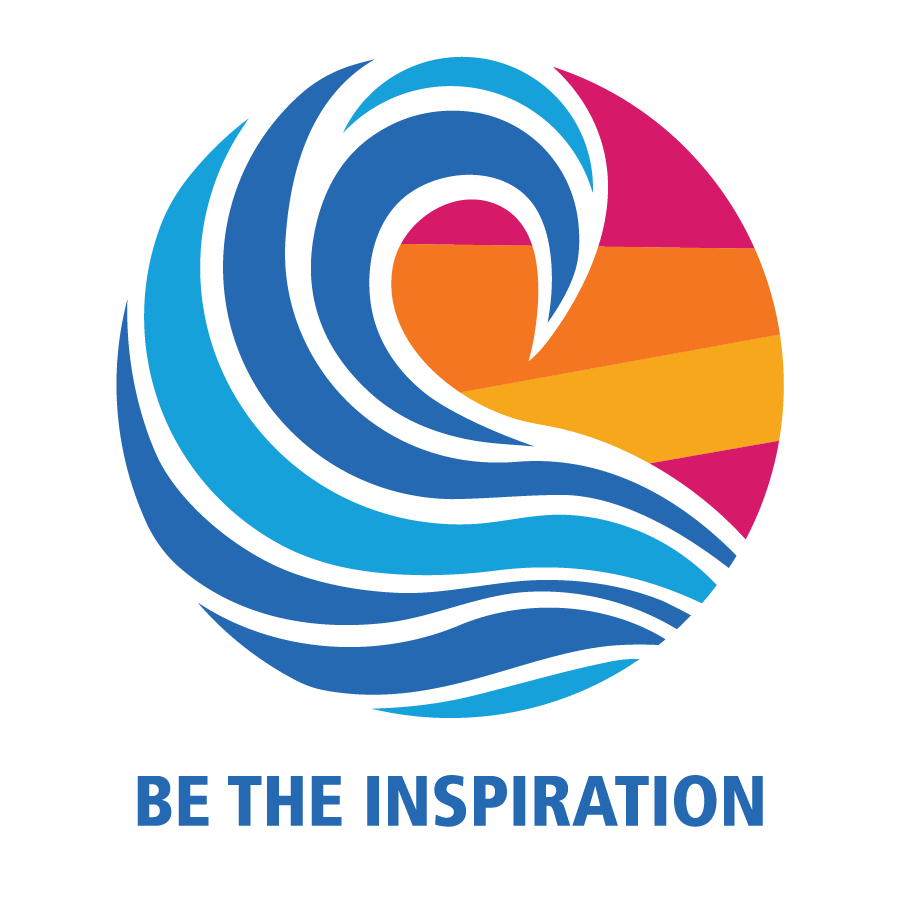 LEXINGTON, KY – The Rotary Club of Lexington held its weekly meeting Thursday, June 27th,  at the Red Mile, 1200 Red Mile Road. The  program was a reflection of President Sharon Reed's service as President, 2018-2019,  of the Rotary Club of Lexington. She  recognized those members who have gone above and beyond for their service this year.
PRESIDENT'S DAY MESSAGE
Today will be my last day at the podium as your president.  This year has been amazing for me and such an honor to serve as the fourth woman president in our club's 104 years!
As the 25th largest Rotary club of over 38,000 in the world, we are expected to be leaders.
In my message last week, I presented challenges to our club and its members.  I won't re-state those, but please re-read that message.  Instead, I'd like to use this space to reflect on my personal experience as a Rotarian and club president.
My first contact with Rotary was in my hometown of Jacksonville, Florida, as a ninth grader.  I had no idea what Rotary was and yet I was recognized by them and asked to speak.  I still remember riding up the elevator with the local TV anchor and sitting on the stage looking out on a large room full of men in suits!  At that time, I could never have imagined that I would again be at a Rotary podium looking out at men and women as their Rotary president.
Fortunately, I have been able to approach my year as a full-time job, the CEO of a fabulous group of members who rarely say no to challenges, projects or day-to-day organizational needs.  I thank you all!
When reading the list of past award recipients, I realized that many have continued their service to Rotary, truly offering "Service above Self." The old saying, "Many hands make light work," certainly pertains to Rotary.  Our success depends on "many hands"!  Speaking of hands, without the helping hands of Peggy Trafton, much of our club's work would not get done.  Her support of the president is un-limited and always comes with a smile!
Some of the members know that my daughter, Cameron, died a month before I was asked to serve as our Rotary club president.  This opportunity gave me reason to have meaning and to move forward with a strong purpose.  The support of members, now friends, and their love has given me the strength to try to go above and beyond what is required of a Rotary president.  This is a fantastic club filled with enthusiasm for each other.  I urge you to continue to support each other as friends, committee members and Rotarians.
Thank you ALL for a great year!
Yours in service,
Sharon
For additional information, or to attend this meeting, please contact Peggy Trafton at trafton@rotarylexky.org. 
401 West Main Street • Suite 305 • Lexington, KY 40507 • (859) 389-8100