Dr. Andy Henderson, CEO, Lexington Clinic – July 18th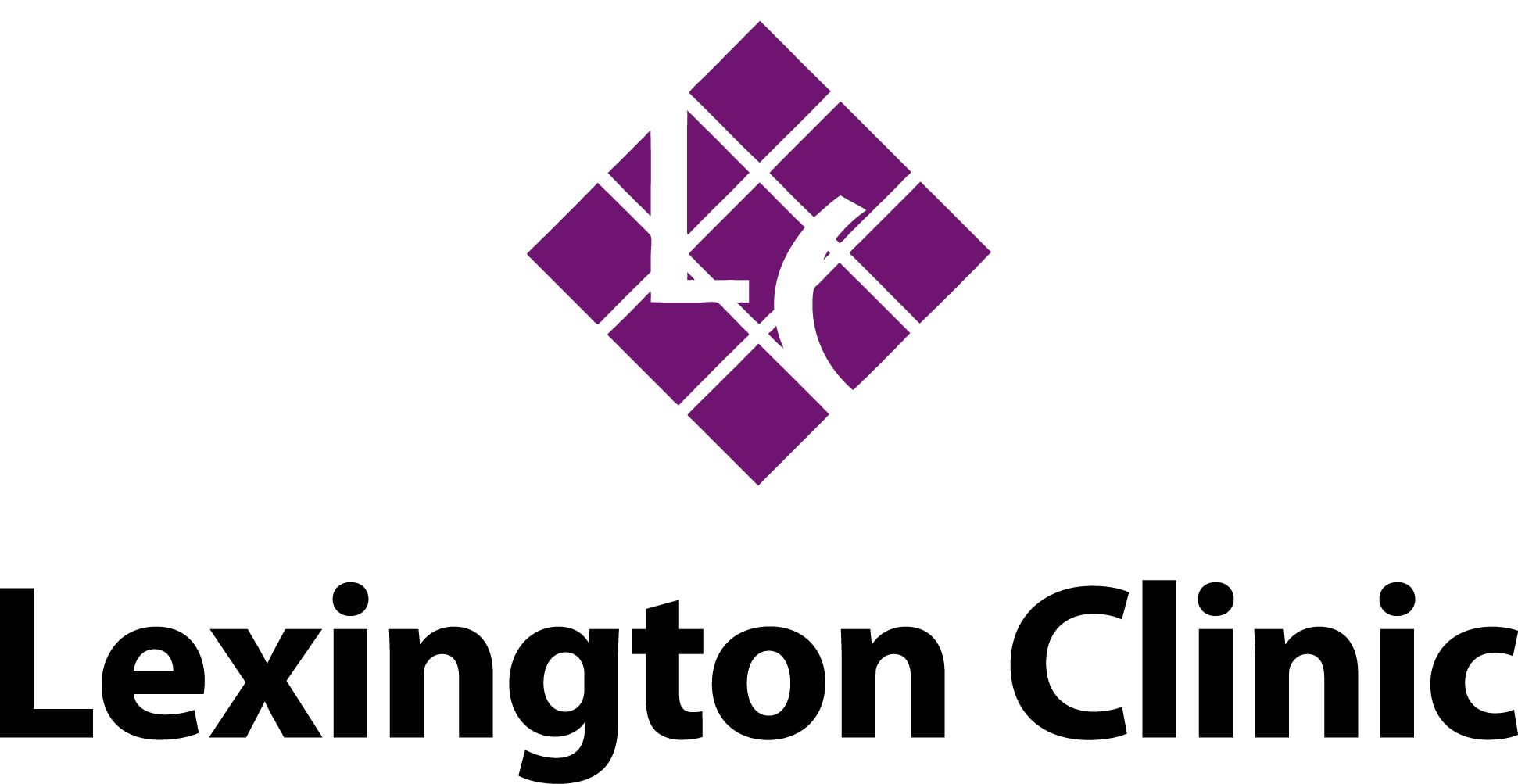 LEXINGTON, KY – The Rotary Club of Lexington held its weekly meeting Thursday, July 18th ,  at the Red Mile, 1200 Red Mile Road. The program's guest speaker was Dr. Andy Henderson, CEO, Lexington Clinic.
His topic will be "Lexington Clinic – Past, Present and Future."
Dr. Henderson was born in Williamson, West Virginia, where both of his grandfathers were coal miners. His grandfather Henderson moved his family from Kelty, Scotland, to Pike County, Kentucky, so that he could be a coal miner, live in a coal camp, and send his three sons to a one-room school in McVeigh, Kentucky.  Both of Andy's parents attended Berea College, and Andy is a graduate of the University of Kentucky College of Medicine.  After completing his internal medicine training at UK, he subsequently practiced medicine in Evansville, Kentucky, and then in Turkey Creek, Kentucky (the area of his hometown), before moving to Lexington and joining Lexington Clinic in 1981.
At Lexington Clinic, Andy was elected to the board of directors in 1986 and as president of the board in 1998.  He led the separation of the Clinic from PhyCor to reestablish the Clinic as an independent multispecialty medical group practice in 1999.  He served as board president until 2006, when he was named the first physician CEO in the then 86-year history of the Clinic.  Andy still holds that seat today, and since 1981 he has continued to be a practicing physician as well as an administrator.
Andy has been married to Peggy Henderson for 44 years, and Peggy just retired at the end of June after service as the principal of Athens-Chilesburg Elementary School for 13 years.  All three of their children were educated in the Fayette County Public Schools, and Katie and Drew were both previous recipients of Rotary Scholarships.  Katie is a practicing hand surgeon in South Florida; Drew is a joint replacement surgeon in Winston-Salem, North Carolina; and Amy is a professor of public health at Jefferson University in Philadelphia. Andy and Peggy are also the proud grandparents of three beautiful grandchildren.
Andy is a member of Second Presbyterian Church in Lexington, where he is also an elder.  He has served in many volunteer roles in Lexington, most recently as president of the Central Kentucky Chapter, American Heart Association Board of Directors.  In addition, he has been a member of this Rotary club for 13 years.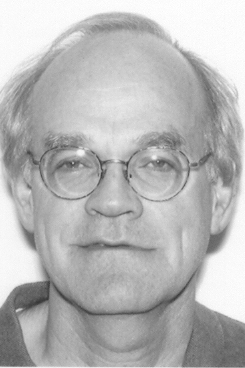 For additional information, or to attend this meeting, please contact Peggy Trafton at trafton@rotarylexky.org. 
401 West Main Street • Suite 305 • Lexington, KY 40507 • (859) 389-8100