Linda Gorton, Mayor, Lexington Fayette Urban County Government – Aug. 1st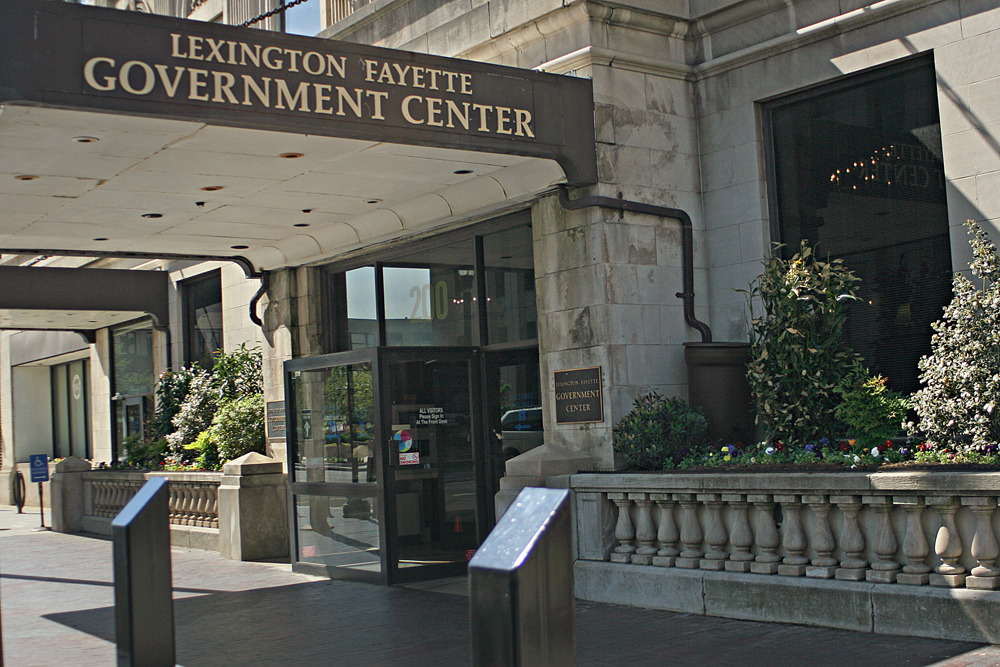 LEXINGTON, KY – The Rotary Club of Lexington will hold its weekly meeting Thursday, Aug. 1,  at the Red Mile, 1200 Red Mile Road. The program's guest speaker is Mayor Linda Gorton.
Rotary Club member Cathy Taylor will introduce Mayor Gorton.
Linda Gorton, the longest-serving member of the Lexington-Fayette Urban County Council, is serving her first term as Lexington mayor. She was elected in a landslide on November 6, 2018, winning 63 percent of the vote.
A native of Ohio, Mayor Gorton has lived in Lexington most of her adult life.  She is a registered nurse and a graduate of the University of Kentucky.
In addition to her 16 years on the Council, including 4 years as vice mayor, Mayor Gorton has been a dedicated volunteer in our community.
In her first six months, Mayor Gorton has emphasized developing a comprehensive action plan to help those who suffer from opioid addition, a problem that is detrimental to our labor force, diverts funding from much needed initiatives, and has stolen the future from many talented Lexingtonians.
Another early and ongoing priority is economic development…jobs, jobs, jobs.  Mayor Gorton is focused on making Lexington a technological hub, including high tech agriculture.
Mayor Gorton and her husband, Charlie, a retired major general in the U.S. Army, have two children and five grandchildren.
For additional information, or to attend this meeting, please contact Peggy Trafton at trafton@rotarylexky.org. 
401 West Main Street • Suite 305 • Lexington, KY 40507 • (859) 389-8100